Alabama law provides:
"Persons dealing in pistols, revolvers, maxim silencers, bowie knives, dirk knives, brass knucks or knucks of like kind, whether principal stock in trade or not shall pay the following license tax: In cities and towns of 35,000 inhabitants and over, $150; and in all other places, $100. The required license amounts shall be paid for each place of business from which sales of such items are made. In addition to any other required licenses, a person may organize and conduct a gun and knife show of no more than seven days, by paying the maximum license tax prescribed in this section, as well as the maximum license taxes provided in Sections 40-12-158 and 40-12-174(d), for each such show. Participants shall not be required to pay the license taxes provided in this section, nor in Section 40-12-158 or 40-12-174 for participating in such shows, provided the organizer has paid the license taxes prescribed in this section prior to the commencement of the event. It shall be the duty of the organizer of such show to determine if each participant is licensed under the sales tax laws of this state as well as the particular county and municipality in which the show is conducted. The organizer shall be responsible for providing a list of participants to the county and municipality in which the gun show is held and for collecting and remitting all state and local sales taxes for any participant not licensed under state or local sales tax laws. In the event the organizer does not provide the information required herein or pay the license taxes prescribed in this section, prior to the commencement of the event, each participant shall be responsible for his or her applicable licenses. The organizer and all participants shall abide by applicable federal, state, and local laws and regulations."1
MEDIA REQUESTS
Our experts can speak to the full spectrum of gun violence prevention issues. Have a question? Email us at media@giffords.org.
Contact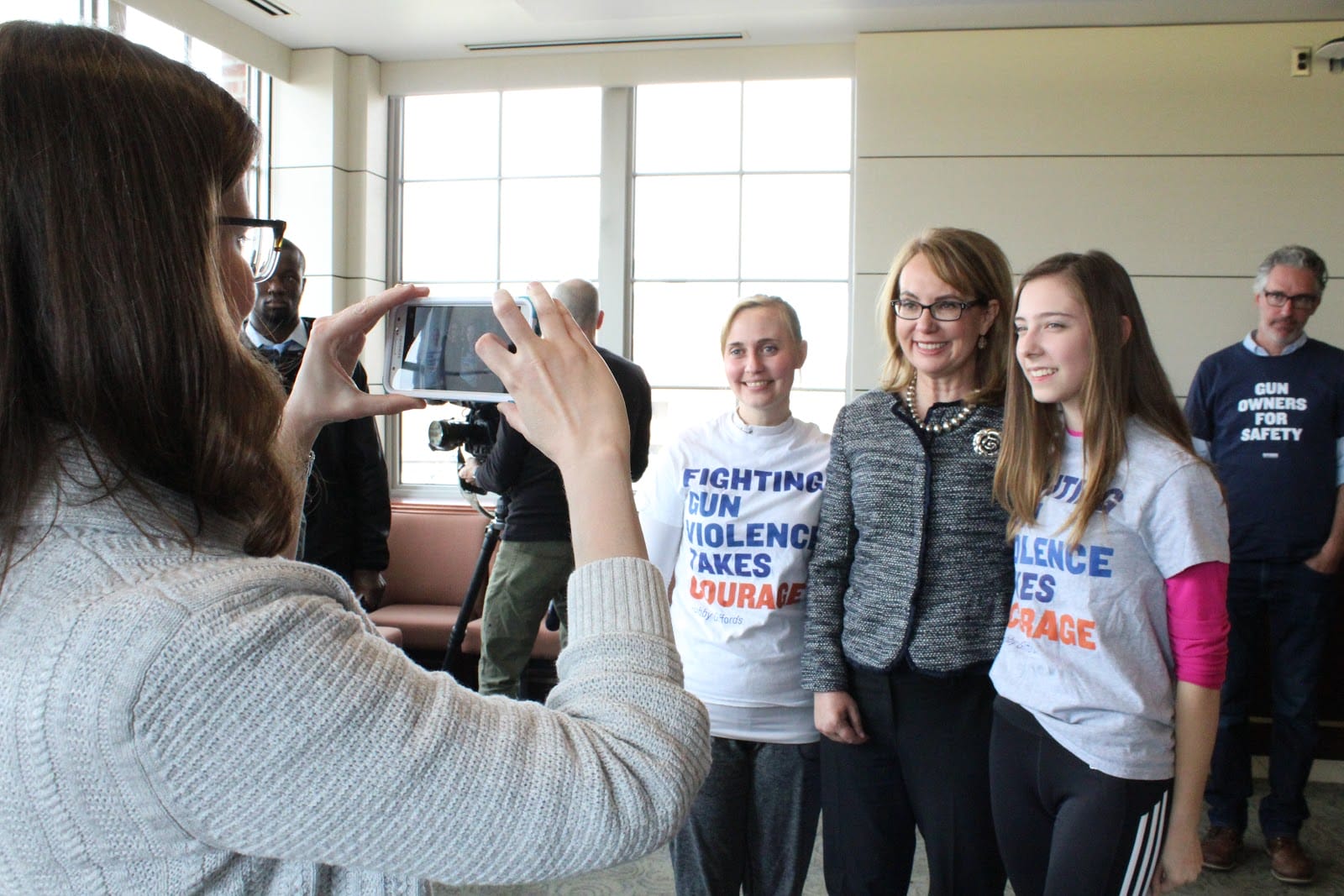 Ala. Code § 40-12-143.[↩]