Georgia has no law regulating gun shows or requiring background checks on gun purchasers at gun shows. In addition, Georgia law explicitly prohibits any county or municipal corporation, by zoning or by ordinance, resolution, or other enactment, from regulating gun shows in any manner.1
See the Universal Background Checks in Georgia section for state laws that may apply to firearm sales at gun shows.
MEDIA REQUESTS
Our experts can speak to the full spectrum of gun violence prevention issues. Have a question? Email us at media@giffords.org.
Contact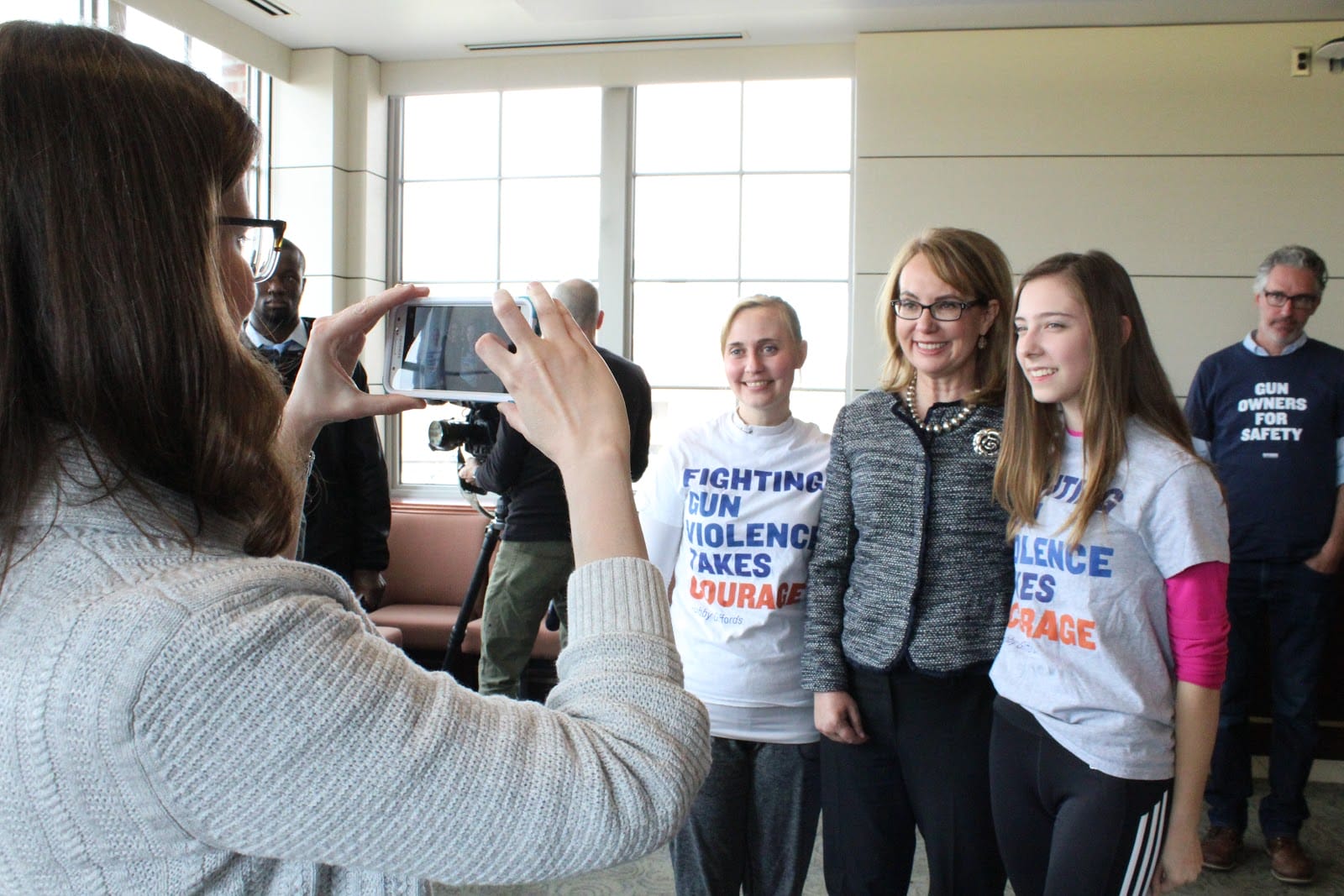 Ga. Code Ann. § 16-11-173(b)(1).[↩]