Massachusetts law criminalizes the knowing possession of a firearm, or the knowing control of a firearm in a vehicle, whether loaded or unloaded, unless the possessor is at his or her residence or place of business or possesses the proper card or license for the firearm possessed.1
A person possessing a license to carry may carry a loaded handgun or short-barreled firearm in a vehicle only if the weapon is under his or her direct control.2 A person licensed to carry may possess a large capacity rifle or shotgun in a vehicle only if the weapon is unloaded and contained within the locked trunk or in a locked case or other secure container.3 For more information about these licenses, see the Concealed Weapons Permitting section.
MEDIA REQUESTS
Our experts can speak to the full spectrum of gun violence prevention issues. Have a question? Email us at media@giffords.org.
Contact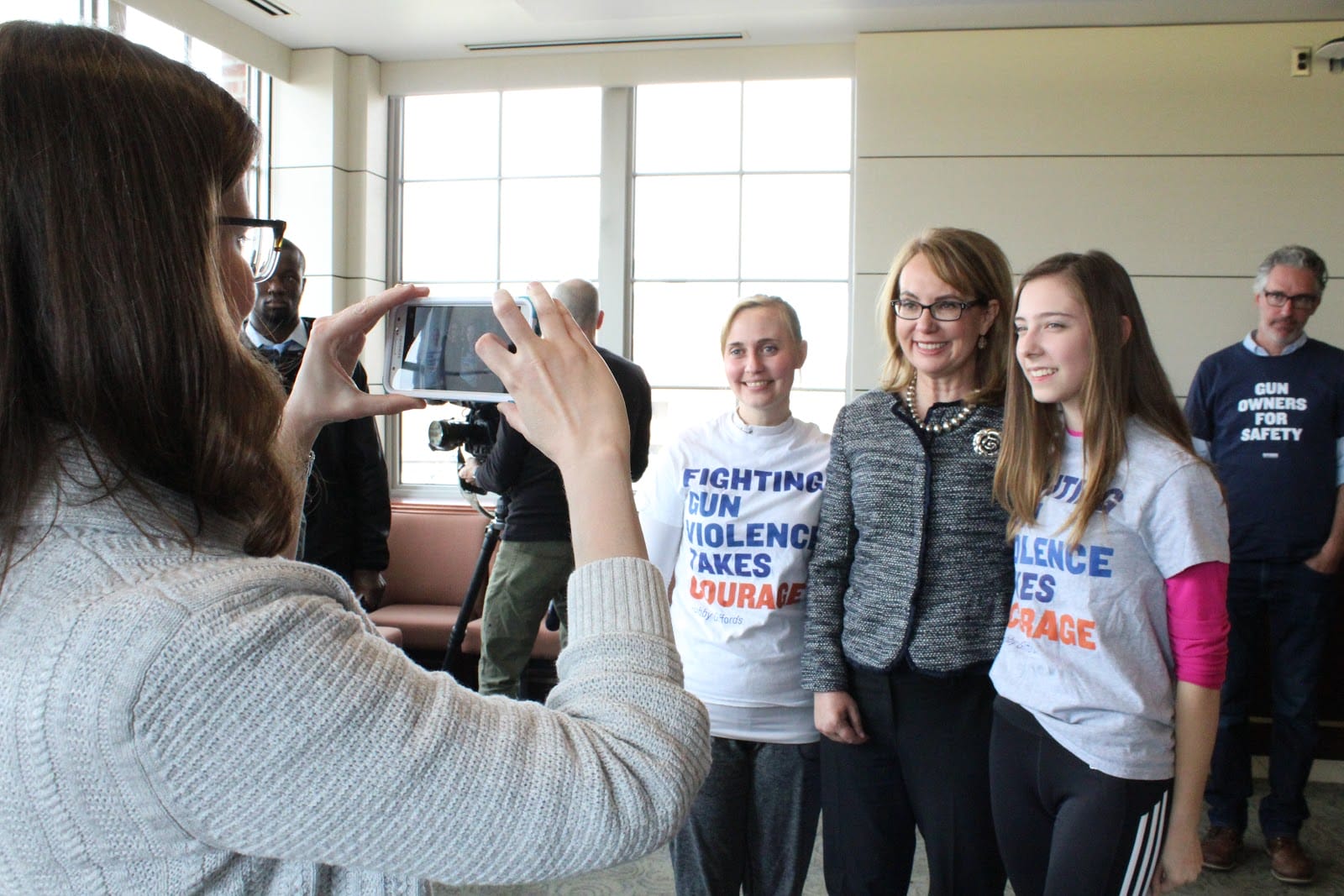 Mass. Gen. Laws ch. 269, § 10.[↩]
Mass. Gen. Laws ch. 140, § 131C(a).[↩]
Mass. Gen. Laws ch. 140, § 131C(b).[↩]