North Carolina permits the open carrying of a long gun or a handgun in a motor vehicle with no license or permit required. Except when on one's own premises, a person who carries a concealed firearm without a permit commits a misdemeanor. A second offense constitutes a felony.1 For information about guns in vehicles on school property in North Carolina, see Guns in Schools in North Carolina.
Individuals with concealed carry permits may keep handguns in a closed compartment or container within the person's locked vehicle or in a locked container securely affixed to the person's vehicle on the property of a K-12 school or institution of higher education, at the State Capitol Building, the Executive Mansion, the Western Residence of the Governor, or on the grounds of any of these buildings, and in any building housing any court of the General Court of Justice.2
MEDIA REQUESTS
Our experts can speak to the full spectrum of gun violence prevention issues. Have a question? Email us at media@giffords.org.
Contact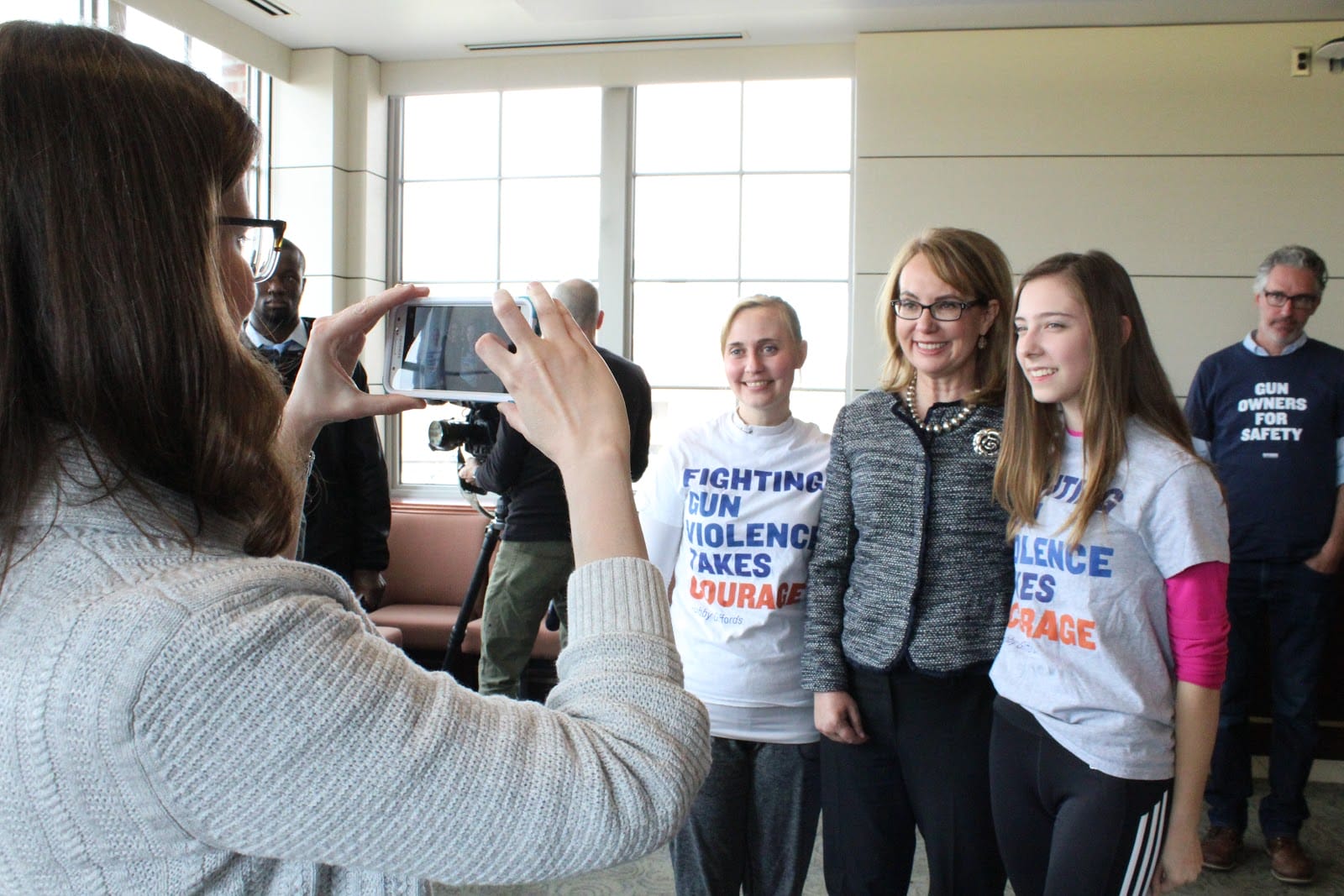 N.C. Gen. Stat. §14-269.[↩]
N.C. Gen. Stat. §§ 14-269.2(k); 14-269.4(6).[↩]