Washington has no law requiring gun owners or purchasers to obtain a license.
However, Washington requires purchasers of semiautomatic rifles to have completed a safety training program in the past five years. This program must include instruction on: basic firearms safety, safe storage, talking to children about gun safety, suicide prevention, safe handling of firearms, and state and federal firearms laws, including prohibited firearms transfers.1
In Washington, every city, town, and political subdivision of the state is prohibited from requiring the purchaser of a firearm to secure a permit to purchase, or from requiring a firearms dealer to secure an individual permit for each sale.2
MEDIA REQUESTS
Our experts can speak to the full spectrum of gun violence prevention issues. Have a question? Email us at media@giffords.org.
Contact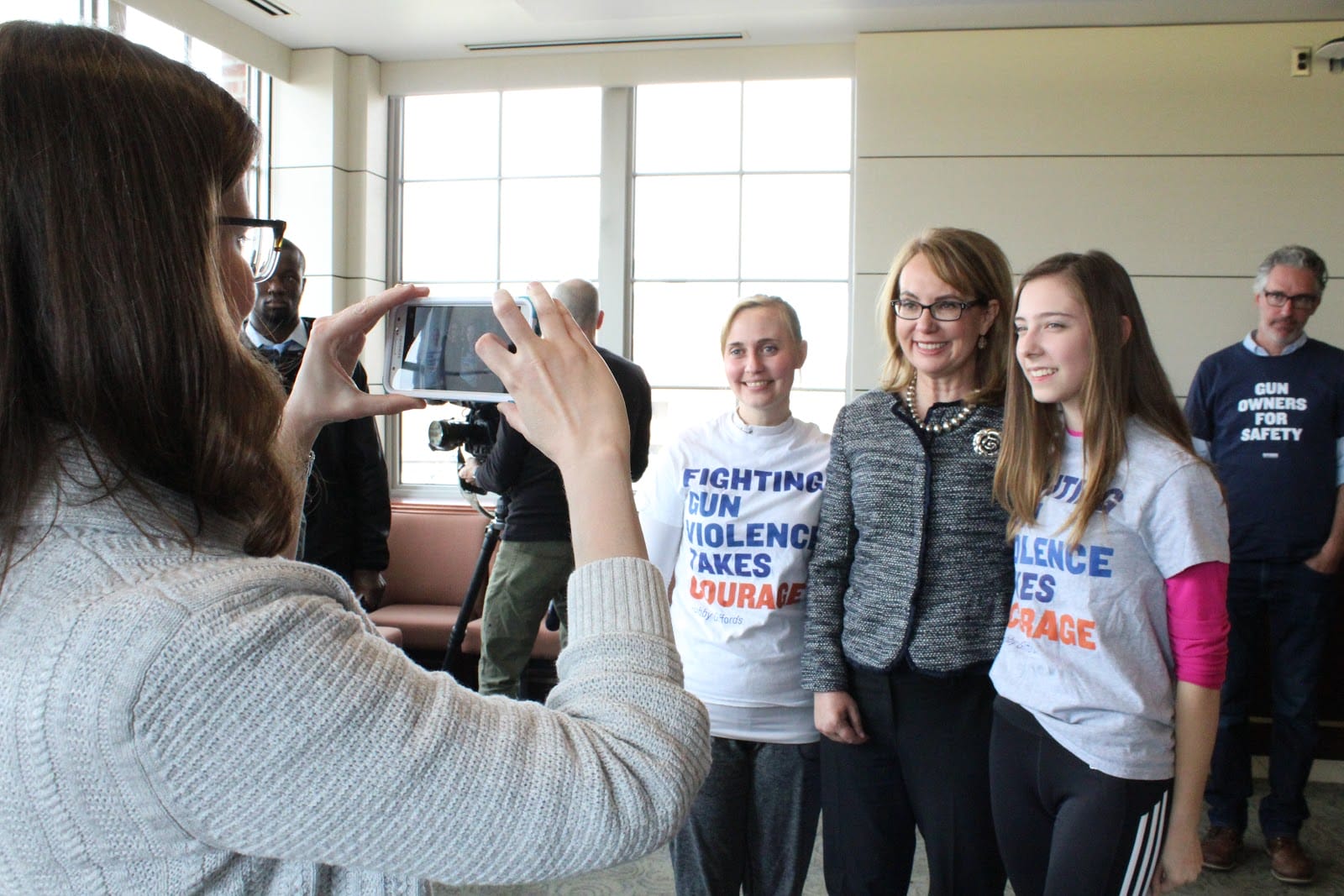 Rev. Code Wash. (ARCW) § 9.41.090(2).[↩]
Wash. Rev. Code Ann. § 9.41.110(12).[↩]