A permit to carry a handgun does not authorize a person to carry a handgun on any premises where the possession or carrying of a handgun is prohibited by the person who owns or controls the premises.1
Connecticut prohibits any person from possessing a weapon from which a shot may be discharged, either loaded or unloaded, within any building where:
Either house of the General Assembly is located;
Any committee, member, officer or employee of the General Assembly has an official office; or
Any committee of the General Assembly is holding a public hearing.2
Connecticut has no statutes prohibiting firearms in the following places, although administrative regulations may apply:
Bars or restaurants where alcohol is served;
MEDIA REQUESTS
Our experts can speak to the full spectrum of gun violence prevention issues. Have a question? Email us at media@giffords.org.
Contact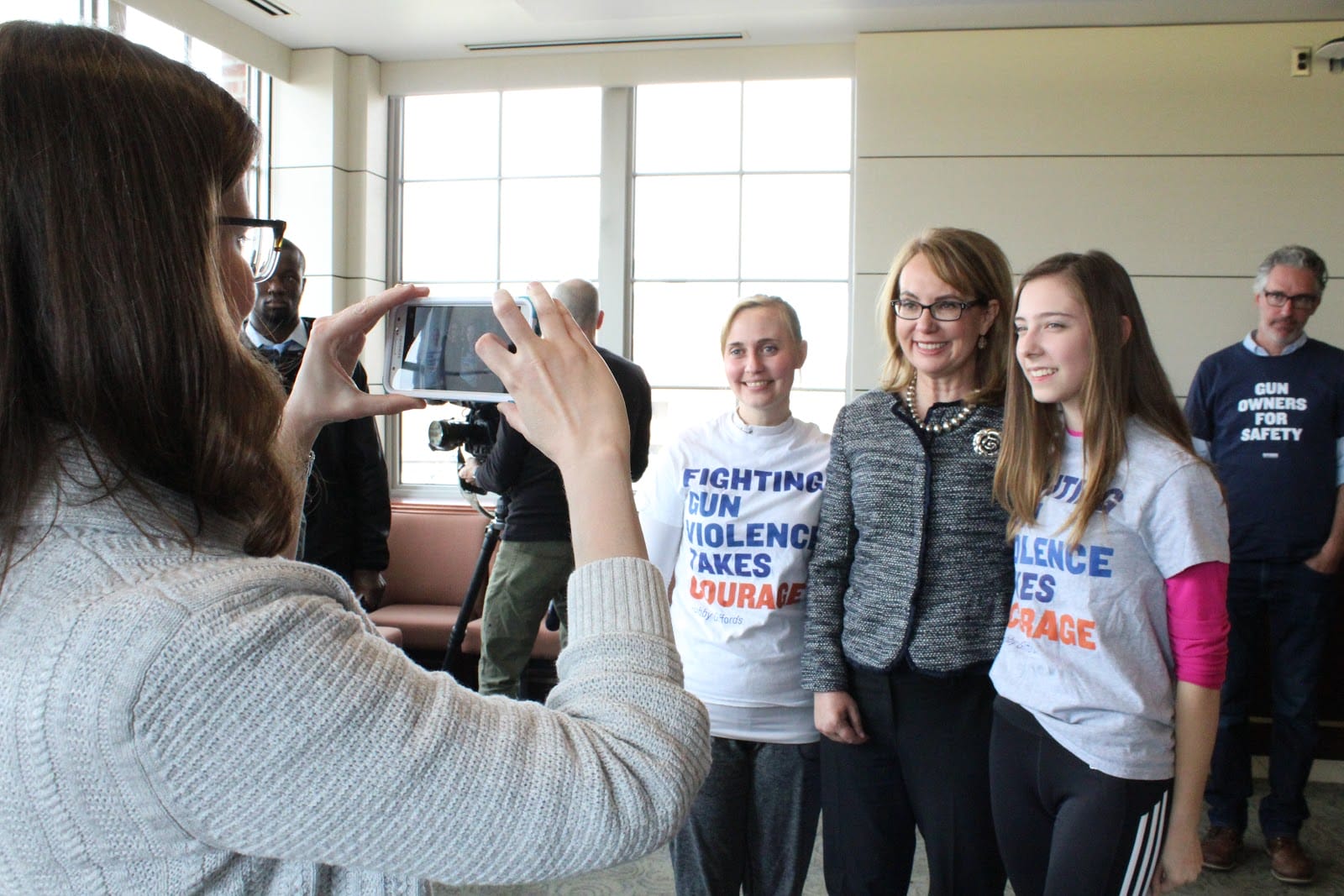 Conn. Gen. Stat. § 29-28(e).[↩]
Conn. Gen. Stat. § 2-1e(c).[↩]