Iowa prohibits open carry of handguns in the state capitol building and grounds, except by peace officers.1 However, this rule does not apply to concealed carry of handguns, with or without a permit. Iowa's state resources director is not authorized to prohibit "the lawful carrying, transportation, or possession of any pistol or revolver in the capitol building and on the grounds surrounding the capitol building including state parking lots and parking garages by any person regardless of whether the person has a valid permit to carry weapons."2
Iowa has no statutes prohibiting the possession of firearms in the following locations, although administrative regulations may apply:
Parks;
Hospitals;
Places of worship;
Bars or restaurants where alcohol is served;
Sports arenas;
Gambling facilities; or
Polling places.
MEDIA REQUESTS
Our experts can speak to the full spectrum of gun violence prevention issues. Have a question? Email us at media@giffords.org.
Contact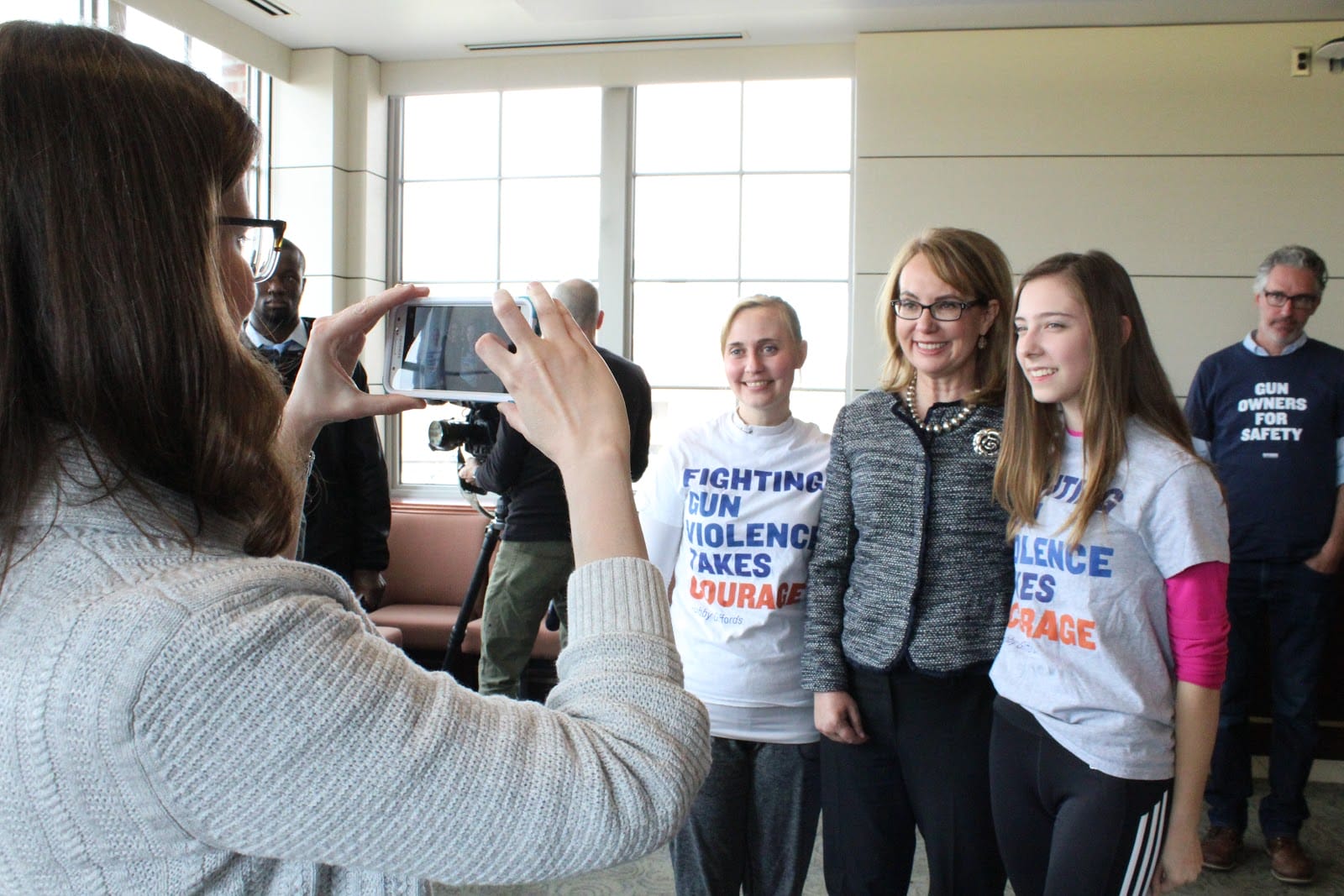 Iowa's state resources director is required to promulgate rules prohibiting the open carry of pistols and revolvers in the state capitol building and the grounds surrounding the capitol building, including state parking lots and parking garages. See Iowa Code § 8A.322(3).[↩]
Id., amended by 2021 IA House File 756.[↩]