Massachusetts prohibits occupying or attempting to enter or occupy a secure area of an airport or cabin of an airplane knowingly in possession of a firearm, notwithstanding any license to possess the firearm.1
Massachusetts has no statutes prohibiting firearms in the following locations, although administrative regulations may apply:
Bars or restaurants where alcohol is served;
MEDIA REQUESTS
Our experts can speak to the full spectrum of gun violence prevention issues. Have a question? Email us at media@giffords.org.
Contact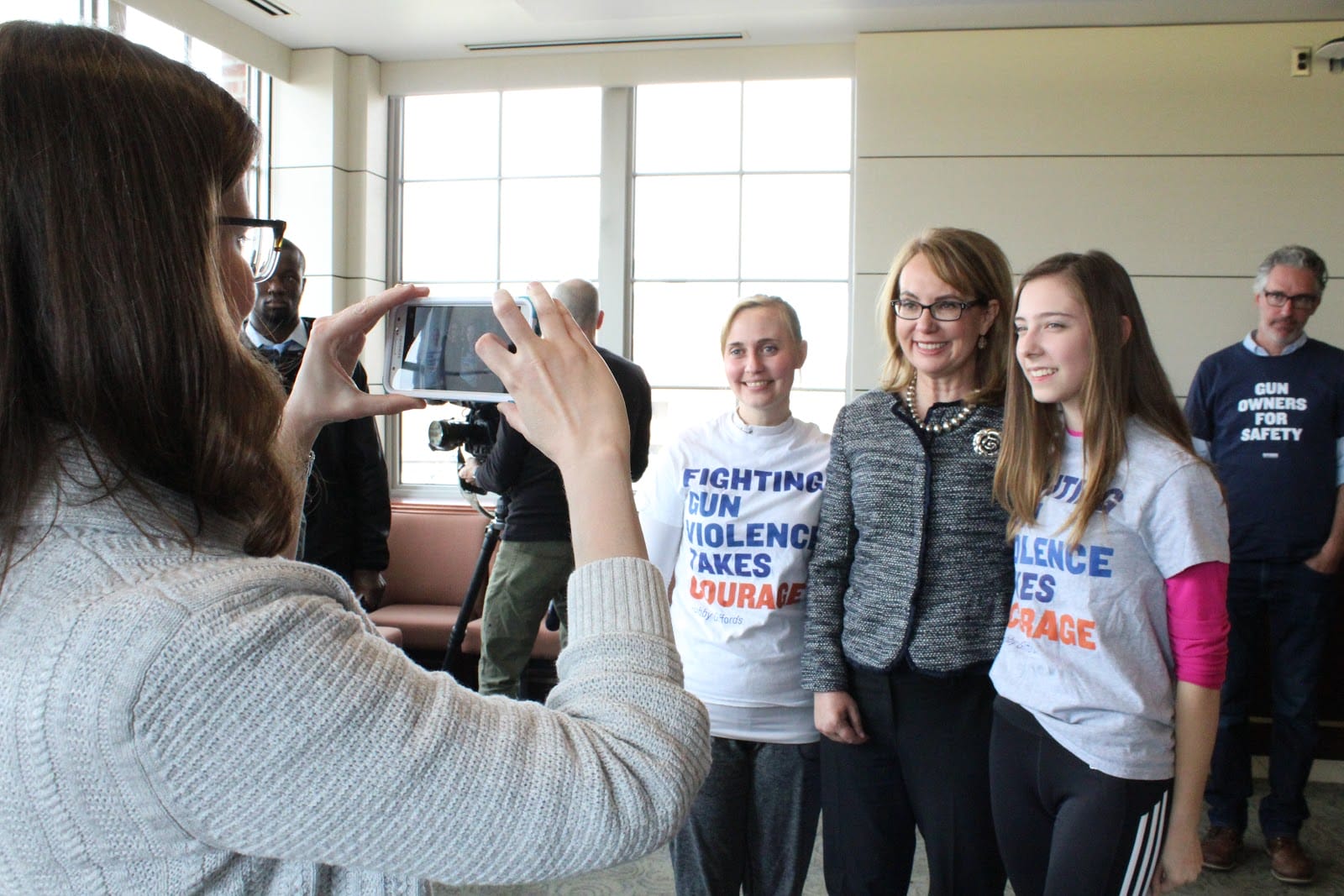 Mass. Gen. Laws ch. 269, § 12F(b).[↩]