Until 2015, Alabama law required all handgun dealers to create a record in triplicate for every handgun sold, recording the date of sale, serial number or other identification marks, manufacturer's name, caliber and type of firearm, the name, address, "color", occupation, and place of birth of the purchaser, the signature of both the seller and the purchaser, and a statement signed by the purchaser that he or she had never been convicted of a crime of violence.
However, Alabama eliminated this record-keeping requirement in 2015. In fact, the state passed a law in 2015 requiring that all records of handgun or maxim silencer sales that are maintained or in the custody of dealers, the chief of police, the sheriff, or the Secretary of State, pursuant to the repealed record keeping provisions, be permanently removed and destroyed within 180 days of June 4, 2015. This provision does not apply to any record necessary for an active investigation or ongoing prosecution.1
MEDIA REQUESTS
Our experts can speak to the full spectrum of gun violence prevention issues. Have a question? Email us at media@giffords.org.
Contact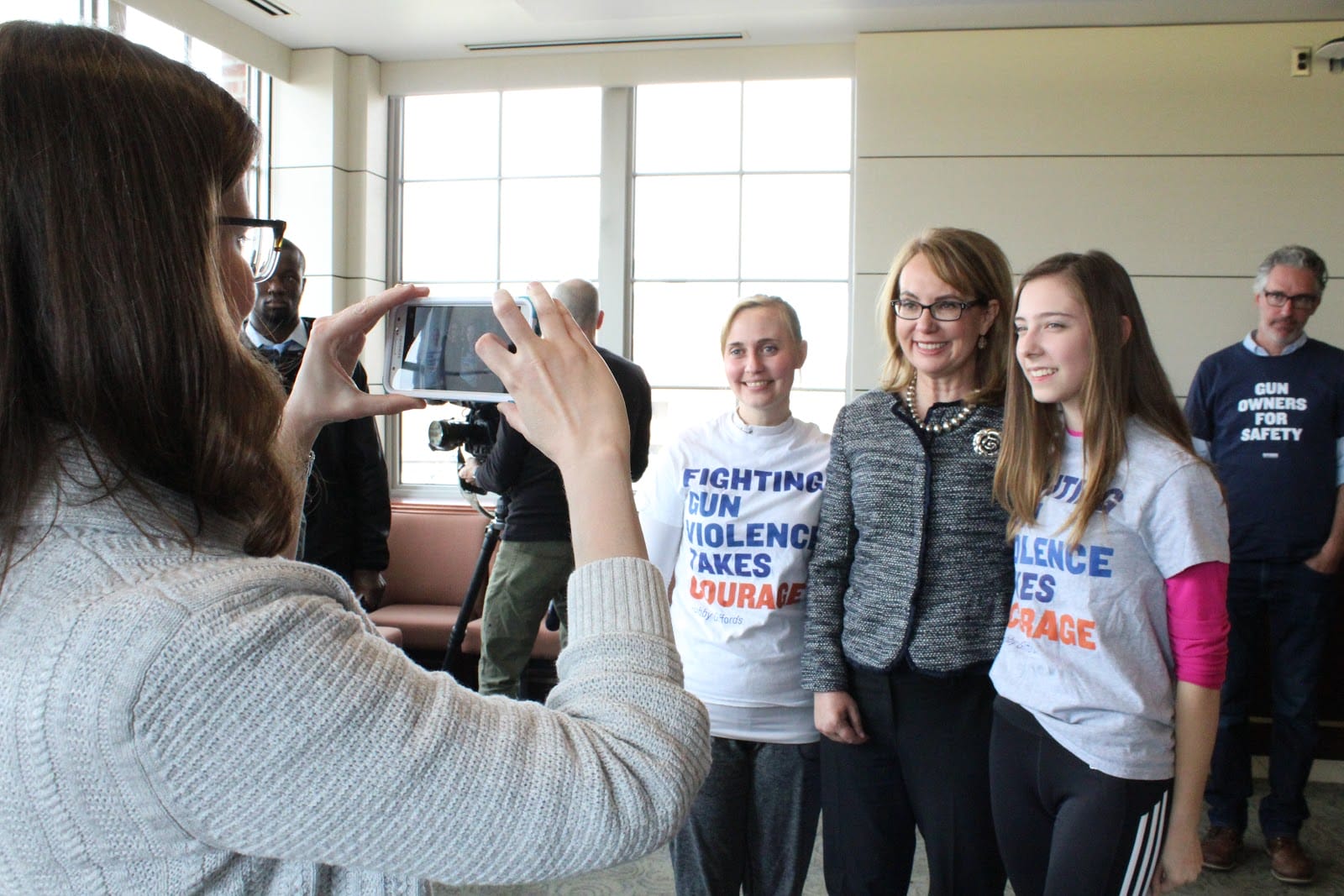 See 2015 AL H.B. 47, amending Ala. Code § 13A-11-79.[↩]