In Alaska, any person engaged in the business of buying and selling secondhand articles must maintain a book, in permanent form, in which the person must enter in legible English at the time of each purchase or sale:
the date of the transaction;
the name of the person conducting the transaction;
the name, age, and address of the customer;
a description of the property bought, which includes, for any firearm bought, the name of the maker, the serial, model, or other number, and all letters and marks inscribed;
the price paid;
the signature of the customer.1
Alaska has no other law requiring the retention of sales or background check records, or requiring the reporting of sales of firearms to a state or local agency.
MEDIA REQUESTS
Our experts can speak to the full spectrum of gun violence prevention issues. Have a question? Email us at media@giffords.org.
Contact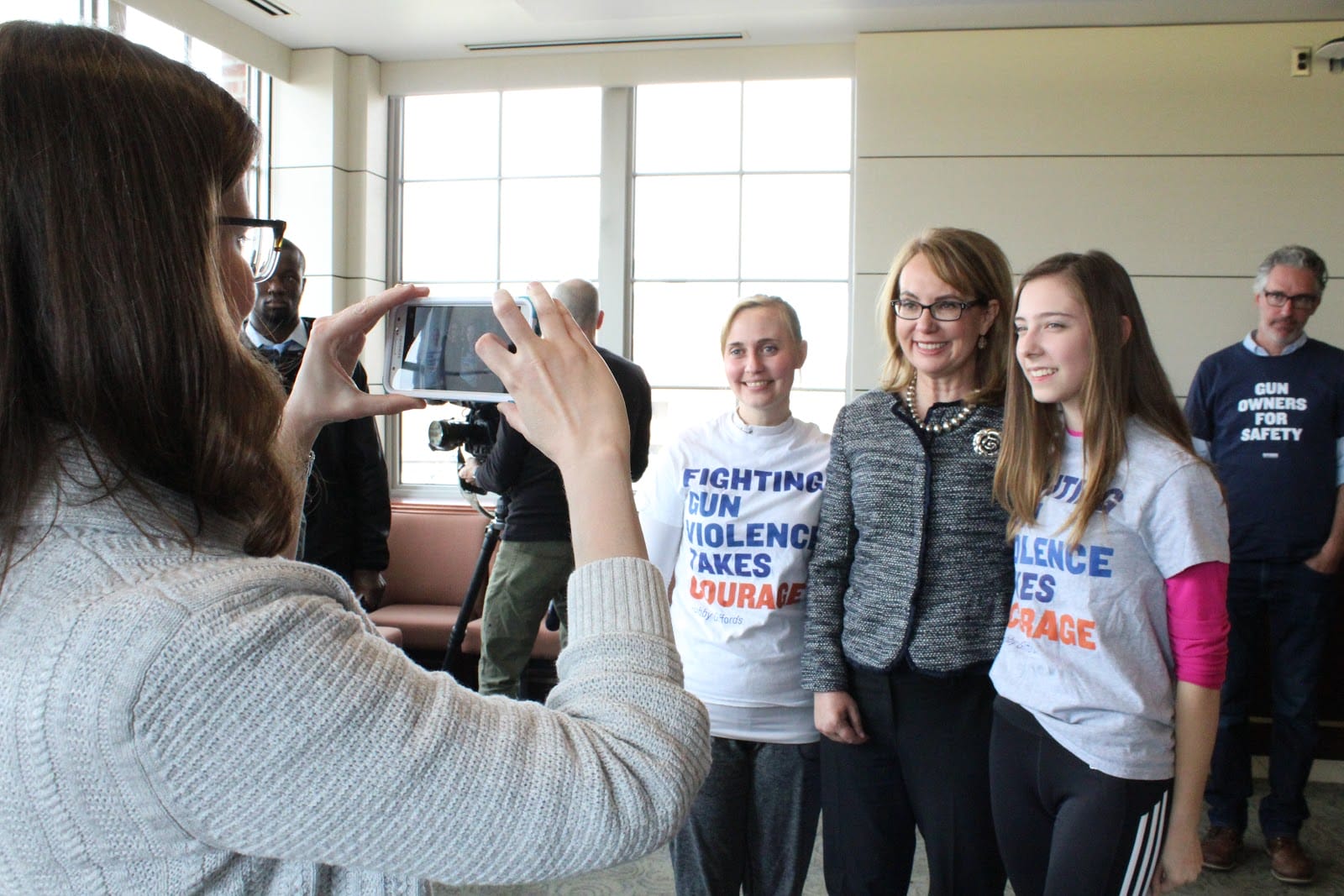 Alaska Stat. § 08.76.010.[↩]