Pursuant to Wyoming Law, any information required by federal law to be maintained on firearms must be kept by every federally licensed dealer in his or her place of business and shall be subject to inspection by any peace officer at all reasonable times.1
Wyoming has no other laws requiring the retention of sales or background check records, or requiring the reporting of firearm sales.
MEDIA REQUESTS
Our experts can speak to the full spectrum of gun violence prevention issues. Have a question? Email us at media@giffords.org.
Contact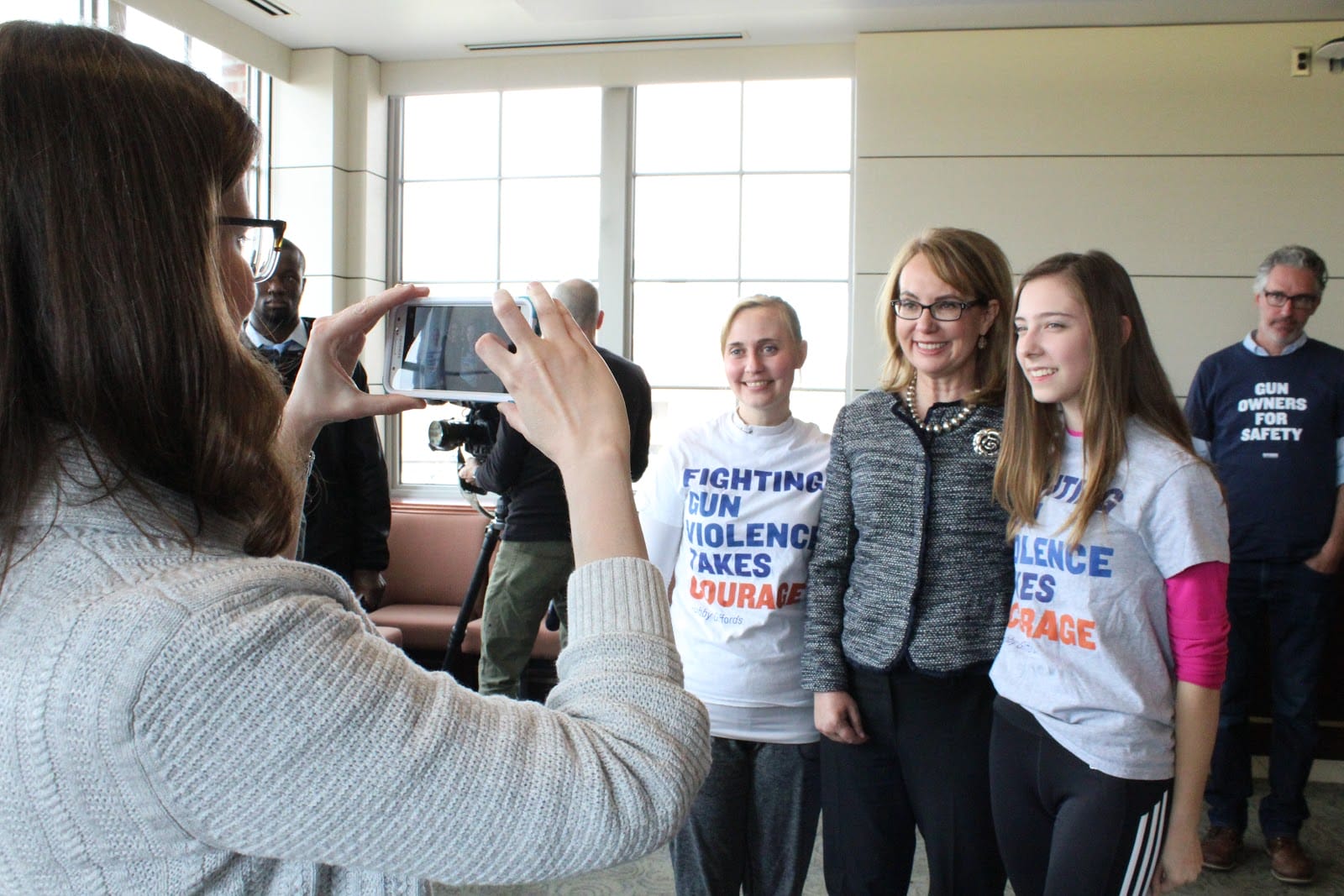 Wyo. Stat. § 6-8-203.[↩]