Georgia law makes it unlawful for any person to use or possess in any park, historic site, or recreational area air rifles or other device which discharges projectiles by any means, unless the device is unloaded and stored so as not to be readily accessible or unless such use has been approved within restricted areas by prior written permission of the commissioner of natural resources or his or her authorized representative.1
Georgia has no other laws regulating non-powder guns.
MEDIA REQUESTS
Our experts can speak to the full spectrum of gun violence prevention issues. Have a question? Email us at media@giffords.org.
Contact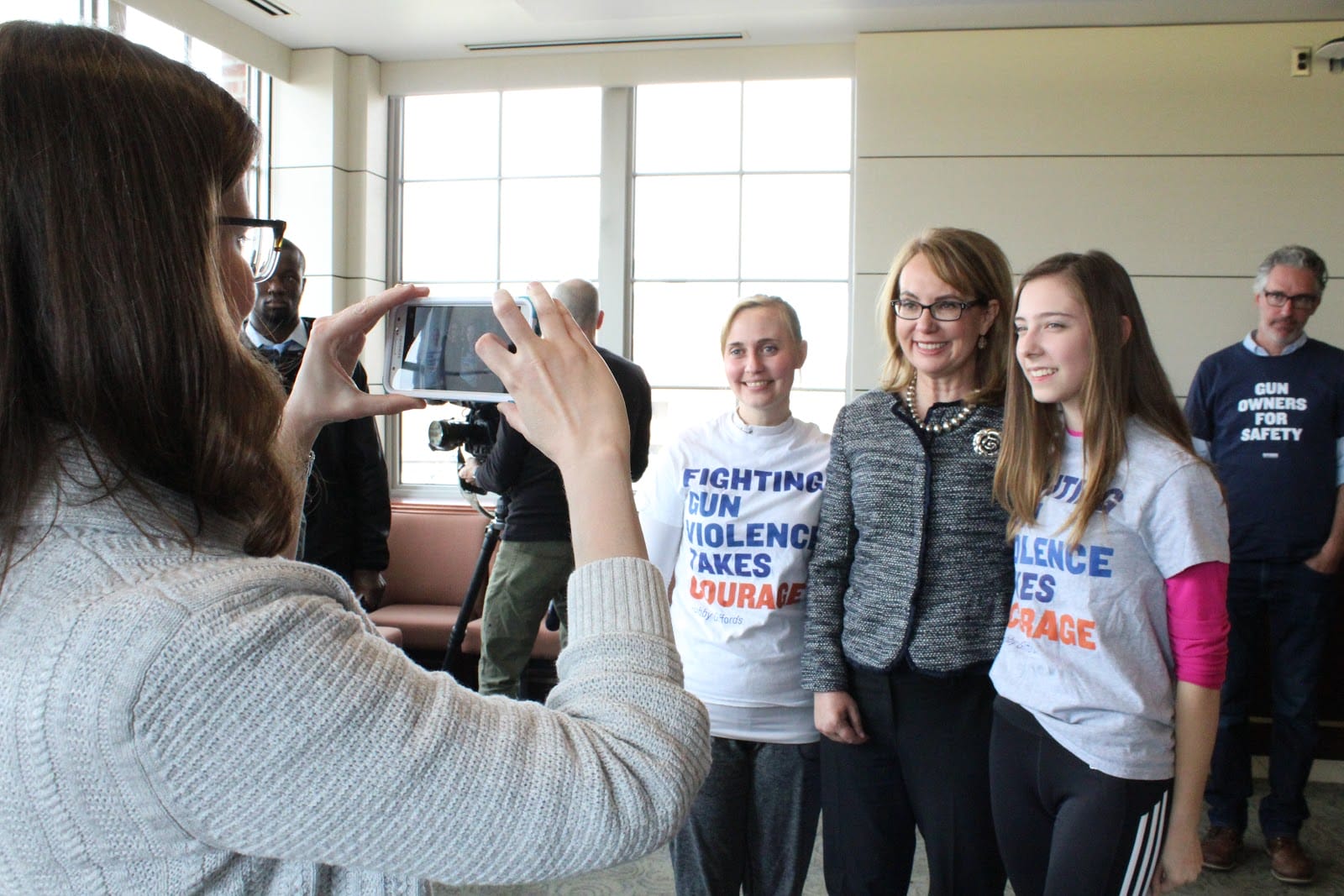 Ga. Code Ann. § 12-3-10(o)(4).[↩]