Missouri prohibits any person from knowingly possessing on his or her person a "projectile weapon" when such weapon is readily capable of lethal use, he or she is intoxicated, and the person handles or otherwise uses the projectile weapon in either a negligent or unlawful manner.1 A "projectile weapon" is defined to include a pellet gun or other weapon that is not a firearm but is capable of expelling a projectile that could inflict serious physical injury or death by striking or piercing a person.2
In 2011, Missouri enacted a law authorizing a municipality to regulate the shooting of pneumatic guns within its boundaries when the municipality is, in the opinion of the governing body, so heavily populated that such conduct is dangerous to the inhabitants thereof. The municipality may require supervision by a parent, guardian, or other adult supervisor who is approved by a parent or guardian, of any minor below age 12 in all uses of pneumatic guns on public property.
MEDIA REQUESTS
Our experts can speak to the full spectrum of gun violence prevention issues. Have a question? Email us at media@giffords.org.
Contact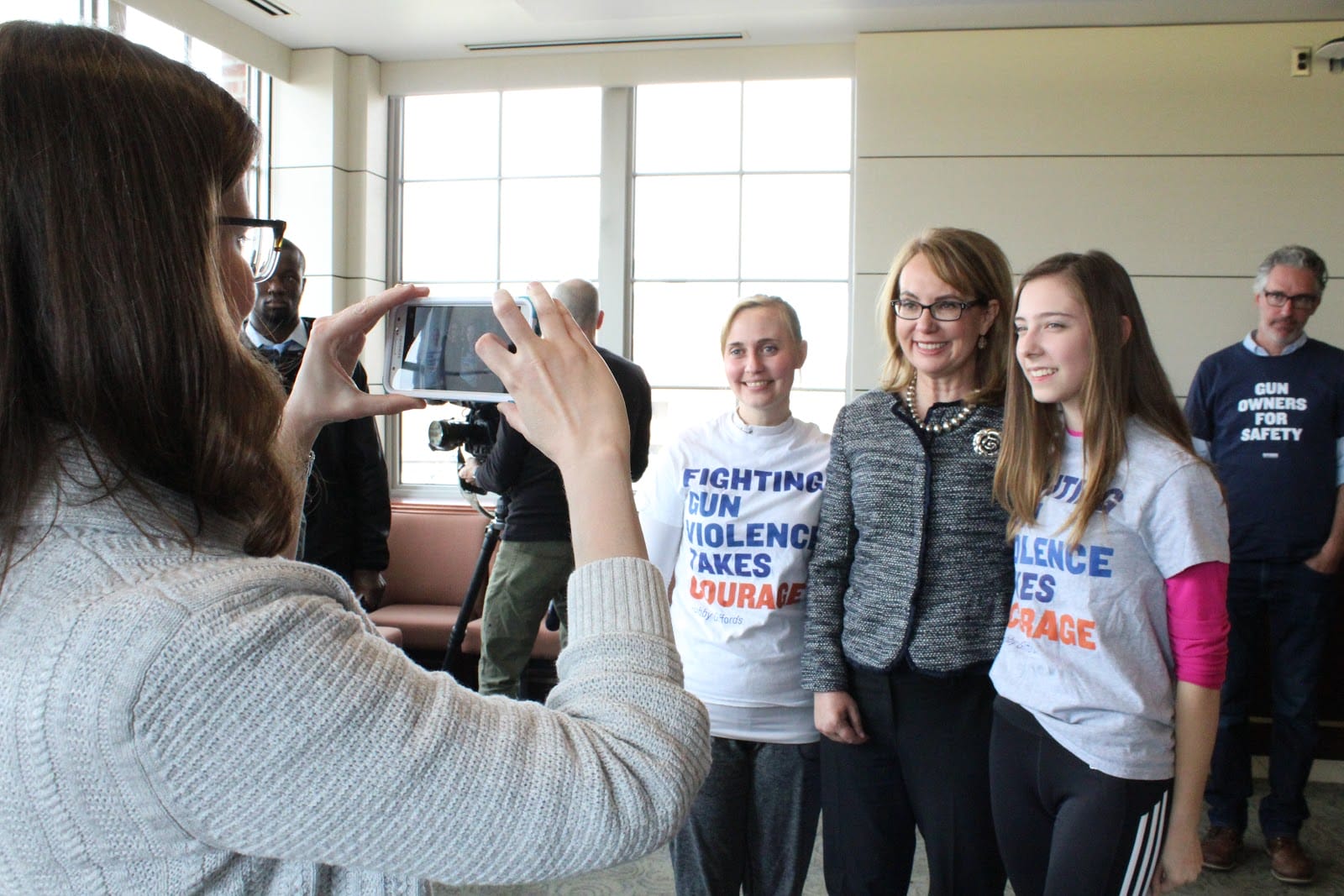 Mo. Rev. Stat. § 571.030.1(5).[↩]
Mo. Rev. Stat. § 571.010(15).[↩]