Alabama does not prohibit the open carrying of firearms in public.
In 2013, the state enacted a law clarifying that openly carrying a handgun in a holster or other secured manner is not, in and of itself, disorderly conduct.1
MEDIA REQUESTS
Our experts can speak to the full spectrum of gun violence prevention issues. Have a question? Email us at media@giffords.org.
Contact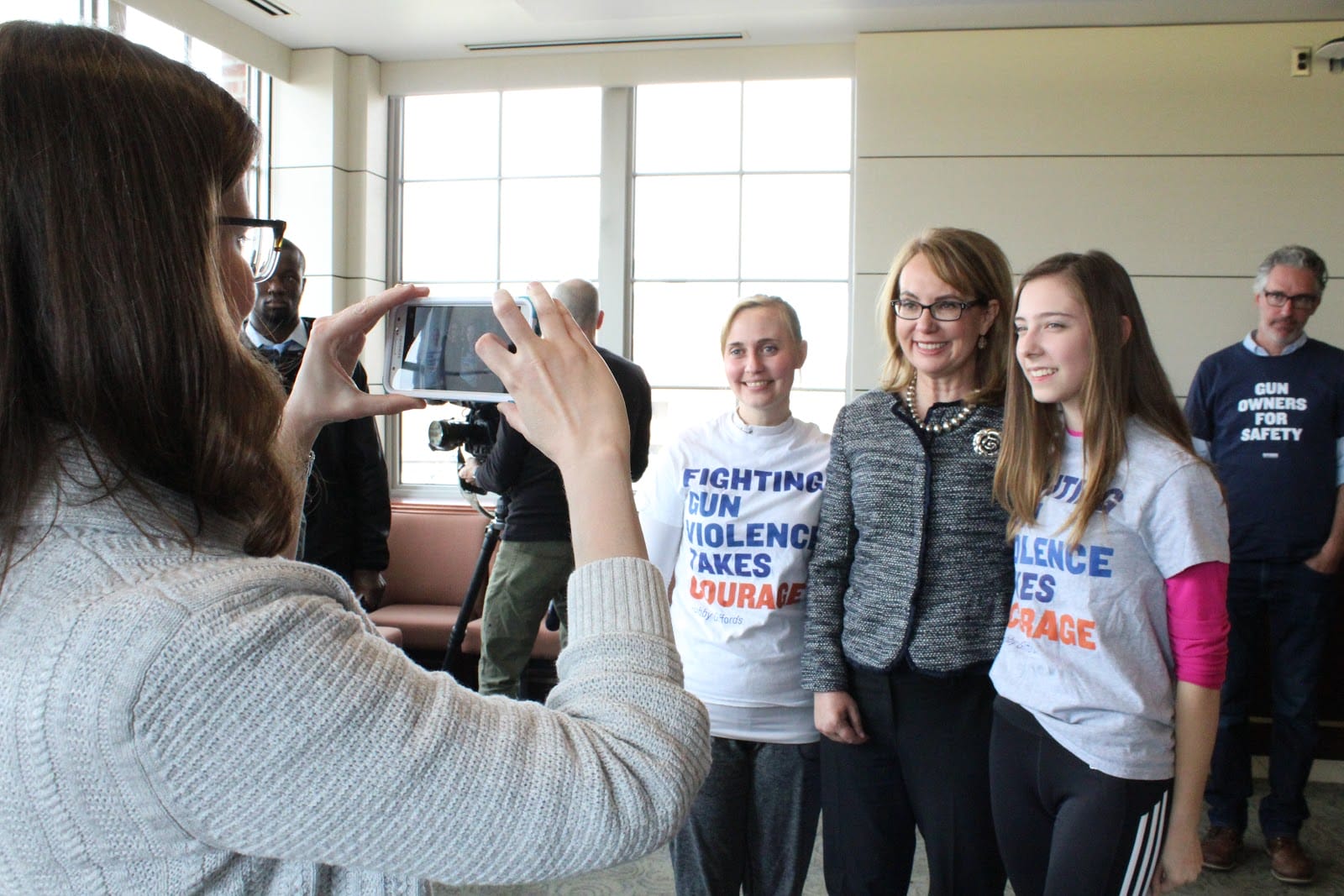 Ala. Code § 13A-11-7.[↩]