Colorado does not prohibit the open carrying of handguns or long guns in public, and no permit or license is required.
Local governments may enact regulations prohibiting open carrying of firearms in a building or specific area within the local government's jurisdiction, as long as signs are posted to that effect.1
MEDIA REQUESTS
Our experts can speak to the full spectrum of gun violence prevention issues. Have a question? Email us at media@giffords.org.
Contact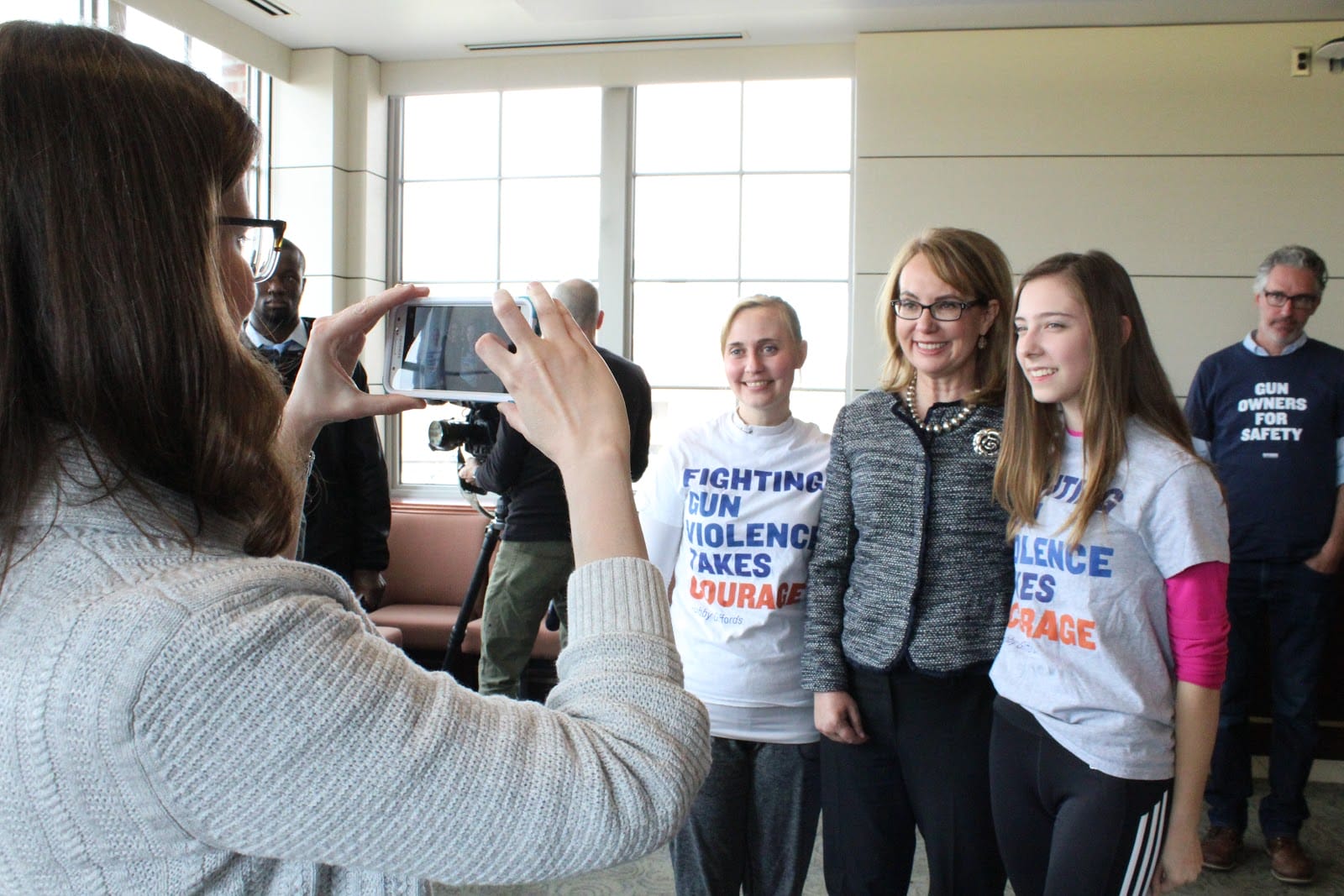 Colo. Rev. Stat. § 29-11.7-104.[↩]