Connecticut generally requires that any person seeking to carry a pistol or revolver, whether openly or concealed, obtain a state permit.1 This requirement does not apply to possession within a person's dwelling or place of business.2
Connecticut has no law that specifically restricts the open carrying of a long gun in public.
MEDIA REQUESTS
Our experts can speak to the full spectrum of gun violence prevention issues. Have a question? Email us at media@giffords.org.
Contact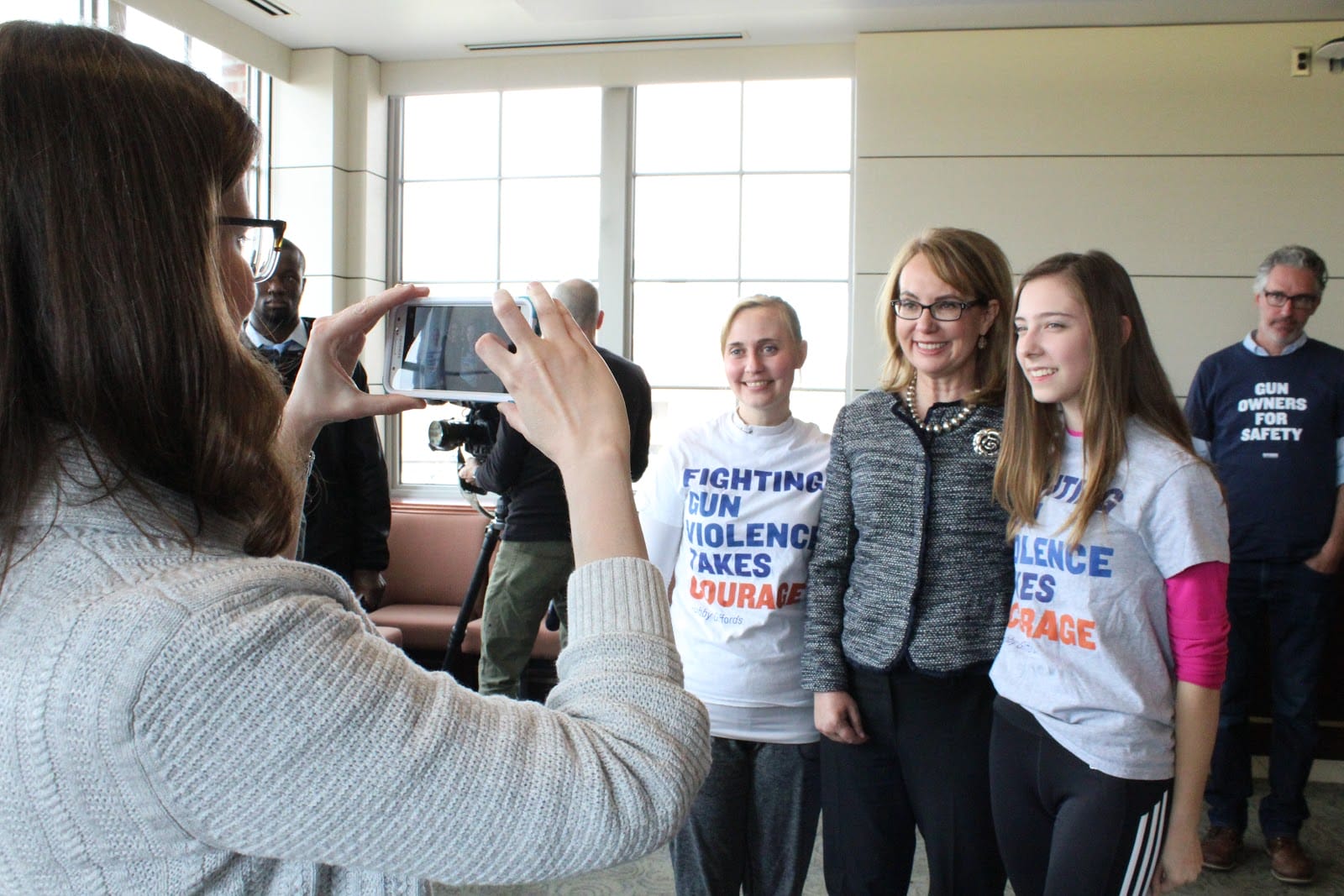 Conn. Gen. Stat. § 29-35(a).[↩]
Id.[↩]