North Dakota generally allows people to openly carry long guns in most public spaces.
People are also generally authorized to carry loaded handguns in public spaces, either concealed or openly, if they have a concealed weapons permit or have possessed a North Dakota driver's license or other ID card issued by the state Dept. of Transportation for at least 30 days and otherwise meet the eligibility requirements for a concealed weapons permit.1 Other individuals may generally openly carry an unloaded handgun in plain view, or may carry a loaded handgun that is carried in a belt holster.2
MEDIA REQUESTS
Our experts can speak to the full spectrum of gun violence prevention issues. Have a question? Email us at media@giffords.org.
Contact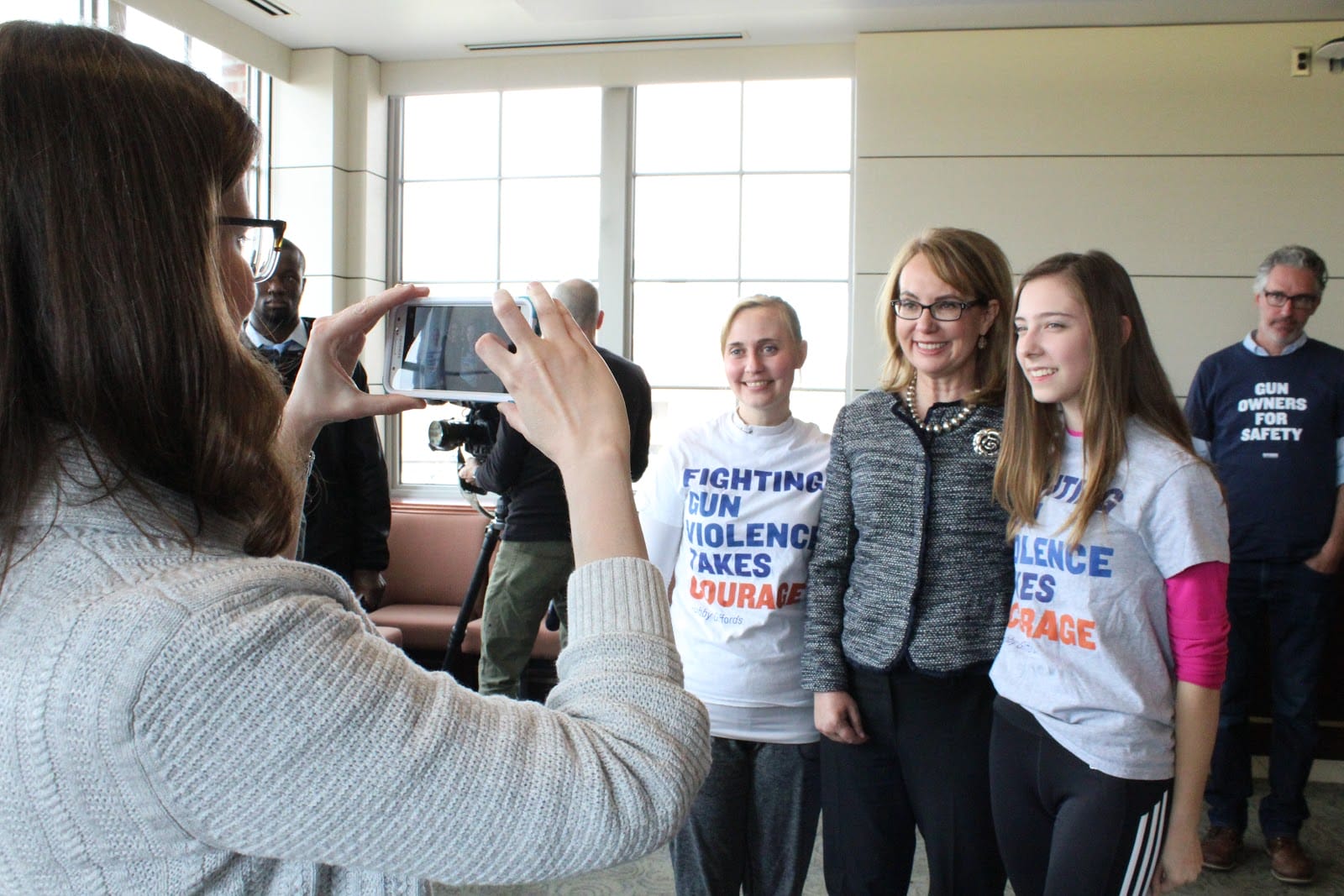 N.D. Cent. Code § 62.1-03-01(1), (2)(a).[↩]
See N.D. Cent. Code §§ 62.1-03-01(1); 62.1-04-02; 62.1-04-01 (Definition of "concealed").[↩]