Home Rule
Section 2 of Article VIII of the Hawaii Constitution provides that "[e]ach political subdivision shall have the power to frame and adopt a charter for its own self-government within such limits and under such procedures as may be provided by general law."
Section 6 of Article VIII provides that nothing contained in the Article shall "limit the power of the legislature to enact laws of statewide concern."
In addition, Hawaii Revised Statutes Annotated § 46-1.5(13) provides that:
"Each county shall have the power to enact ordinances deemed necessary to protect health, life, and property, and to preserve the order and security of the county and its inhabitants on any subject or matter not inconsistent with, or tending to defeat, the intent of any state statute, where the statute does not disclose an express or implied intent that the statute shall be exclusive or uniform throughout the State. "
Interpretation
As of the date this page was last updated, Giffords Law Center is not aware of any statutes or cases specifically addressing whether local governments are authorized to regulate firearms in Hawaii.
The Supreme Court of Hawaii has set forth the general test for determining when state law preempts local law. In Richardson v. City and County of Honolulu, the court interpreted section 46-1.5(13) to preempt local regulation where "(1) it covers the same subject matter embraced within a comprehensive state statutory scheme disclosing an express or implied intent to be exclusive and uniform throughout the state or (2) it conflicts with state law."1 This test was recently affirmed by the Supreme Court of Hawaii in Ruggles v. Yagong.2
MEDIA REQUESTS
Our experts can speak to the full spectrum of gun violence prevention issues. Have a question? Email us at media@giffords.org.
Contact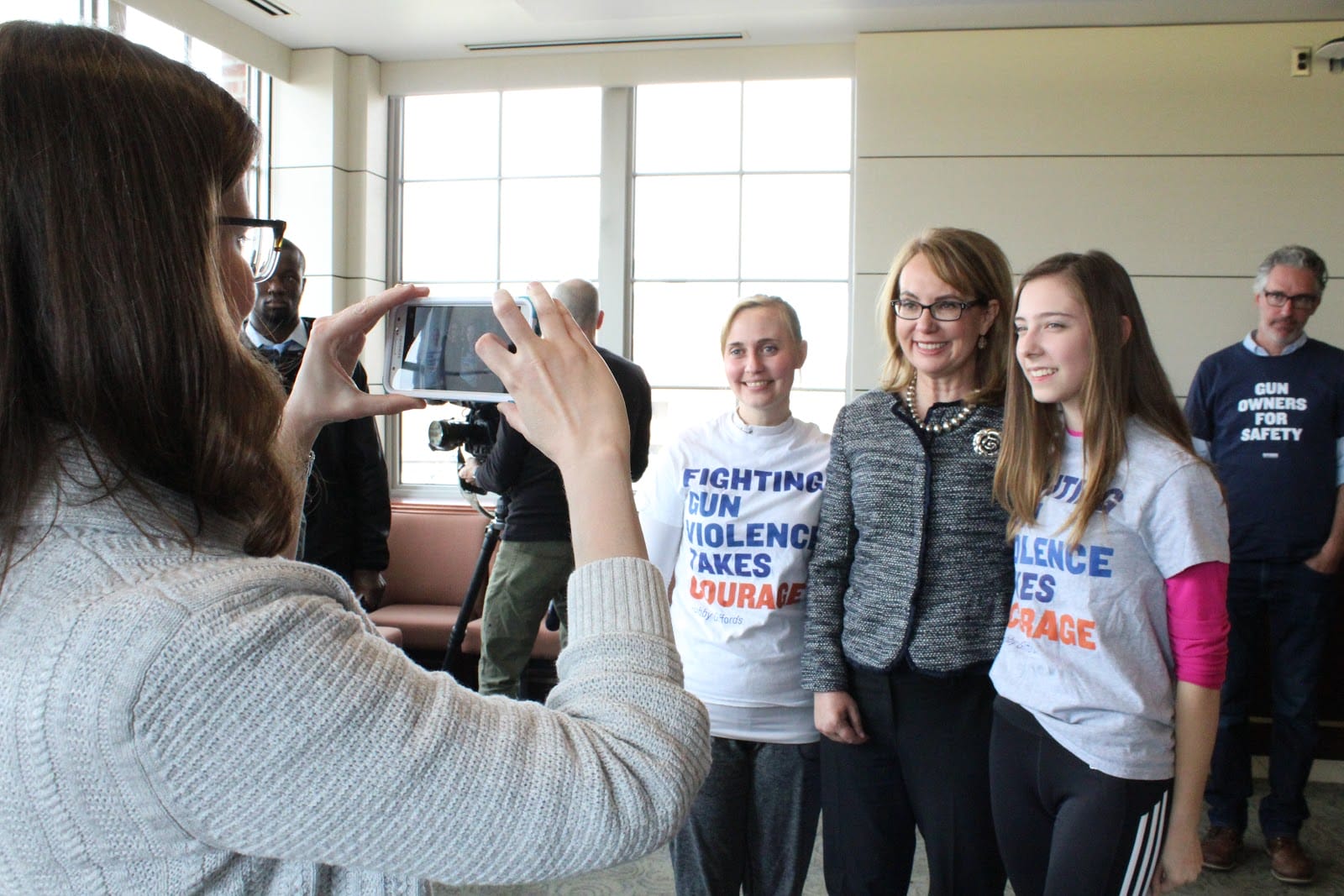 868 P.2d 1193, 1209 (Haw. 1994).[↩]
353 P.3d 953, 954 (Haw. 2015).[↩]