Preemption Statutes
South Dakota has enacted three preemption statutes. One is applicable to counties (S.D. Codified Laws § 7-18A-36), one to municipalities (section 9-19-20), and one to townships (section 8-5-13). These statutes are otherwise identical, prohibiting all such local governments from passing "an ordinance that restricts or prohibits, or imposes any tax, licensure requirement, or licensure fee on the possession, storage, transportation, purchase, sale, transfer, ownership, manufacture, or repair of firearms or ammunition or their components." Each statute also declares that any ordinance prohibited by the statute is null and void. Further, South Dakota requires the attorney general to bring a cease and desist order against any locality in violation of the law, and if the locality fails to comply, "bring an action in the name of the state for injunctive relief against any municipality that has passed an ordinance in violation of this section. A court shall grant any person charged with a violation of an ordinance prohibited under this section reasonable costs, expenses, and attorney's fees."
Each preemption statute specifies that the law "does not apply to any generally applicable zoning ordinance, building regulation, or fire code so long as the ordinance, regulation, or code is not used to circumvent the prohibition under this section."
South Dakota law also generally prohibits a state agency, political subdivision, or any elected or appointed official or employee from prohibiting, regulating, or curtailing the otherwise lawful possession, carrying, sale, transportation, transfer, defensive use, or other lawful use of firearms, ammunition, components and accessories, and ammunition reloading supplies in response to disaster, war, acts of terrorism, or emergencies of whatever kind or nature.1 This law also prohibits these government officials from suspending or revoking a permit to carry a concealed handgun, refusing to accept an application for a permit to carry, closing or limiting the operating hours of a gun dealer or shooting range under their emergency powers, and authorizes people aggrieved by a violation of this law to fill an action for damages, injunctive relief, or other appropriate address in the appropriate circuit court.2
Interpretation
As of the date this page was last updated, Giffords Law center is not aware of any cases interpreting these statutes.
Immunity
For state laws prohibiting local units of government (i.e., cities and counties) from filing certain types of lawsuits against the gun industry, see our page on Immunity Statutes in South Dakota.
MEDIA REQUESTS
Our experts can speak to the full spectrum of gun violence prevention issues. Have a question? Email us at media@giffords.org.
Contact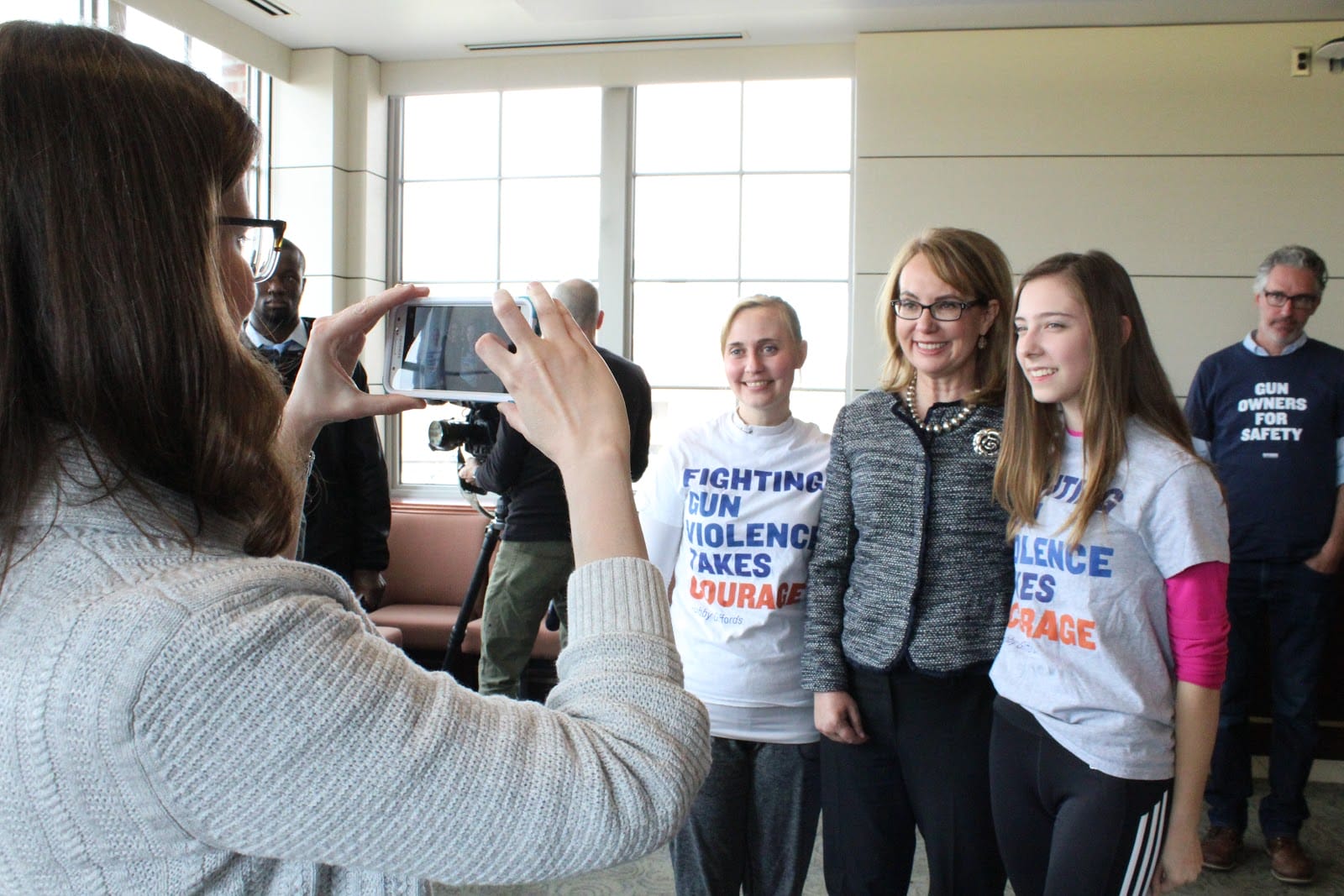 See 2021 SD SB 100; S.D. Codified Laws § 34-48A-5.2.[↩]
Id.[↩]