Georgia has no law requiring firearm owners to register their firearms. In fact, Georgia law explicitly states that application forms for a weapons carry license may not "require data which is nonpertinent or irrelevant such as serial numbers or other identification capable of being used as a de facto registration of firearms owned by the applicant."1
See the section entitled Retention of Sales / Background Check Records in Georgia for information about sales reporting requirements.
MEDIA REQUESTS
Our experts can speak to the full spectrum of gun violence prevention issues. Have a question? Email us at media@giffords.org.
Contact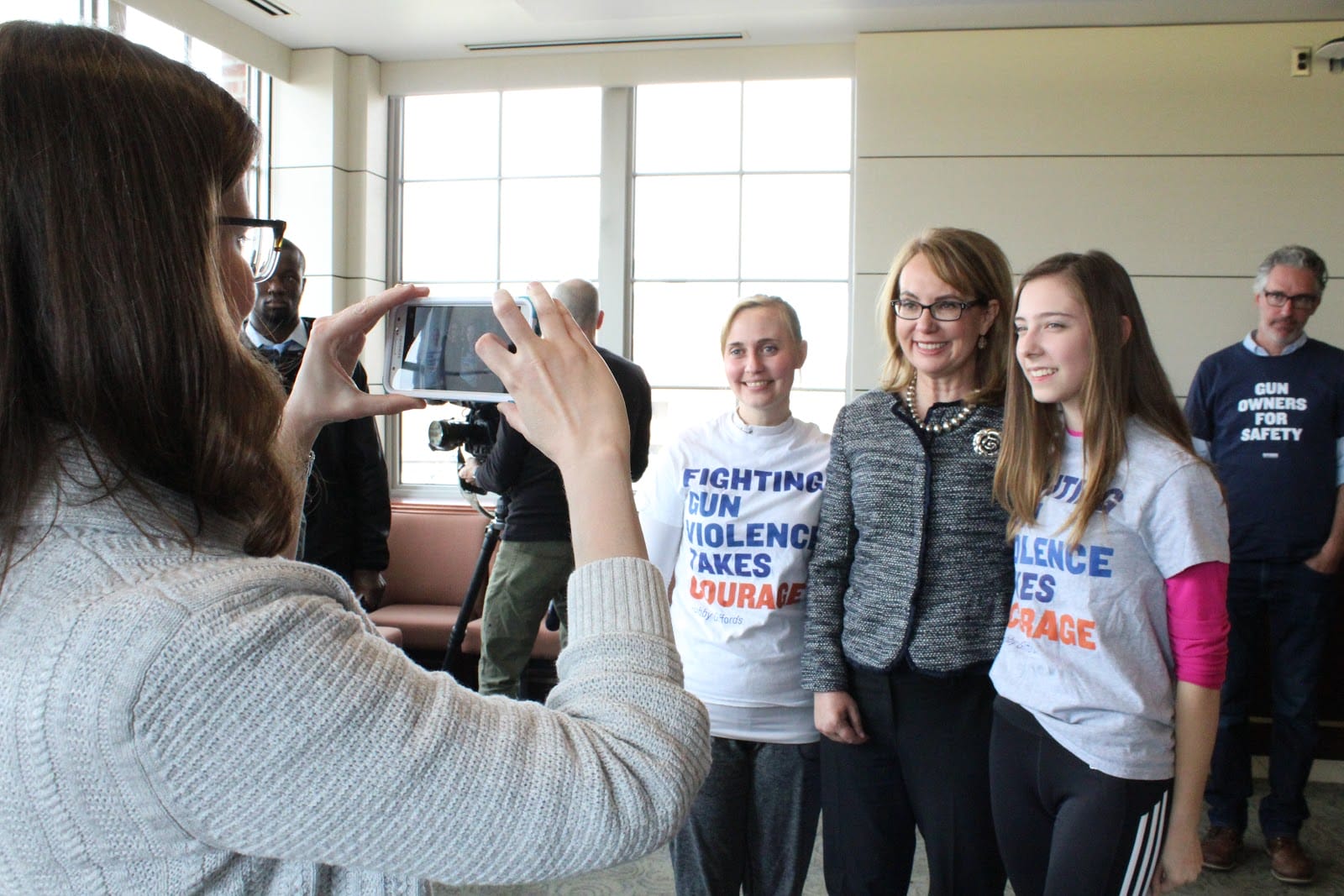 Ga. Code Ann. § 16-11-129(a).[↩]