Nebraska has no law requiring the registration of firearms.
Nebraska law deprives cities and villages of the power to require registration of a concealed handgun owned, possessed, or transported by a concealed handgun permit holder.1 The Nebraska Attorney General has issued an opinion confirming that this law renders null and void Omaha's registration requirement as it applied to concealed handgun permit holders.2
See the section entitled Retention of Sales / Background Checks Records in Nebraska for information about the laws prohibiting the retention of such records.
MEDIA REQUESTS
Our experts can speak to the full spectrum of gun violence prevention issues. Have a question? Email us at media@giffords.org.
Contact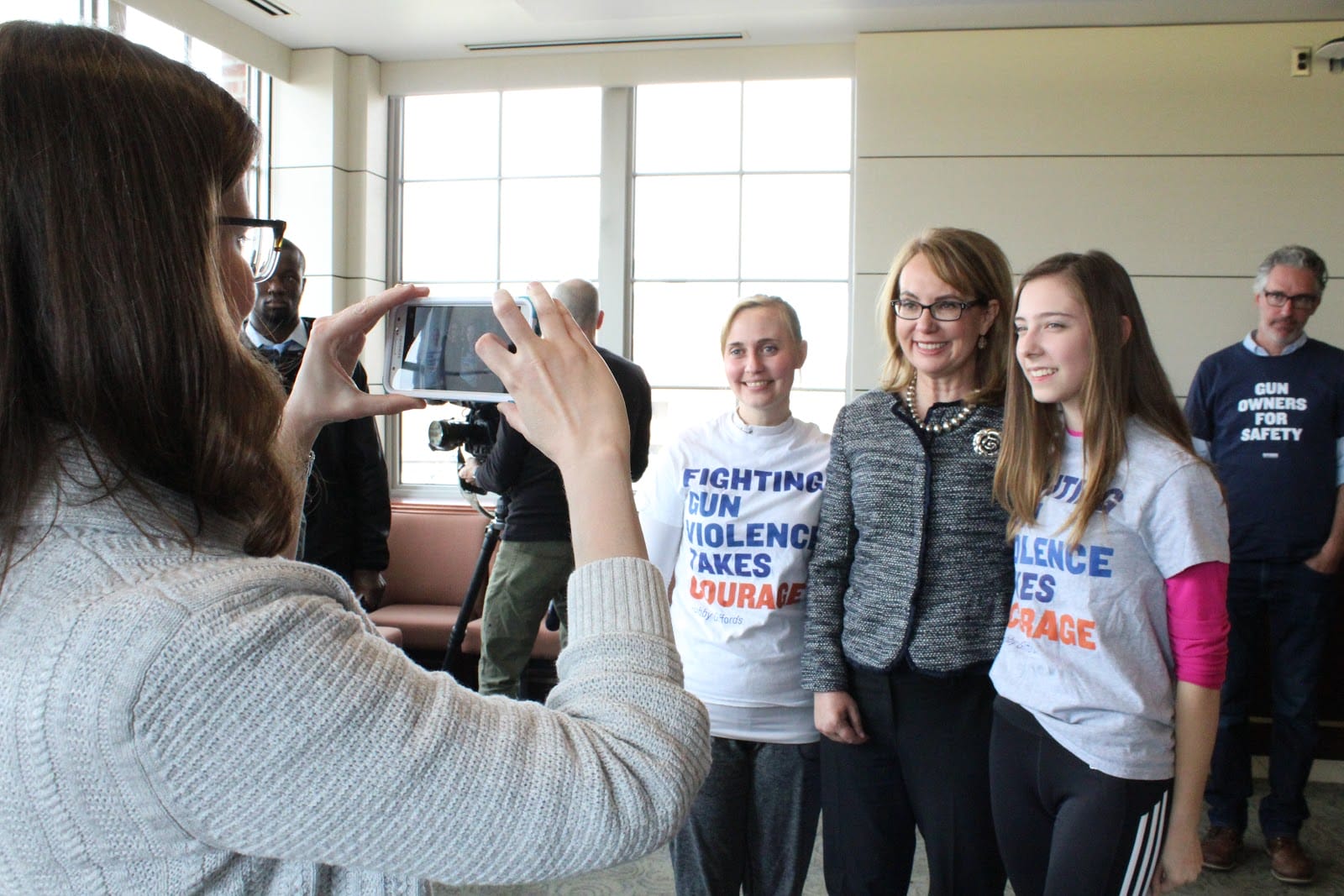 Neb. Rev. Stat. § 18-1703).[↩]
2010 Neb. AG LEXIS 6.[↩]