Article 1, § 23 of the Texas Constitution states: "Every citizen shall have the right to keep and bear arms in the lawful defense of himself or the State; but the Legislature shall have power, by law, to regulate the wearing of arms, with a view to prevent crime."
In English v. State1 and State v. Duke,2 the Supreme Court of Texas held that laws prohibiting the carrying of a pistol in specified situations did not violate the right to "bear arms" provision in the state constitution (formerly article I, § 13 of the Texas Constitution).
Since English and Duke, Texas civil and criminal appellate courts have repeatedly upheld the Legislature's power to regulate firearms, holding that the right to bear arms is not absolute, provided such laws have, per art. 1, § 23, "a view to prevent crime."3
MEDIA REQUESTS
Our experts can speak to the full spectrum of gun violence prevention issues. Have a question? Email us at media@giffords.org.
Contact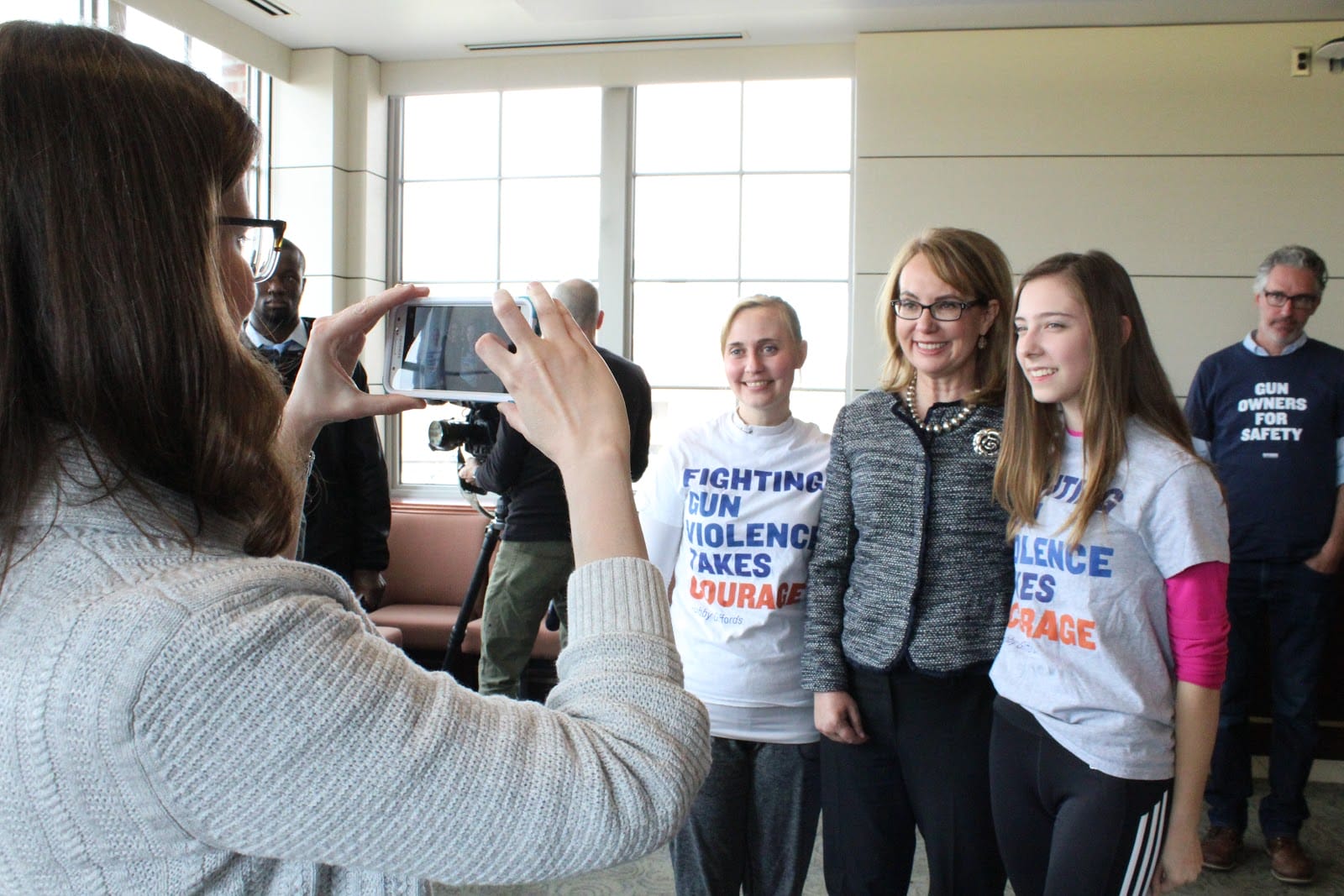 35 Tex. 473, 478-81 (Tex. 1872) [↩]
42 Tex. 455, 458-59 (1874),[↩]
See, e.g., Wilson v. State, 44 S.W.3d 602, 604-605 (Tex. App. 2001) (rejecting an art 1, § 23 challenge to a state law criminalizing the possession of a firearm by a felon); Ford v. State, 868 S.W.2d 875, 878 (Tex. App. 1993) (rejecting an art. 1, § 23 challenge to a statute prohibiting possession of short-barreled firearms); Masters v. State, 685 S.W.2d 654, 655 (Tex. Crim. App. 1985) (rejecting a challenge under art. 1, § 23 to a statute prohibiting the unlawful carrying of a weapon); Shepperd v. State, 586 S.W.2d 500, 502 (Tex. Crim. App. 1979) and McGuire v. State, 537 S.W.2d 26, 28-29 (Tex. Crim. App. 1976) (both rejecting art. 1, § 23 challenges to a law banning possession of a firearm by a felon); Collins v. State, 501 S.W.2d 876, 877-878 (Tex. Crim. App. 1973) (rejecting an art. 1, § 23 challenge to a statute prohibiting the unlawful possession of a pistol); Webb v. State, 439 S.W.2d 342, 344 (Tex. Crim. App. 1969) (rejecting an art. 1, § 23 challenge to a law prohibiting the possession of a handgun after a felony conviction for a crime of violence); and Morrison v. State, 339 S.W.2d 529, 532 (Tex. Crim. App. 1960) (rejecting an art. 1, § 23 challenge to a statute banning the possession of a machine gun).[↩]