Florida law penalizes:
Any person who knowingly acquires a firearm intended for the use of a person who is prohibited by state or federal law from possessing or receiving a firearm.1
Any potential gun buyer or transferee from willfully and knowingly providing false information or false or fraudulent identification to complete the transaction.2
Any licensed gun dealer, importer, or manufacturer who fails to conduct the federally required background check on a gun purchaser.3
MEDIA REQUESTS
Our experts can speak to the full spectrum of gun violence prevention issues. Have a question? Email us at media@giffords.org.
Contact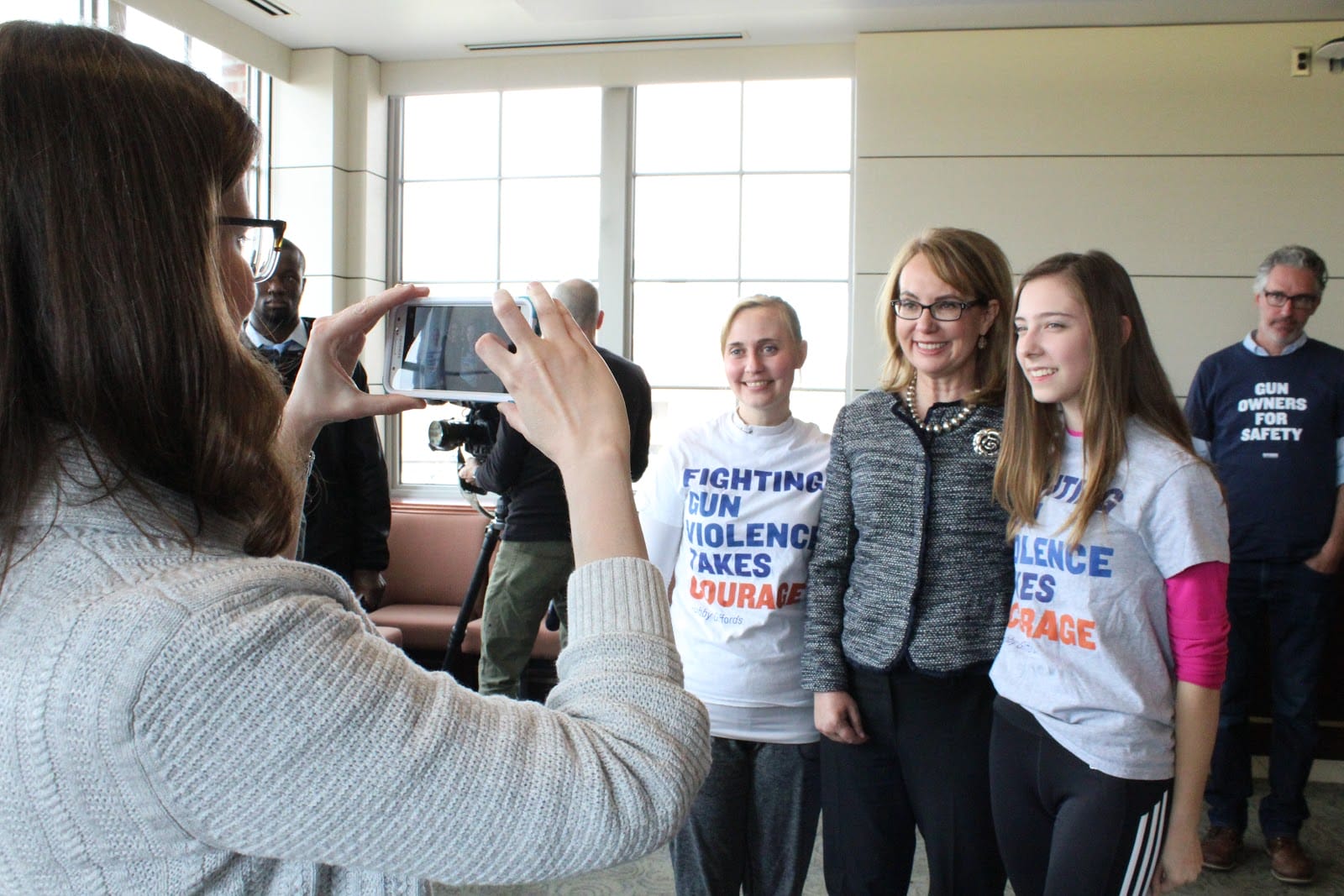 Fla. Stat. § 790.065(12)(d).[↩]
Fla. Stat. § 790.065(12)(a).[↩]
Fla. Stat. § 790.065(1), (12)(b).[↩]