Private firearms transfers (i.e., transfers by non-firearms dealers) are not subject to a background check requirement in Montana, although federal and state purchaser prohibitions still apply. See the Montana Background Checks section.
Montana makes it unlawful to knowingly or purposely transfer any weapon to a person subject to official detention.1 The state also prohibits the transfer of any weapon by a person subject to official detention.2
MEDIA REQUESTS
Our experts can speak to the full spectrum of gun violence prevention issues. Have a question? Email us at media@giffords.org.
Contact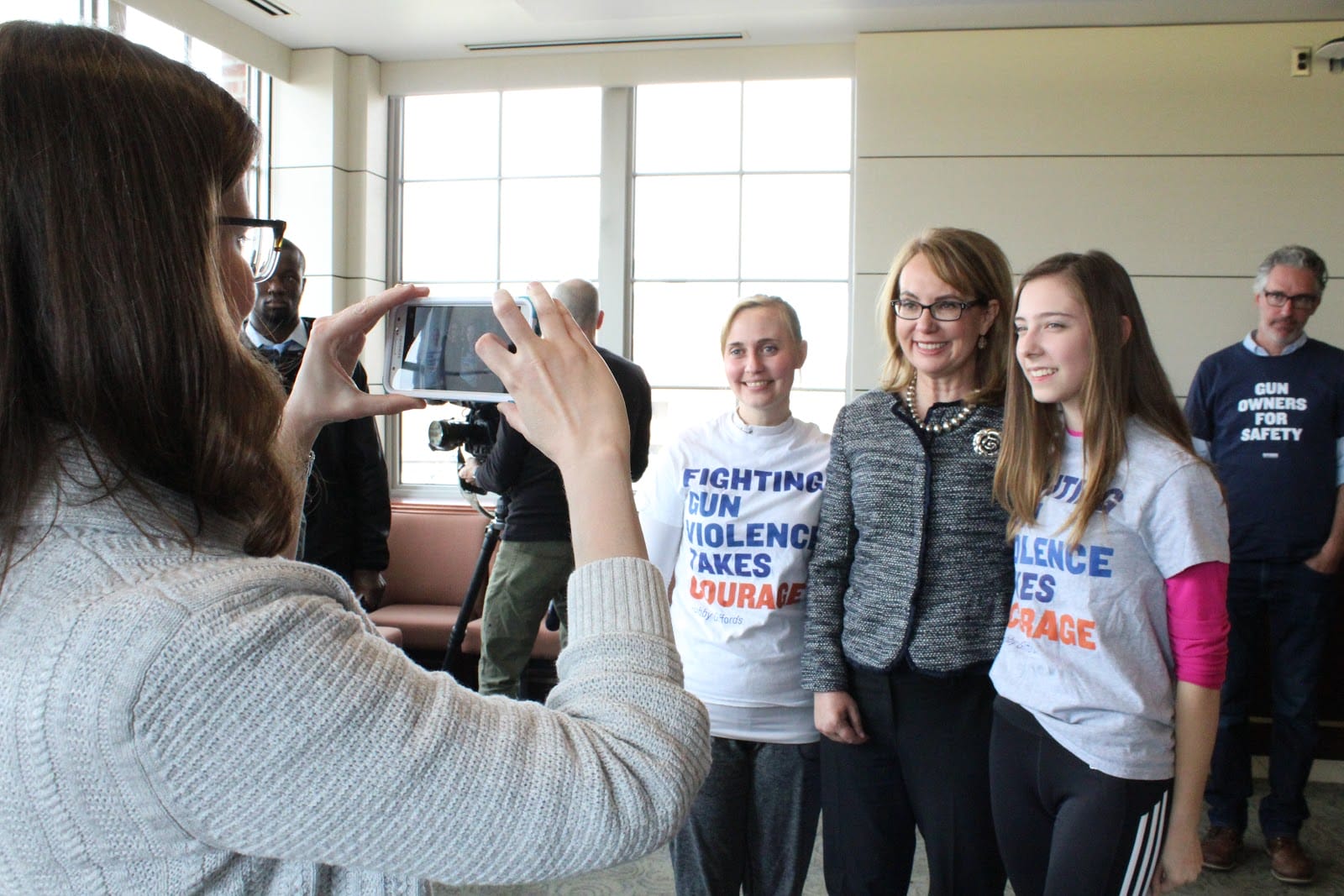 Mont. Code Ann. § 45-7-307.[↩]
Id.[↩]