Private firearms transfers (i.e., transfers by individuals not licensed as firearms dealers) are not subject to a background check requirement in Oklahoma.
As noted in the Oklahoma Firearm Prohibitions section, no person may knowingly sell, trade, give, transmit or otherwise cause the transfer of a firearm to anyone who has been convicted of a felony, any person adjudicated delinquent, or any individual who is under the influence of alcohol or drugs or is mentally or emotionally unbalanced or disturbed.1 All persons who engage in selling, trading or otherwise transferring firearms must display this prohibition prominently in full view at or near the point of normal firearms sale, trade or transfer.2
See the Oklahoma Firearms Trafficking section for additional laws aimed at gun trafficking.
MEDIA REQUESTS
Our experts can speak to the full spectrum of gun violence prevention issues. Have a question? Email us at media@giffords.org.
Contact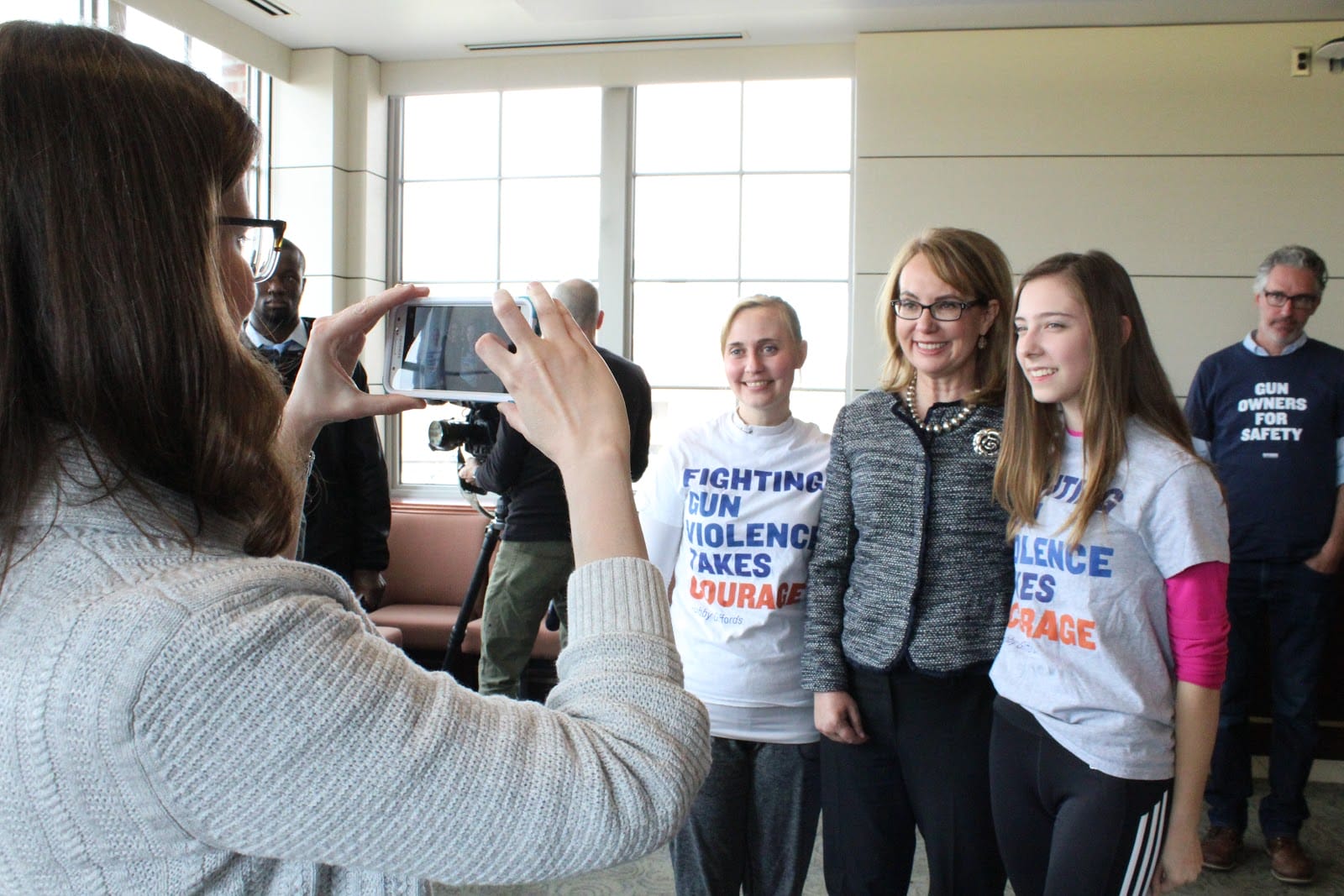 Okla. Stat. Ann. tit. 21, § 1289.12.[↩]
Id.[↩]