Private firearms transfers (i.e., transfers by individuals not licensed as dealers) are not subject to a background check requirement in Utah.
In 2012, Utah enacted a law prohibiting transfer of a firearm to a person that the seller knows is prohibited under Utah law from possessing firearms.1
See the Firearms Trafficking in Utah section for laws aimed at gun trafficking.
Utah prohibits the sale of any firearm to a person under age 18 unless he or she is accompanied by a parent or guardian.2
MEDIA REQUESTS
Our experts can speak to the full spectrum of gun violence prevention issues. Have a question? Email us at media@giffords.org.
Contact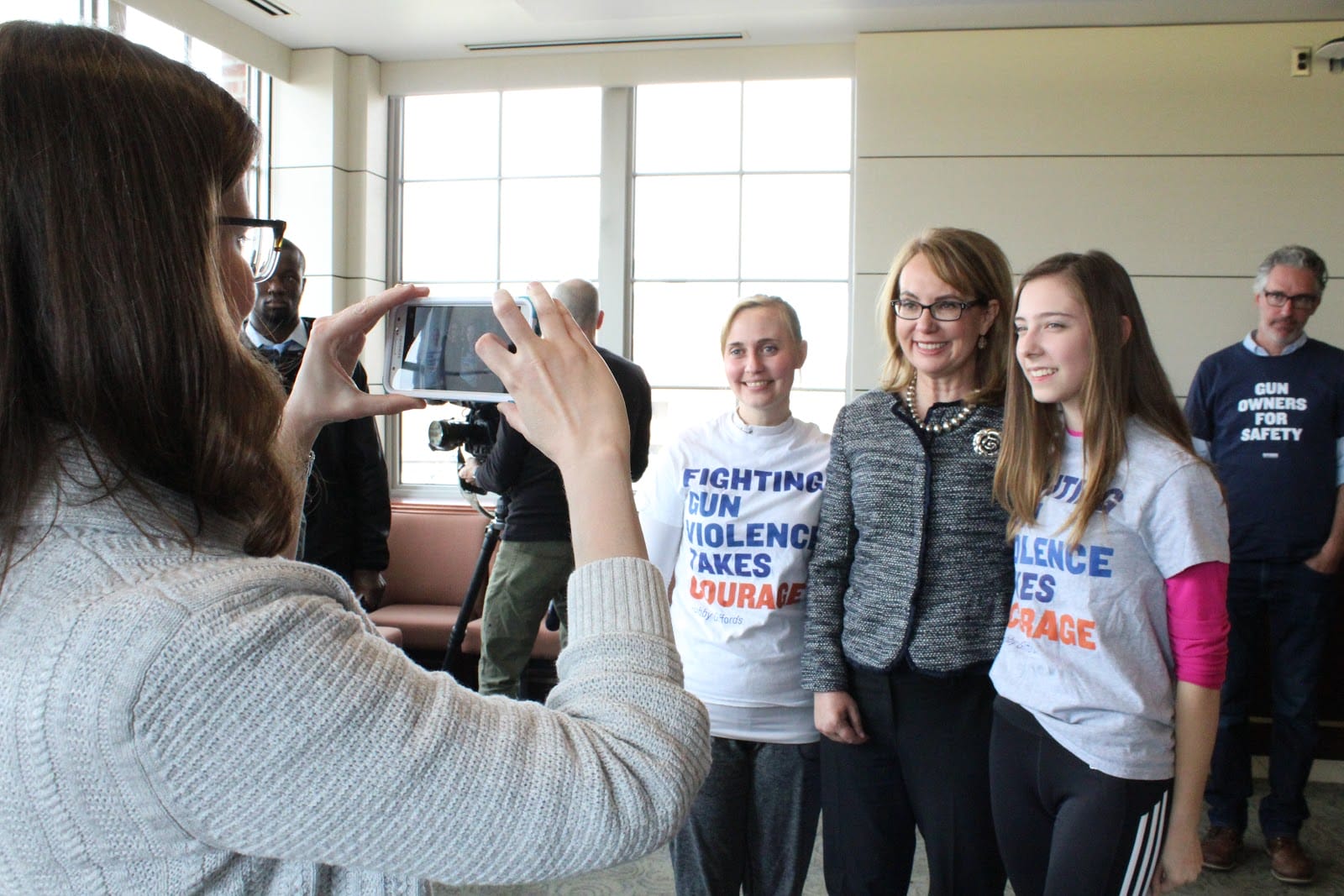 Utah Code Ann. § 76-10-503(8).[↩]
Utah Code Ann. § 76-10-509.9.[↩]