Massachusetts imposes no waiting period between the time of purchase and the actual physical transfer of a firearm.
However, Massachusetts requires firearms owners to obtain a state license in order to be eligible to purchase and possess a firearm, so for first-time buyers this process may implicitly create a waiting period in many cases. (For more information about these licenses, see Licensing in Massachusetts section). For applicants seeking a firearm identification card ("FID") or license to carry ("license"), the local licensing authority is required to either approve an application and issue a FID or license, or deny the application and notify the applicant of the reason for such denial in writing, within 40 days from the date of application.1 No FID or license will be issued unless the colonel of the state police has certified, in writing, that the applicant's background information does not indicate that possession of a firearm by the applicant would be in violation of state or federal law.2
MEDIA REQUESTS
Our experts can speak to the full spectrum of gun violence prevention issues. Have a question? Email us at media@giffords.org.
Contact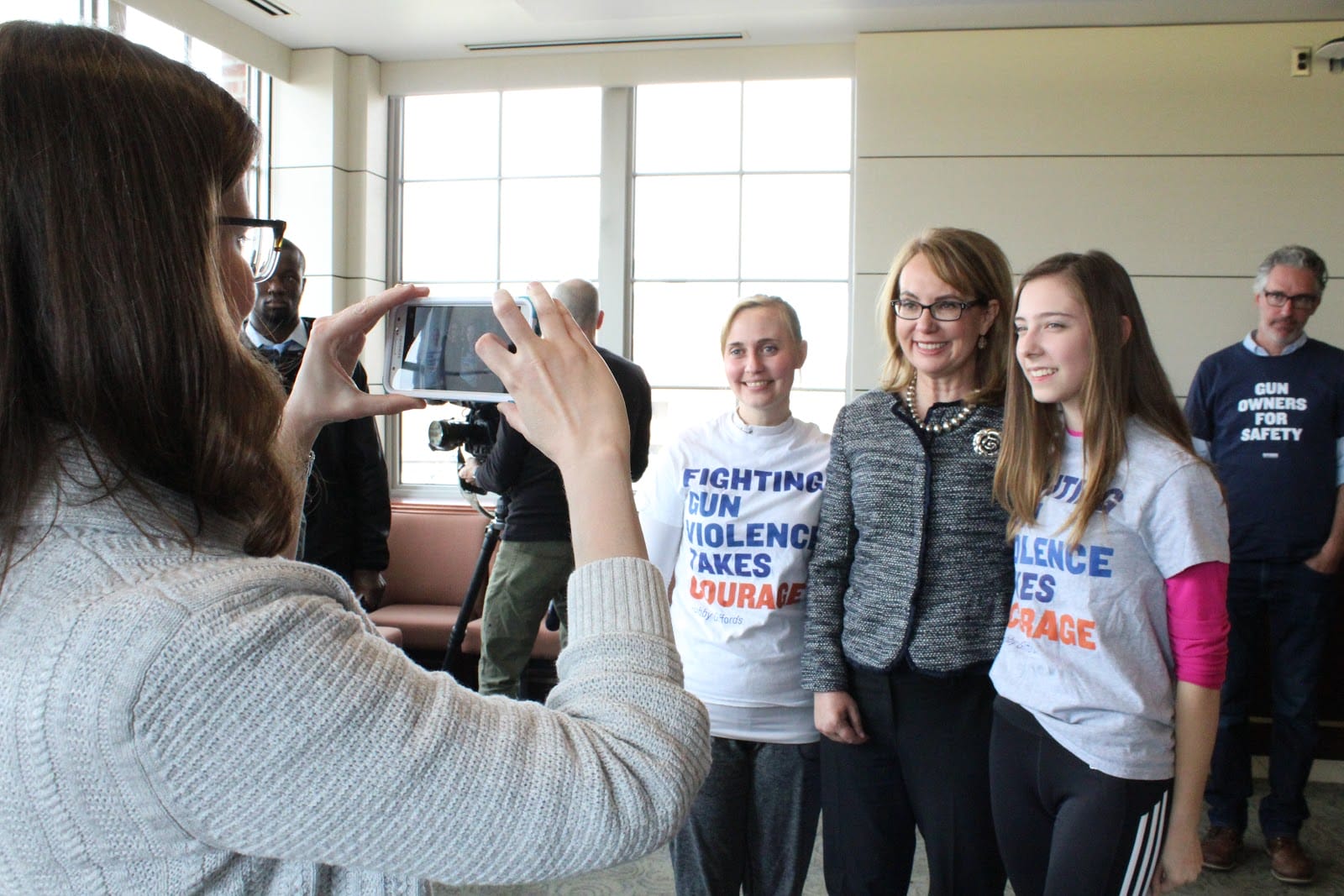 Mass Gen. Laws ch. 140, §§ 129B(3), 131(e).[↩]
Id.[↩]