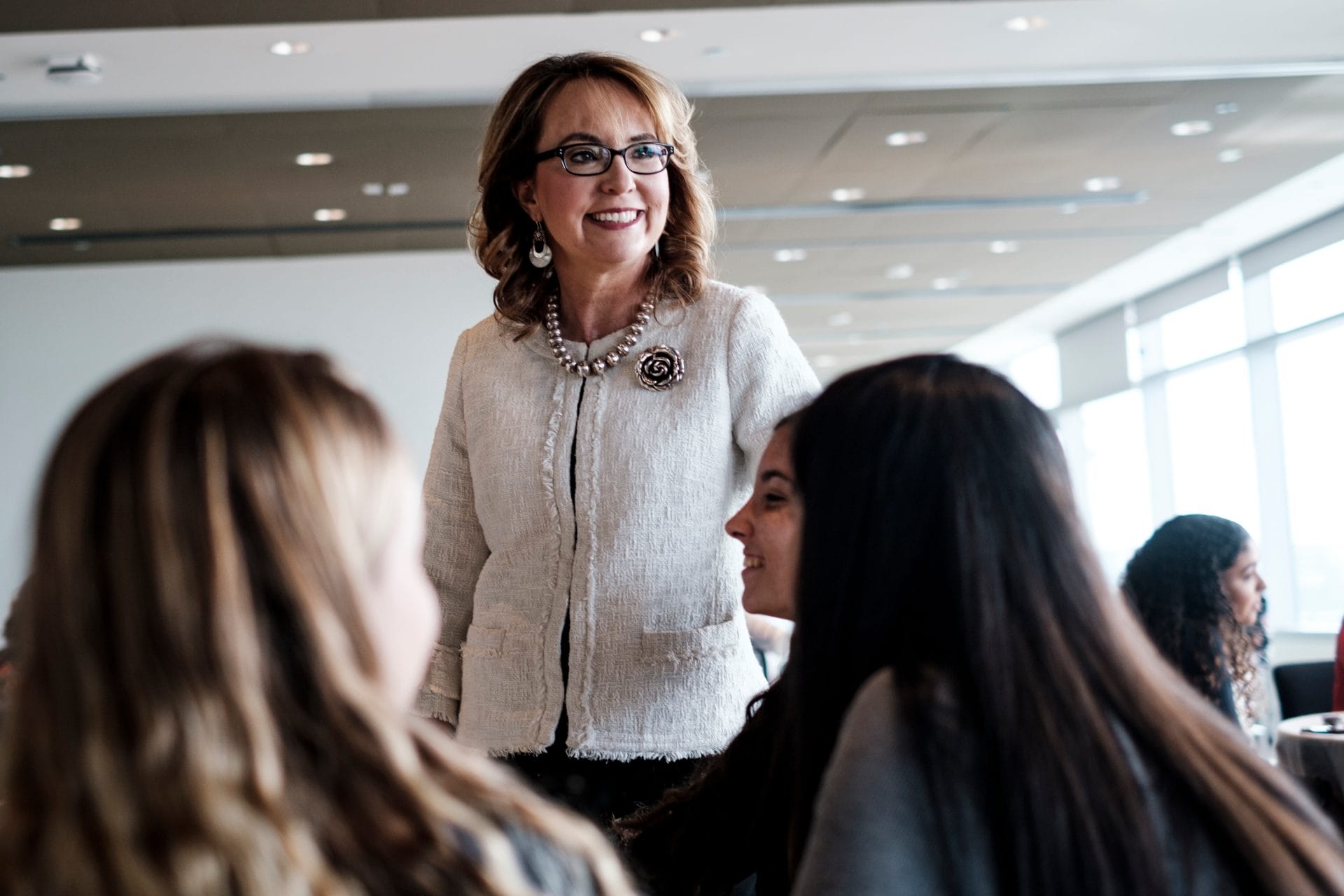 Gabrielle Giffords: What I learned fighting for my life. And why it can help America now.
This is a preview of a longer op-ed by Gabby Giffords in USA Today.
With growing and necessary isolation, economic uncertainty and looming deaths that make us feel dread and anxiety for our loved ones and ourselves, these are harder times than many of us have faced in our lives.
I know something about fear and uncertainty. A bullet to the head one sunny morning in Arizona almost a decade ago left me first fighting for my life and then fighting to build my life anew. But in experiencing the worst — and in facing fear, the unknown, pain, and the deep desire to move forward — I have learned a lot about resiliency and what it takes to endure. I want to share what I've learned in my journey in the hopes that it may help others find their way forward, too…
Read the rest of Gabby's op-ed here.