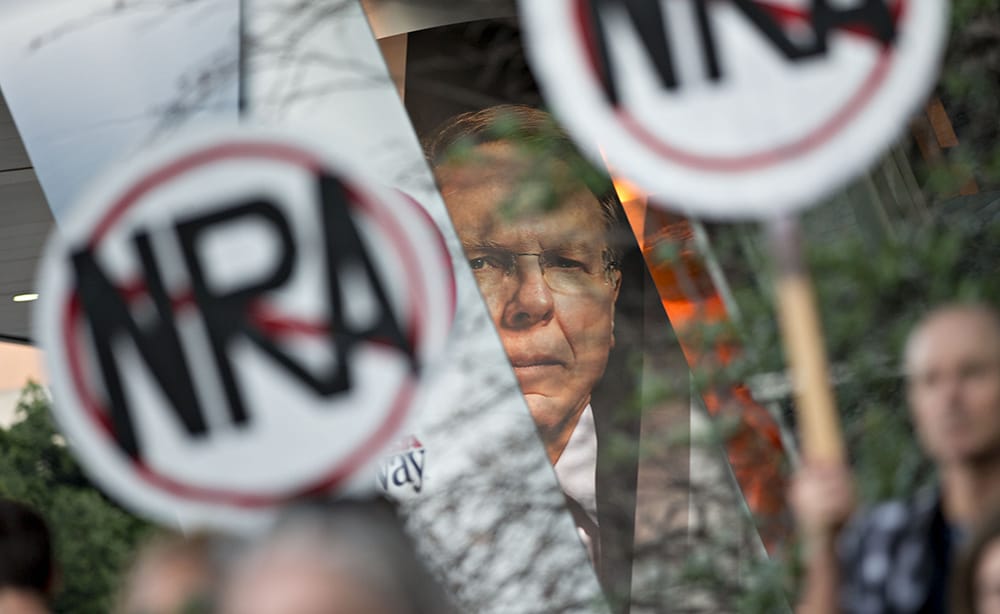 The NRA Is in Disarray: Here's What You Need to Know
Over the past year, stories about the National Rifle Association (NRA) have spilled into the light of day, painting a picture of an organization in disarray. The NRA seems to be teetering on the brink, hemorrhaging both money and support. How did we get here? The trail is long and full of infighting, flirting with foreign governments, and cuts to the office coffee budget.
Originally released in July 2019, we're continuing to update this list so we can all make sense of the extent of the NRA's disarray.
Illegal Campaign Conduct
FEC complaints. According to a broad range of election and advertising records, the NRA appears to have illegally coordinated with multiple political campaigns—violating federal law that prevents independent groups from synchronizing their efforts with campaigns. Four complaints filed at the Federal Election Commission (FEC) by the Campaign Legal Center (CLC) and Giffords accused the NRA of illegally coordinating with the campaigns of multiple GOP senate candidates in the 2014, 2016, and 2018 election cycles. [The Trace]
Shell companies and Trump. Giffords and CLC also filed FEC complaints documenting illegal campaign coordination involving the NRA and the Trump presidential campaign. The group spent $25 million, mostly on television ads, through the same companies—and often the same executives—who placed spots for the Trump campaign, violating well-established campaign finance laws. [HuffPost]
Giffords lawsuit. The FEC has dragged its feet on addressing these allegations, so Giffords and CLC sought to compel the agency to investigate these millions of dollars in illegal, unreported, and excessive in-kind contributions by filing a lawsuit against the FEC. In October 2021, a federal judge ruled that the FEC has 30 days to take action on the complaints. After no action was taken, on November 2, 2021, Giffords sued the NRA. [ABC News and Washington Post]


MEDIA REQUESTS
Our experts can speak to the full spectrum of gun violence prevention issues. Have a question? Email us at media@giffords.org.
Contact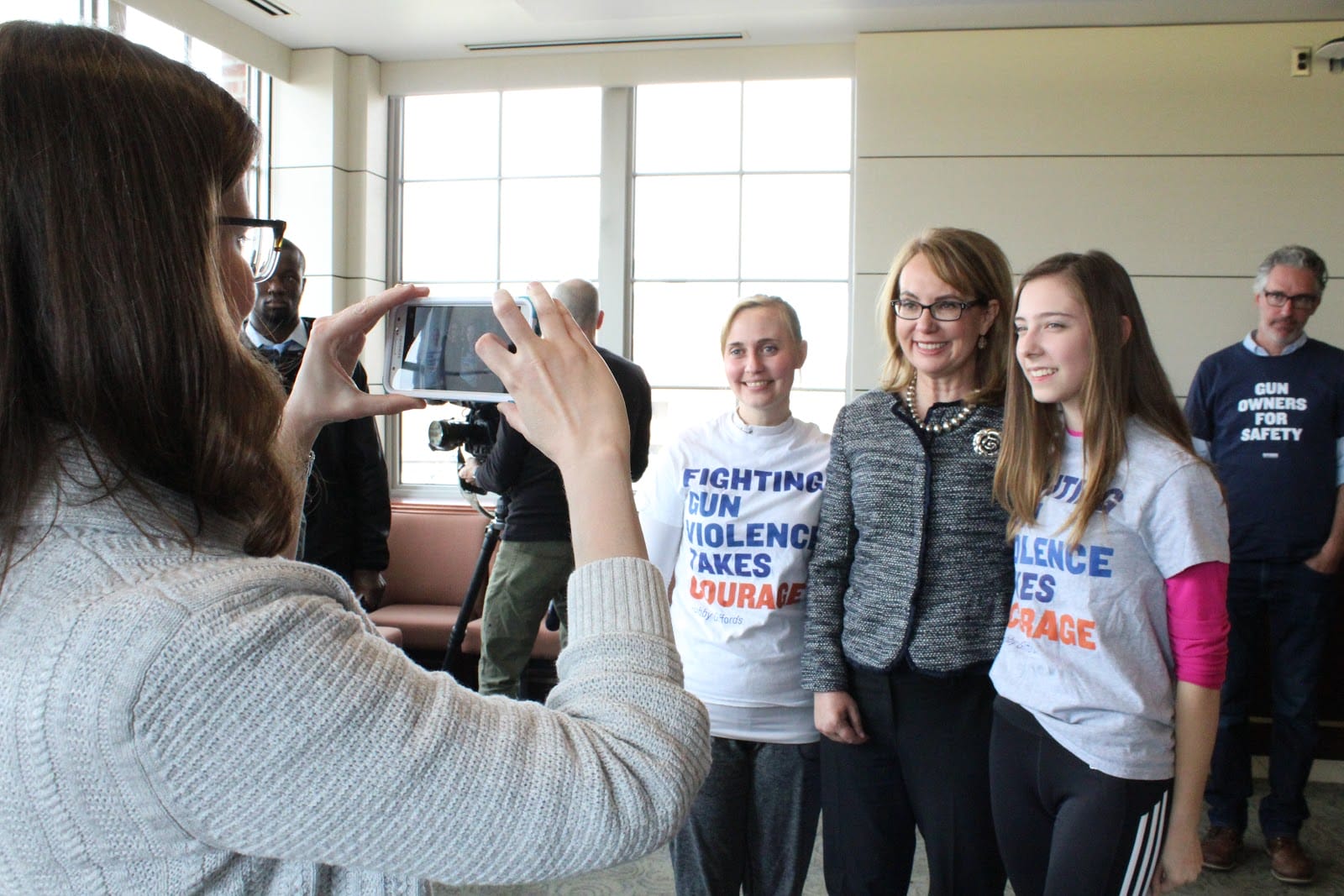 Financial Woes
Russian Ties
Leadership Infighting
NRA v. Ackerman McQueen
Additional Controversies
IN THE COURTS
Time and again, gun safety laws have been proven constitutional. Our attorneys defend lifesaving gun laws and take on the gun lobby in courts around the country, all the way up to the Supreme Court.
Learn More