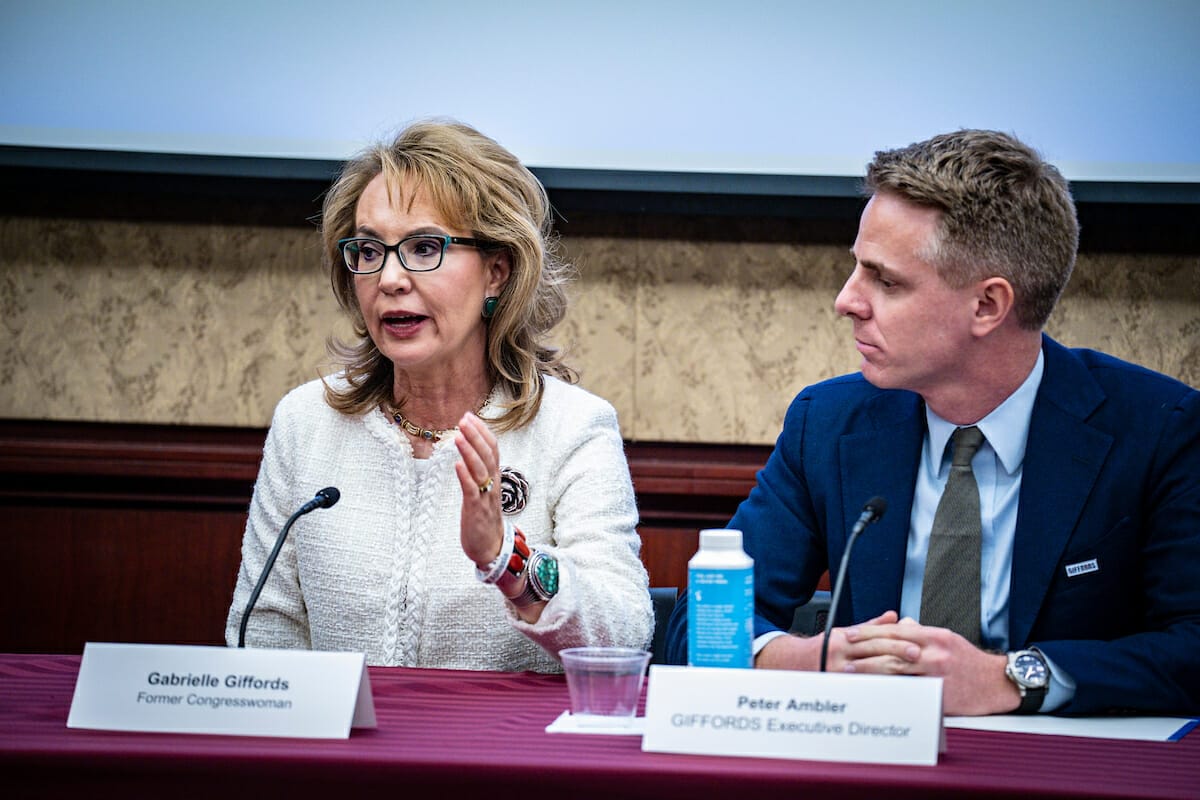 TIME Magazine: "Why Gabby Giffords Isn't Giving Up"
On Wednesday, April 27, 2023, GIFFORDS founder and former Congresswoman Gabrielle Giffords organized an event in the US Capitol to discuss the status of the movement to end gun violence and what she has learned since starting the organization 10 years ago.
In a Capitol room named after Gabe Zimmerman, a beloved former member of Gabby's Congressional staff who was shot and killed while serving the people of Arizona, GIFFORDS hosted a roundtable featuring GIFFORDS Co-Founder and Executive Director Peter Ambler, Representatives Maxwell Frost, Lucy McBath, Mike Thompson, and Debbie Wasserman Schultz, and GIFFORDS Senior Advisor and former Congresswoman Debbie Mucarsel-Powell.
Prior to the event, Gabby and Peter spoke to ABC News about 10 years of GIFFORDS and the state of the gun violence prevention movement.
As noted by TIME's Phil Elliott:
"Anyone that knows Gabby Giffords—certainly anyone that knows Gabby Giffords well—isn't the least bit surprised that after a decade with her sunny, incredibly sunny disposition, the glass-is-half-full approach to life and to any problem, that Giffords has had the success that it's had," says Rep. Debbie Wasserman Schultz, a self-avowed "bestie" to Giffords. "I watched Gabby pass legislation and win over the coldest hearts. Gabby Giffords' M.O. was melting the frozen hearts of her potential opponents. People who think they don't want to do what Gabby wants them to do are very quickly relieved of that belief."

[…]

So effective are her efforts that more than $1 billion in community safety gun grants can trace at least some fingerprints to her group's lobbying. They secured $75 million in federal research on gun violence, once an unthinkable area of study. More than a half-million individual donors have opened their checkbooks to back the Giffords cause, and the 50-person staff is showing no signs of retreat.

In short, Gabby Giffords is not someone who backs down, is someone who refuses to be silenced, and has no plans on stopping her advocacy for safer communities—with responsible gun limits on the books to stop the maddening cycle of violence that claimed her as yet another statistic. Behind her are 100,000 gun owners who signed up for her Giffords Gun Owners for Safety Coalition…"In the context of social movements in this country, it's still just a blink of an eye," says Peter Ambler, the executive director of Giffords and a longtime adviser.

[…]

Despite a landscape that seems bleak for anyone who supports limiting the ability to buy and sell guns in this country, Giffords and its allies have been able to pass 525 state-level laws restricting access to firearms over the last decade—nothing to sneeze at in the least. Her youth-organizing program just turned five and has about 75 alumni who continue to work in their local communities. And 460 Giffords-backed candidates have been elected to state or federal office, according to the group's accounting.
The fight to end this country's gun violence epidemic is a marathon, not a sprint, and progress is incremental—but every step forward counts. All Americans deserves to work, play, and live in a community free from the constant threat of gun violence. That's what we're fighting towards, everyday.
MEDIA REQUESTS
Our experts can speak to the full spectrum of gun violence prevention issues. Have a question? Email us at media@giffords.org.
Contact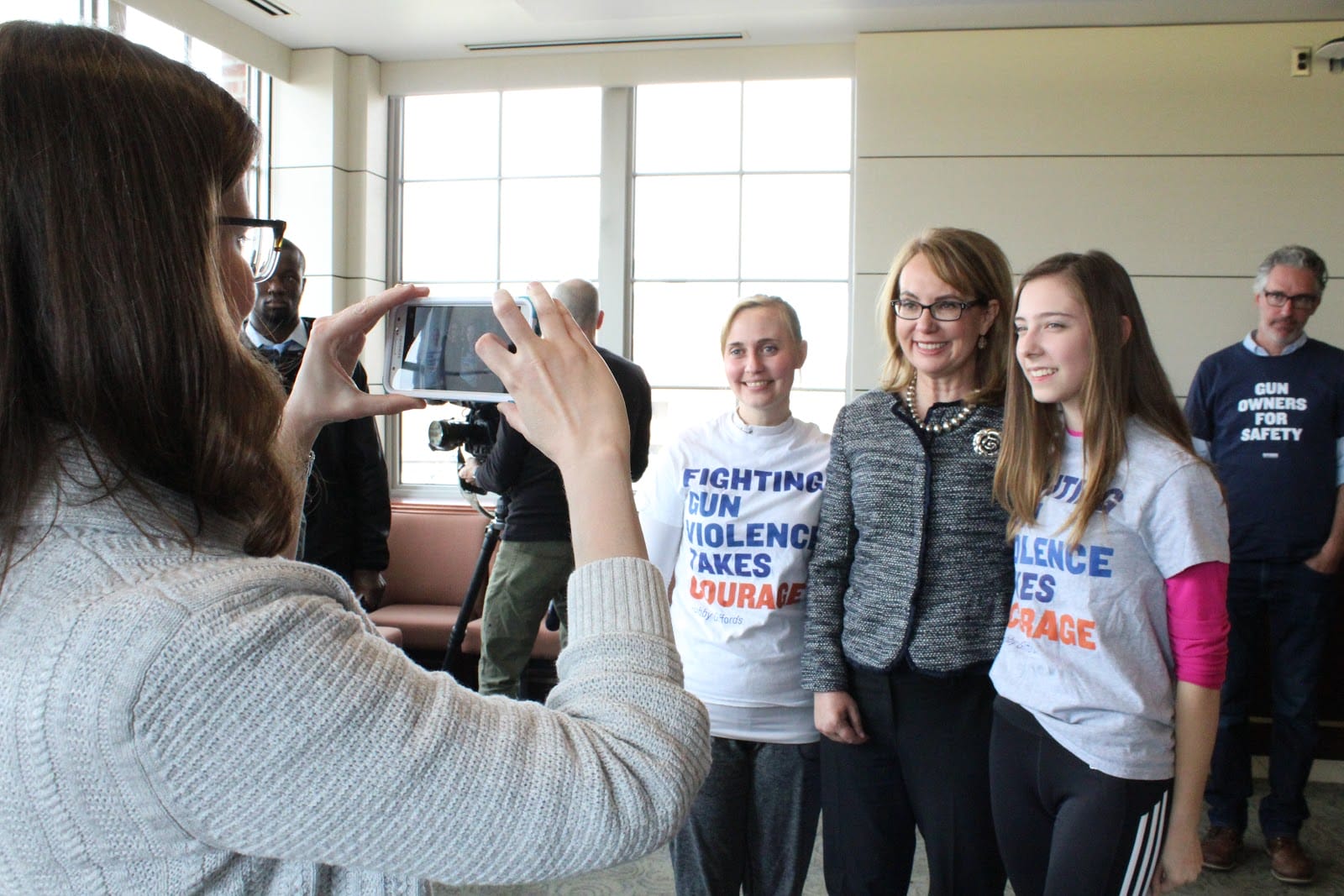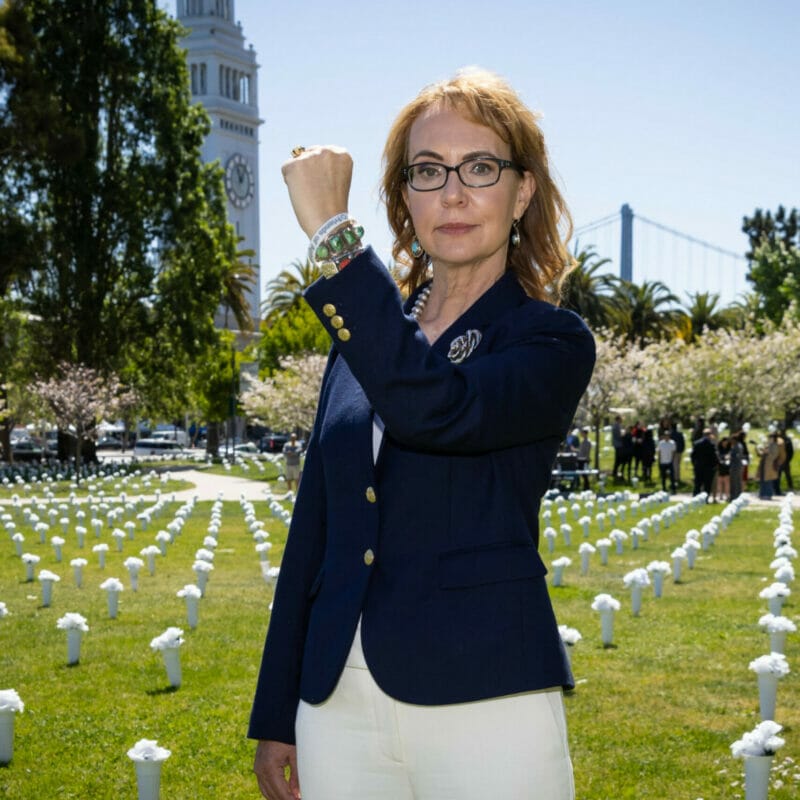 REPORT
10 YEARS of COURAGE
Since founding Giffords in the wake of the Sandy Hook shooting, we've helped pass a remarkable 525 significant gun safety laws in 49 states.
Learn More