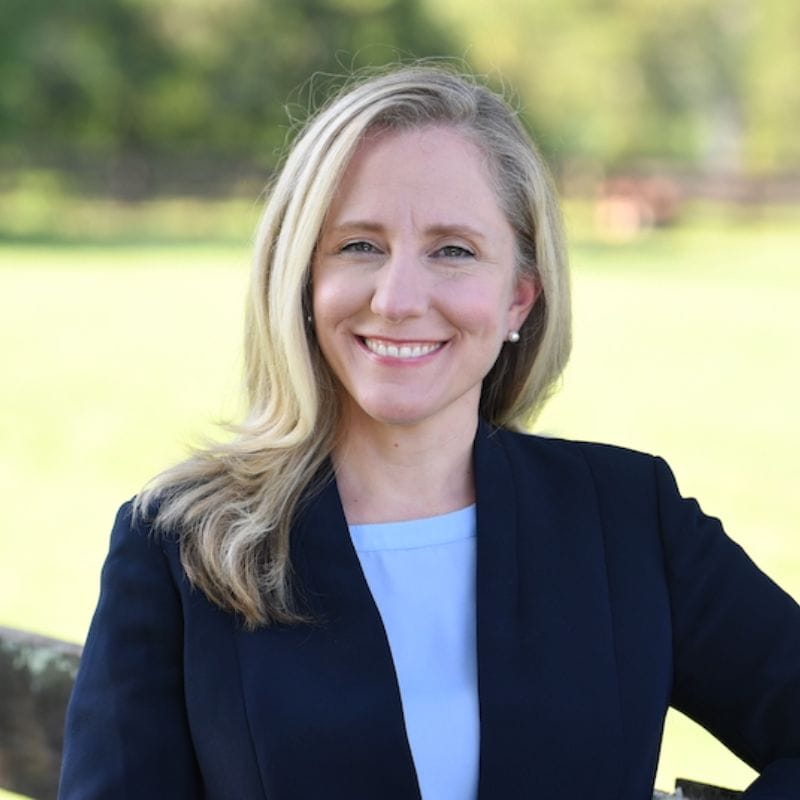 Candidate
Abigail Spanberger
US House
Virginia — 7th District
Democrat
Representative Abigail Spanberger has always put her country and community first. She began her career as a federal law enforcement officer and later continued serving the public at the CIA, working on counterterrorism and nonproliferation cases to keep Americans safe. In 2018, she flipped a red district blue in one of the most hard-fought House races of the cycle, and she has continued to work diligently for her community and lead with commonsense values ever since.
Representative Spanberger believes that preventing gun violence and protecting the lives of American families, children, and law enforcement officers isn't a partisan issue—it's a public safety issue. In Congress, she has been a cosponsor and staunch supporter of the Bipartisan Background Checks Act, and believes in the application of the same background check standard for all firearm purchases. Like many in this fight, Representative Spanberger knows states that require background checks for all firearm purchases have fewer suicides by gun, fewer law enforcement officers shot and killed, and fewer women killed by a domestic partner. During her tenure in Congress, she has also supported commonsense gun violence prevention policies like closing the Charleston Loophole and implementing extreme risk protective orders. Representative Spanberger believes that states should have the ability to provide current information to the NICS database to ensure informed background checks, and she views funding the research of gun violence as a pressing public health issue. 
Throughout her tenure, Representative Spanberger has worked hand in hand with groups like the Law Enforcement Partnership to Prevent Gun Violence and the Virginia Association of Chiefs of Police. We know that in Representative Spanberger, Virginia families have a voice in Congress who will always be focused on keeping their communities safe. This year, she is running in one of the toughest races in the country, and we must do everything possible to send Congresswoman Abigail Spanberger back to Washington DC this fall.
We are proud to endorse Abigail Spanberger for the US House of Representatives.
TAKE ACTION
The gun safety movement is on the march: Americans from different background are united in standing up for safer schools and communities. Join us to make your voice heard and power our next wave of victories. 
GET INVOLVED