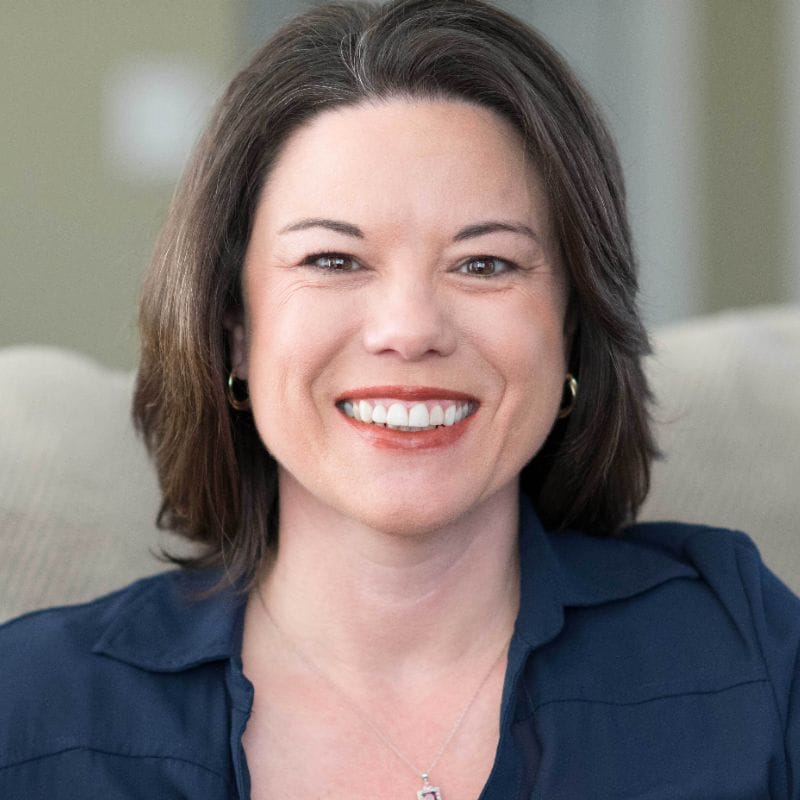 Candidate
Angie Craig
US House
Minnesota — 2nd District
Democrat
Representative Angie Craig knows we can put an end to senseless gun violence while still respecting the constitutional rights of Minnesotans. As a gun owner who enjoys hunting and visiting the shooting range, and as the mother of three sons who have experience using guns, Congresswoman Craig understands the importance of responsible gun ownership. At the same time, she's well aware that innocent lives are put at risk every day by dangerous loopholes in our laws, and she is committed to taking action to keep Minnesota communities safe. 
In 2018, Representative Craig was one of four House candidates that Giffords PAC marked as a top priority. Working hand in hand with our founder, former Congresswoman Gabby Giffords,  Craig ousted an incumbent with an A rating from the NRA and flipped a previously red district blue for the first time in almost 20 years. In Congress, Representative Craig has used her skills as a former newspaper reporter and as the head of global resources at a major Minnesota manufacturer to communicate effectively with her colleagues about the need to pass commonsense gun safety legislation. In particular, she was instrumental in passing the Bipartisan Background Checks Act, which expanded background checks to all gun sales, and helped pass the first dedicated funding for gun violence research in decades. As a member of the Gun Violence Prevention Task Force, Representative Craig also helped pass legislation through the House to keep guns out of the hands of individuals who have committed domestic abuse and to reauthorize the Violence Against Women Act. 
Every single day, Congresswoman Craig demonstrates the courage necessary to lead on the issue of gun violence prevention, and it is crucial that she returns to Washington DC next year. With gun safety champions defending seats up and down the ballot this November, it is incumbent upon voters to get out in force for members in swing districts like Representative Angie Craig, whose election may decide whether Congress will continue to prioritize gun violence in 2023.
We are proud to endorse Angie Craig for the US House of Representatives.
TAKE ACTION
The gun safety movement is on the march: Americans from different background are united in standing up for safer schools and communities. Join us to make your voice heard and power our next wave of victories. 
GET INVOLVED