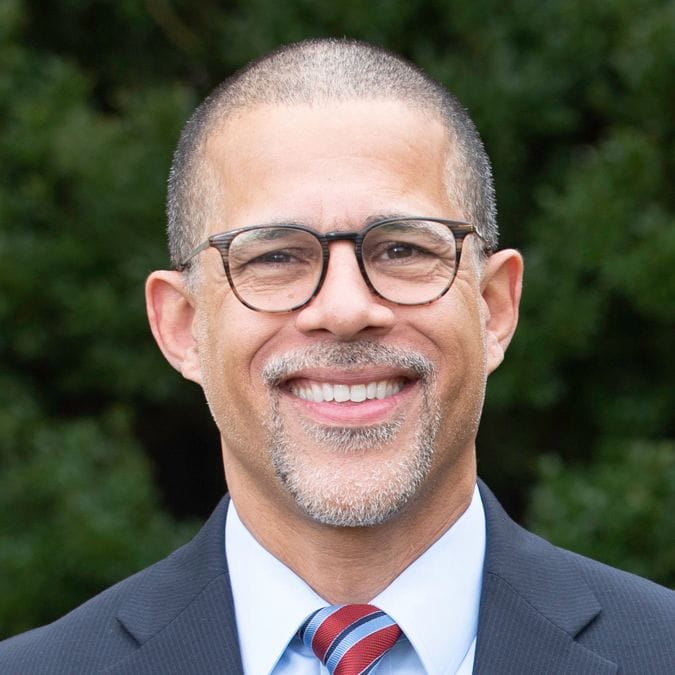 Candidate
Anthony Brown
Attorney General
Maryland
Democrat
Congressman Anthony Brown has dedicated his life to public service and to keeping families safe. With nearly three decades as an attorney, and experiences ranging from serving as a Colonel in the United States Army to a member of Congress, Anthony Brown is running for Attorney General to continue his work as a gun violence prevention champion. Sadly, like too many others, the fight to end gun violence is personal for Congressman Brown. In 2008, while Brown was serving as Lt. Governor, his cousin, Cathy, was shot and killed by her estranged boyfriend. In the aftermath, Rep. Brown worked with the Maryland General Assembly to strengthen gun safety laws and keep firearms out of the hands of domestic abusers. Now, after three terms in Congress, Rep. Brown is bringing his fight to end the gun violence epidemic to the Attorney General's office. 
In Congress, Rep. Brown has made gun safety a legislative priority, co-sponsoring legislation such as the Bipartisan Background Checks Act and the Extreme Risk Protection Order Act. Rep. Brown also introduced legislation to raise the purchase age for semi-automatic rifles and to close the boyfriend loophole. Rep. Brown proudly supported the Bipartisan Safer Communities Act, helping to pass the first major federal gun safety legislation in decades. Rep. Brown understands that the fight to stop gun violence takes courage and commitment, and he will continue his record of fighting for solutions as Attorney General. 
Congressman Anthony Brown knows that too many families, including his own, have been permanently impacted by gun violence. As Attorney General he will defend Maryland's gun laws while supporting commonsense reforms proven to keep communities safe. He has proven time and time again that he is a tireless fighter for gun violence prevention which makes his election critical.
We are proud to endorse Anthony Brown for Attorney General of Maryland.
TAKE ACTION
The gun safety movement is on the march: Americans from different background are united in standing up for safer schools and communities. Join us to make your voice heard and power our next wave of victories. 
GET INVOLVED