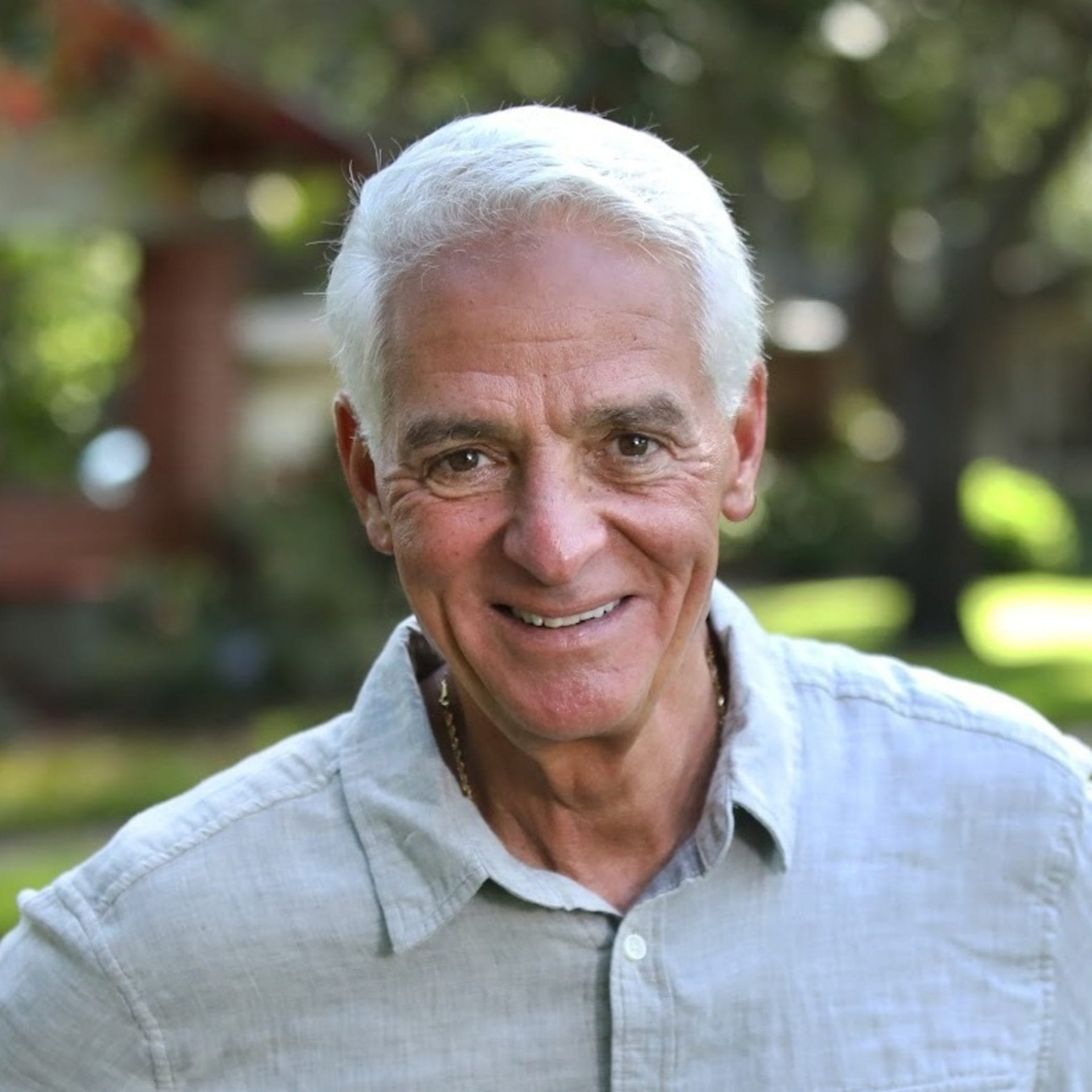 Candidate
Charlie Crist
Governor
Florida
Democrat
Congressman Charlie Crist has been fighting for the people of Florida his whole life. For him, every Floridian is a neighbor, and working to help his neighbors and fighting for what's right is a lifelong calling. Whether as Florida's attorney general, as governor, or in Congress, he has always put the interests and safety of Floridians first. That includes keeping them safe from the gun violence epidemic—which is why he has made stopping gun violence a top priority. 
In Congress, Congressman Crist fought for commonsense gun violence prevention legislation. There, he voted for and cosponsored every piece of major gun safety legislation, including the historic Bipartisan Safer Communities Act and legislation to close gun law loopholes. These votes allowed Congress to take immediate action against the gun violence epidemic and make Florida's families safer. As governor, Congressman Crist will continue to work to save lives through implementing popular gun safety solutions such as an assault weapons ban and universal background checks which would keep guns out of the hands of dangerous people. He plans to lead a crackdown on illegal gun trafficking and ghost guns, as well as to expand mental health services for survivors of gun violence. All of these proposals and more are part of his "Safer Florida for All" plan, which will curb the threat of gun violence and keep Florida's schools and communities safe.
Congressman Crist knows that strong commonsense gun laws can combat the gun violence epidemic and save countless lives. Governors hold a critical role in ending the scourge of gun violence raging across the country, and he has proven time and again that he is up to the task. Congressman Charlie Crist is committed to enacting popular solutions that will make Florida a safer place for all. 
We are proud to endorse Charlie Crist for governor of Florida.