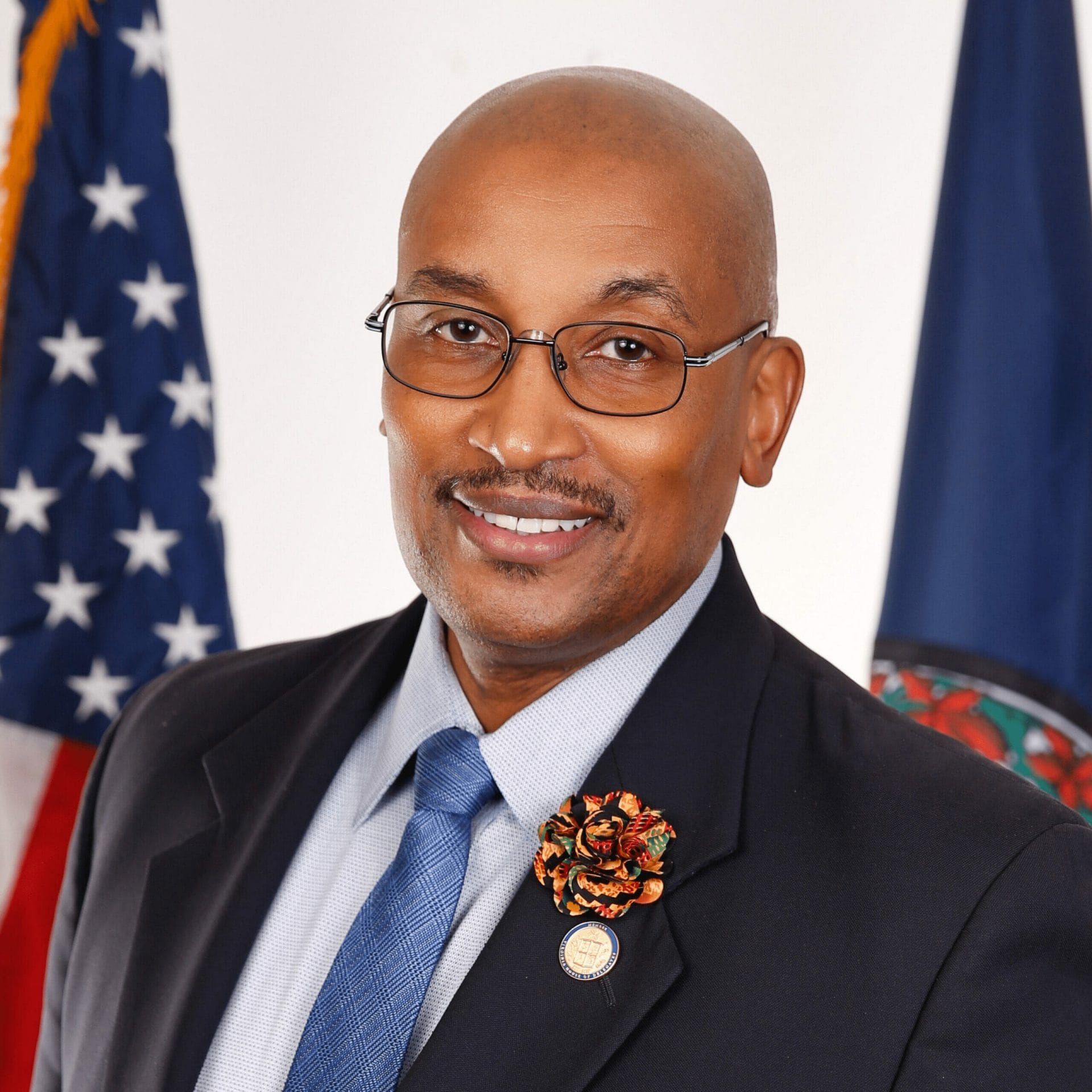 Candidate
Clint Jenkins
State Senate
Virginia — SD-17
Democrat
Delegate Clinton Jenkins is no stranger to serving his county and community—he's done so as a veteran of the United States Army and as an active member of various churches, civic leagues, and other community organizations. Now, he's continuing to serve his constituents as their voice in the legislature, where he has proven himself as a gun safety champion who is committed to achieving real results. As a member of the Public Safety Committee, he's helped block dangerous attempts by Republicans to roll back the lifesaving progress achieved in recent years on commonsense gun safety legislation. Delegate Jenkins has also made it a priority to mentor youth in his community to help them avoid street gangs and deadly cycles of violence—serving as an example to the next generation that peace is possible if we strive to address this issue head on. Now, Delegate Jenkins is running to build on our gun safety majority in the Virginia Senate, and voters must propel him to victory in one of the toughest races on the map this cycle. When he's victorious in November, we know Delegate Clinton Jenkins will help usher in a safer future for all of Virginia families in the Senate.
We are proud to endorse Clinton Jenkins for the Virginia Senate.
TAKE ACTION
The gun safety movement is on the march: Americans from different background are united in standing up for safer schools and communities. Join us to make your voice heard and power our next wave of victories. 
GET INVOLVED