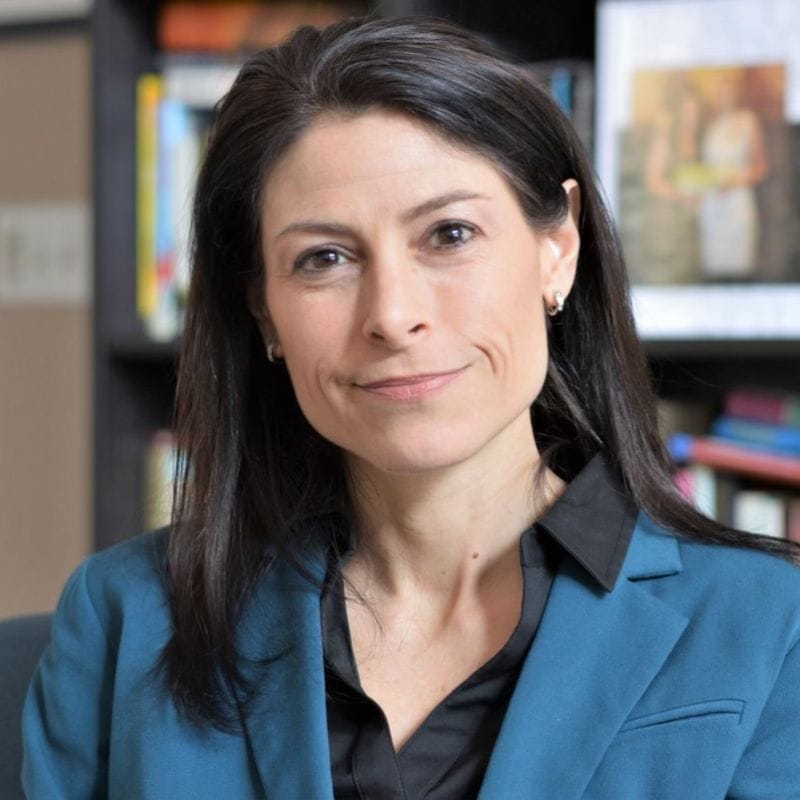 Candidate
Dana Nessel
Attorney General
Michigan
Democrat
Attorney General Dana Nessel is an unmatched leader in the movement to keep communities safe from violence, and she has been a vocal advocate for commonsense gun safety reforms from her first day in office. As a former prosecutor and civil rights attorney, Attorney General Nessel has seen firsthand how the introduction of firearms into an argument can quickly destroy the lives of victims, perpetrators, and families alike. When she first ran for office in 2018, she promised to give the Department of the Attorney General back to the people it served, and she is making good on that promise every single day by fighting to strengthen Michigan's gun laws.
In office, Attorney General Nessel has worked diligently to close the boyfriend loophole, a deadly gap in the law that allows individuals with a history of committing domestic violence to access firearms. She has also taken measures to get unregistered ghost guns—the most common weapon used in homicides—off the street, while also calling on the Department of Justice to classify ghost guns as firearms and require potential purchasers to be subject to a background check. In response to the deadly shooting at Oxford High School, Attorney General Nessel pushed to enact strong safe storage laws that would help keep loaded weapons out of the hands of Michigan's children. Additionally, in her official capacity she has signed onto multiple amicus briefs challenging the constitutionality of dangerous policies that put Americans at an increased risk of becoming victims of gun violence.
Now more than ever, we need attorneys general who will fight for the types of lifesaving gun safety solutions necessary to curb our country's epidemic of gun violence. Attorney General Dana Nessel is exactly that kind of leader, and we must reelect her this fall. We know she will continue to partner with state legislators and members of law enforcement until every child in Michigan can grow up in a state free from gun violence. 
We are proud to endorse Dana Nessel for Attorney General of Michigan.
TAKE ACTION
The gun safety movement is on the march: Americans from different background are united in standing up for safer schools and communities. Join us to make your voice heard and power our next wave of victories. 
GET INVOLVED