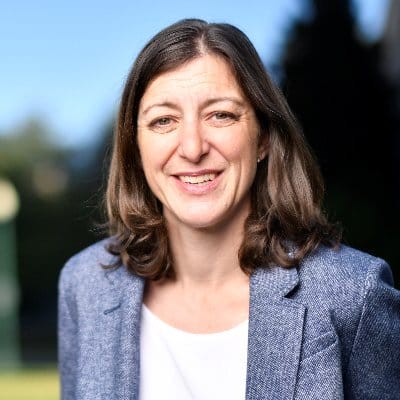 Candidate
Elaine Luria
US House
Virginia — 2nd District
Democrat
As a former Navy commander, and now as a member of Congress with the longest active-duty tenure of any Democrat, Representative Elaine Luria took an oath to protect the American people and their constitutional rights. In doing so, Congresswoman Luria knows that while law-abiding citizens should be able to own guns, commonsense safety measures are also necessary to keep our communities safe from the deadly impacts of gun violence. 
In the House, Representative Luria has been an active member of the House Armed Services, Veterans Affairs, and Homeland Security committees. She has also supported legislation to expand background checks to all gun sales, prohibit the possession or transfer of large-capacity magazines, and allow family members and law enforcement officers to petition a judge to keep firearms out of the hands of those determined to be a danger to themselves or others. For Congresswoman Luria, each of these policies took on particular urgency after the mass shooting in Virginia Beach in May of 2019, and she's worked to honor the lives of the 12 Virginians lost in her congressional district that day ever since. 
This Congress, Representative Luria has also served as an active member of the Select Committee to Investigate the January 6 Attack on the United States Capitol. Now more than ever, it's essential that we keep in office members of Congress like Representative Luria, who know that armed extremists pose a grave threat to our democracy. In 2018, Congresswoman Elaine Luria helped Democrats flip the House and pass sensible gun safety legislation for the first time in years. In 2022, we need to build on this progress by reelecting her to another term so that the citizens of Virginia's 2nd Congressional District can continue to have a gun safety champion in Washington DC.
We are proud to endorse Elaine Luria for the US House of Representatives.
TAKE ACTION
The gun safety movement is on the march: Americans from different background are united in standing up for safer schools and communities. Join us to make your voice heard and power our next wave of victories. 
GET INVOLVED