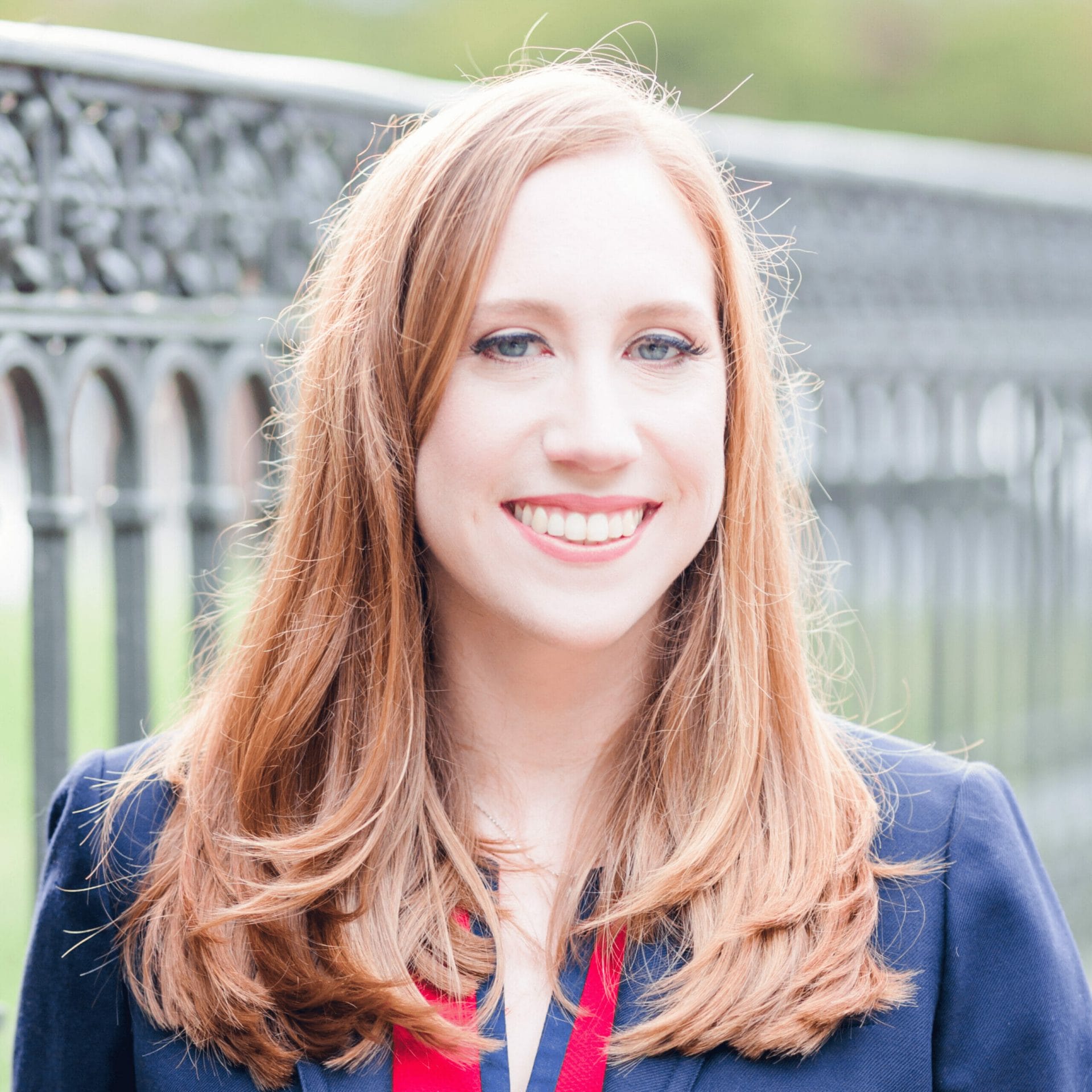 Candidate
Elizabeth Bennett-Parker
State House
Virginia — HD-05
Democrat
Since she was first elected in 2021, Delegate Elizabeth Bennett-Parker has been a leader in the fight for gun safety. In the House of Delegates, she was a chief co-patron of legislation that would have prohibited the sale, manufacture, purchase, or transport of assault firearms, large-capacity magazines, and silencers. She also championed a bill to ensure that those prohibited from owning firearms due to a Final Protective Order or a domestic abuse conviction can no longer access their firearms, which would make the Commonwealth safer for all Virginians by closing dangerous loopholes in state law. Now more than ever, we must reelect champions committed to public safety in races up and down the ballot—starting with Delegate Elizabeth Bennett-Parker. With her helping lead the charge for commonsense solutions, all Virginians can rest easier knowing they have a champion in Richmond who will always put their needs above the gun lobby's wishlist. 
We are proud to endorse Elizabeth Bennett-Parker for the Virginia House of Delegates. 
TAKE ACTION
The gun safety movement is on the march: Americans from different background are united in standing up for safer schools and communities. Join us to make your voice heard and power our next wave of victories. 
GET INVOLVED