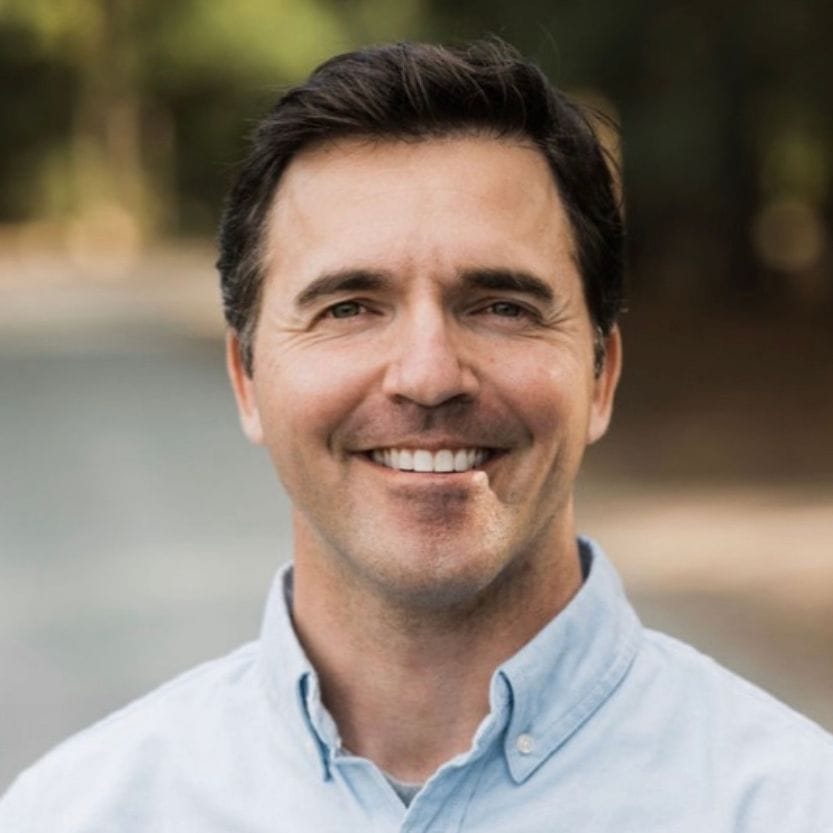 Candidate
Jeff Jackson
US House
North Carolina — 14th District
Democrat
In 2014, State Senator Jeff Jackson became the second-youngest senator in the North Carolina Senate. While he was new to political office, he was not new to public service—he enlisted in the Army after the attacks of September 11, 2001, trained at Ft. Bragg, and served in uniform in Afghanistan. 
Today, Senator Jackson continues to serve his country as a major in the Army National Guard and as a state legislator who is committed to passing commonsense gun safety legislation.  During his military service Senator Jackson was trained on a number of weapons, and he's very familiar with the importance of gun safety legislation. Like so many in this movement, he knows that doing nothing in the face of continued violence is unacceptable. After the shooting in Parkland, Florida, Senator Jackson introduced the Safer Schools Healthier Kids Act, which included provisions to create extreme risk protection orders, ban the sale of assault weapons and long guns to minors in North Carolina, outlaw bump stocks and trigger cranks, and require licensing for gun sales to adults.
This cycle, Senator Jackson is running against a gun manufacturer who makes and markets assault-style weapons, profiting off the sale of dangerous firearm components. We must ensure that extremists like this never ascend to our highest halls of power—and Senator Jeff Jackson is exactly the right candidate to beat him in November. With him in office, North Carolinians can rest easy knowing their congressman will always put their safety first.
We are proud to endorse Jeff Jackson for the US House of Representatives.