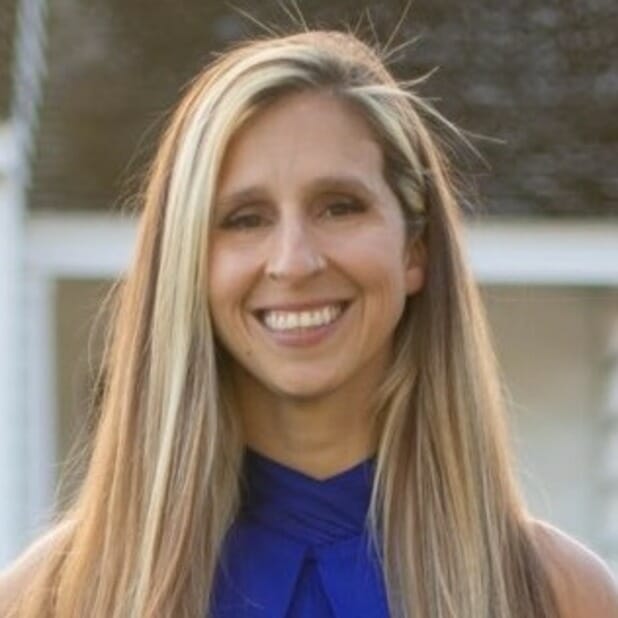 Candidate
Jessica Anderson
State House
Virginia — HD-71
Democrat
As a mother to three daughters, preventing children from gaining access to loaded firearms is deeply important to Jessica Anderson. She knows that almost every community across the Commonwealth has been touched by the negative effects of gun violence and that we must do more to keep our families safe from harm. If elected, Anderson is ready to roll up her sleeves and fight to improve Virginia's gun storage laws and invest in violence intervention programs, particularly in underserved communities. She knows that universal background checks are critically important for any person who wishes to purchase a gun, and she's committed to pushing back against any attempts by Republicans in the legislature to overturn these commonsense measures. Now more than ever, we need proven leaders like Jessica Anderson, who can cut through the noise of politics and offer new perspectives in Richmond. In a reclaimed gun safety majority, we know she will always find the courage to act and be able to achieve the kinds of tangible results needed to save lives across her district.
We are proud to endorse Jessica Anderson for the Virginia House of Delegates. 
TAKE ACTION
The gun safety movement is on the march: Americans from different background are united in standing up for safer schools and communities. Join us to make your voice heard and power our next wave of victories. 
GET INVOLVED