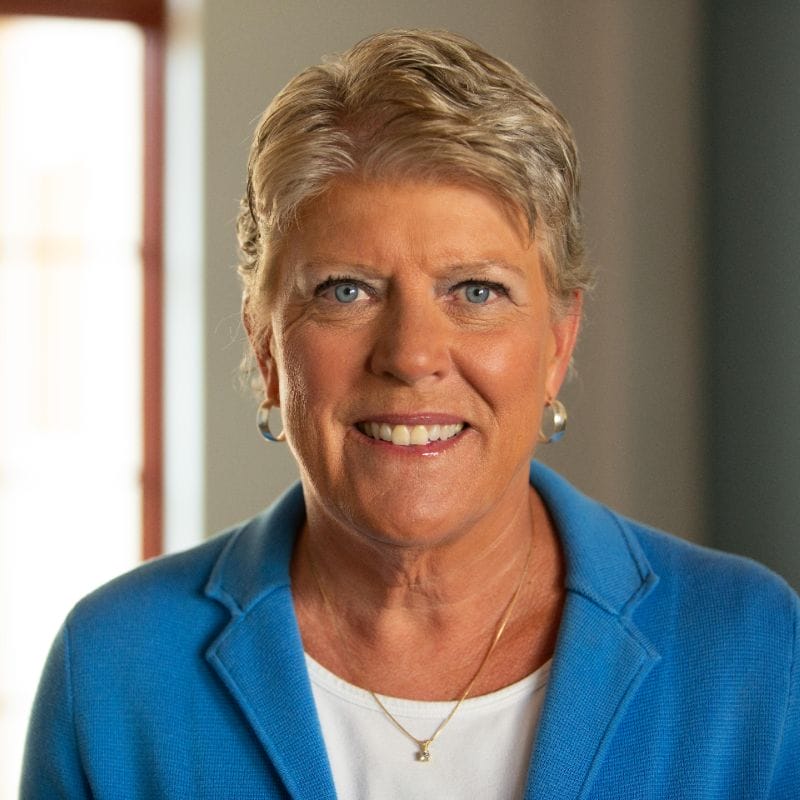 Candidate
Julia Brownley
US House
California — 26th District
Democrat
Since she was first elected to Congress in 2012, Representative Julia Brownley has met far too many constituents whose lives have been forever changed due to the deadly impacts of gun violence. She knows that our nation has faced tragedy after tragedy, and that more must be done to keep Americans safe.
Personally moved by the mass shootings at UC Santa Barbara and the Borderline Bar & Grill in Thousand Oaks, California, Representative Brownley has been tireless in her work to bring an end to the gun violence epidemic plaguing our country. As a member of the House Gun Violence Prevention Task Force, she is deeply committed to advancing policies like implementing universal background checks on all gun sales, fully funding community violence intervention programs to break the cycles of violence plaguing communities from coast to coast, and preventing individuals who commit domestic abuse from obtaining weapons. In office, Representative Brownley introduced the Gun Suicide Prevention Act, which would require firearm manufacturers and retailers to include warning labels that provide the number of the National Suicide Prevention Lifeline. By labeling every firearm with this lifesaving information, people in a moment of crisis may be able to make a critical connection and turn to someone for help, instead of harming themselves or others.  
Representative Brownley is facing a tough reelection campaign this cycle, as redistricting efforts significantly altered the makeup of her district. As such, it is incumbent on California voters to mobilize like never before to send her back to Washington DC this fall. With Representative Julia Brownley helping to lead the way to keep communities safe, we know a better future is possible for generations of Californians to come.
We are proud to endorse Julia Brownley for the US House of Representatives.
TAKE ACTION
The gun safety movement is on the march: Americans from different background are united in standing up for safer schools and communities. Join us to make your voice heard and power our next wave of victories. 
GET INVOLVED