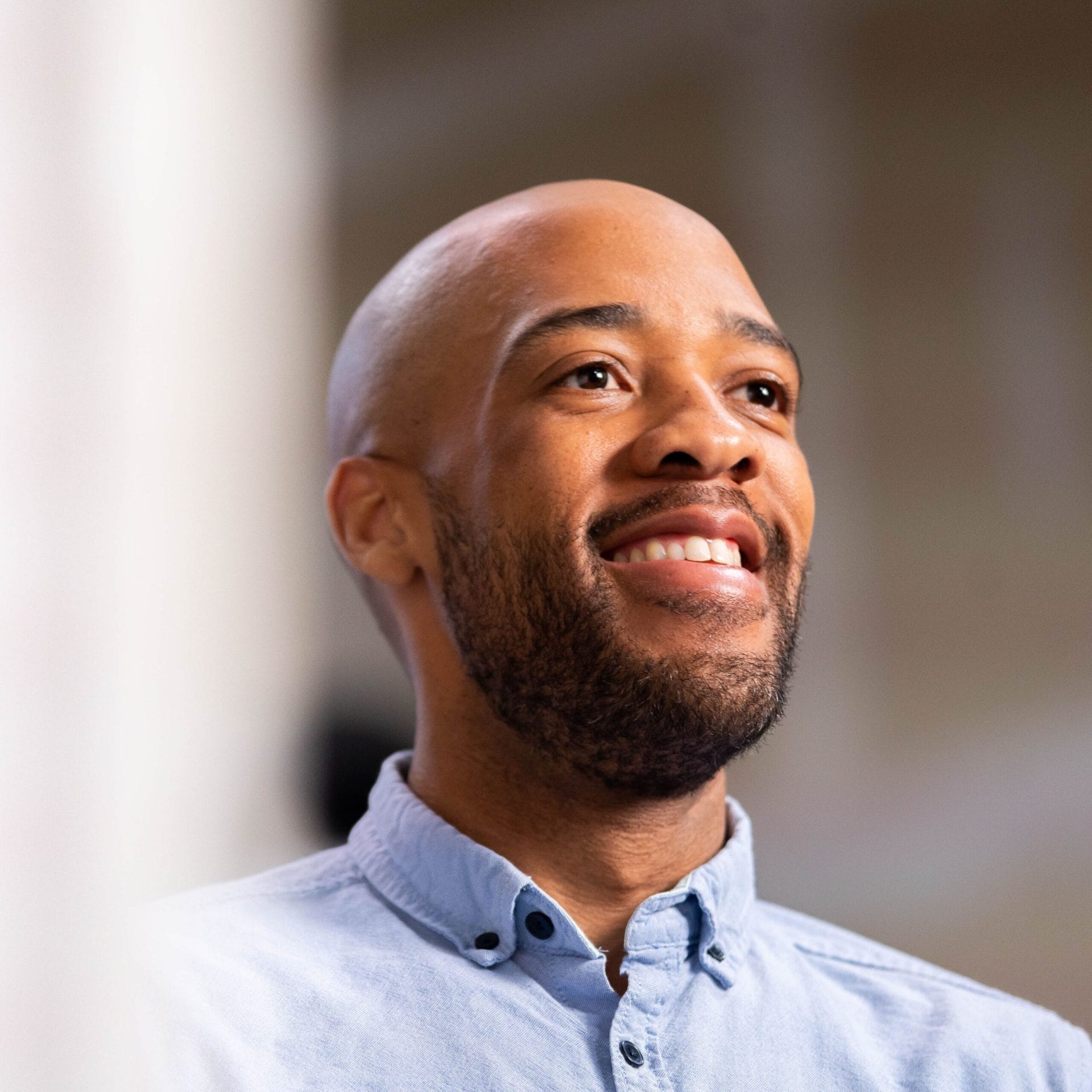 Candidate
Mandela Barnes
US Senate
Wisconsin
Democrat
Born and raised in Milwaukee, Lieutenant Governor Mandela Barnes has always been a proud supporter of commonsense gun reforms. From his days as a community organizer, to his time in the state legislature and as lieutenant governor, he has always stood with gun violence prevention advocates like Giffords PAC to create a safer environment for Wisconsin families and communities. Lt. Governor Barnes knows the horrors of gun violence all too well—he lost his first friend to gun violence at an early age, and he's committed to a future where no one has to go through the pain he felt losing a loved one. 
While serving in the state legislature, Lt. Governor Barnes pushed for the passage of lifesaving gun safety legislation, including bills to expand background checks to all gun sales and to implement extreme risk protection orders—all of which faced an uphill climb in a Republican controlled state legislature. In 2016, he, along with a group of 27 other Wisconsin legislators, urged President Obama to investigate and pursue all possible options under executive authority to reduce gun violence. This push led to a number of executive actions tightening loopholes in gun laws and increasing the efficacy of the federal background check system. In his current capacity, Lt. Governor Barnes has worked hand in hand with Governor Tony Evers to pass a budget that strengthens public safety. The budget took a broad approach to creating safer communities, and included provisions to get guns out of the hands of dangerous people, invest in mental health, and fund violence and crime prevention programs. 
Lt. Governor Barnes knows that gun safety is not a partisan issue—and he is acutely aware of the fact that responsible gun owners support commonsense gun legislation, which makes us all safer. With the Senate currently deadlocked, it's critical we elect gun safety champions, like Lt. Governor Mandela Barnes, who we know will act decisively to protect communities and save lives.
We are proud to endorse Mandela Barnes for the US Senate.