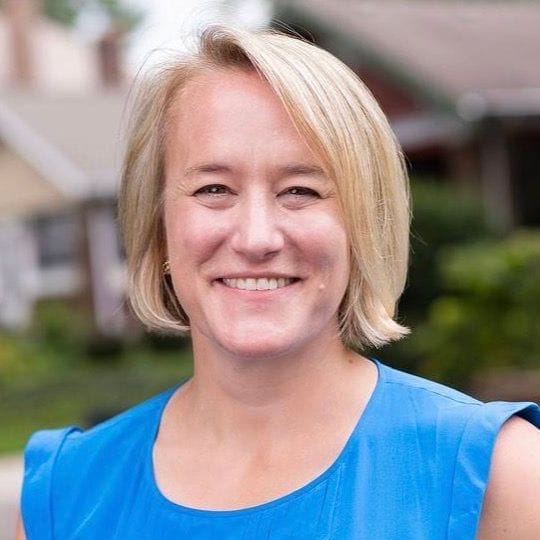 Candidate
Nikki Budzinski
US House
Illinois — 13th District
Democrat
Nikki Budzinski has always made public service and giving back to others a cornerstone of her career. As a senior advisor to Governor JB Pritzker and as the chief of staff at the Office of Management and Budget in President Biden's administration, she has worked at the highest levels of state and federal government to level the playing field for workers and to make the American Dream possible for families across the country. For Budzinski, keeping communities safe from gun violence plays a key role in building these kinds of opportunities. 
In office, Budzinski wants to take a holistic approach to this issue by making sure there are consequences for people who break the law, while also working to disrupt cycles of violence by funding early childhood education, as well as street intervention and violence interruption programs. She supports the Second Amendment, but believes there are commonsense measures that would provide additional safety in our communities—like closing the gun show loophole and working to ensure that law enforcement officers have adequate funding for more training and recruitment. 
Illinoisans know better than most that our weak federal gun laws pose a real danger to their state. They deserve a champion in Washington who will fight to end gun trafficking and protect the lives of children and families from Springfield to Champaign. Voters in the 13th district have a real chance to flip this crucial swing seat in November and shore up our gun safety majority in the House—and they must do everything in their power to ensure that Nikki Budzinksi is their voice in Washington come 2023. With her in office, we know that real progress in the fight to end gun violence is possible.
We are proud to endorse Nikki Budzinski for the US House of Representatives.