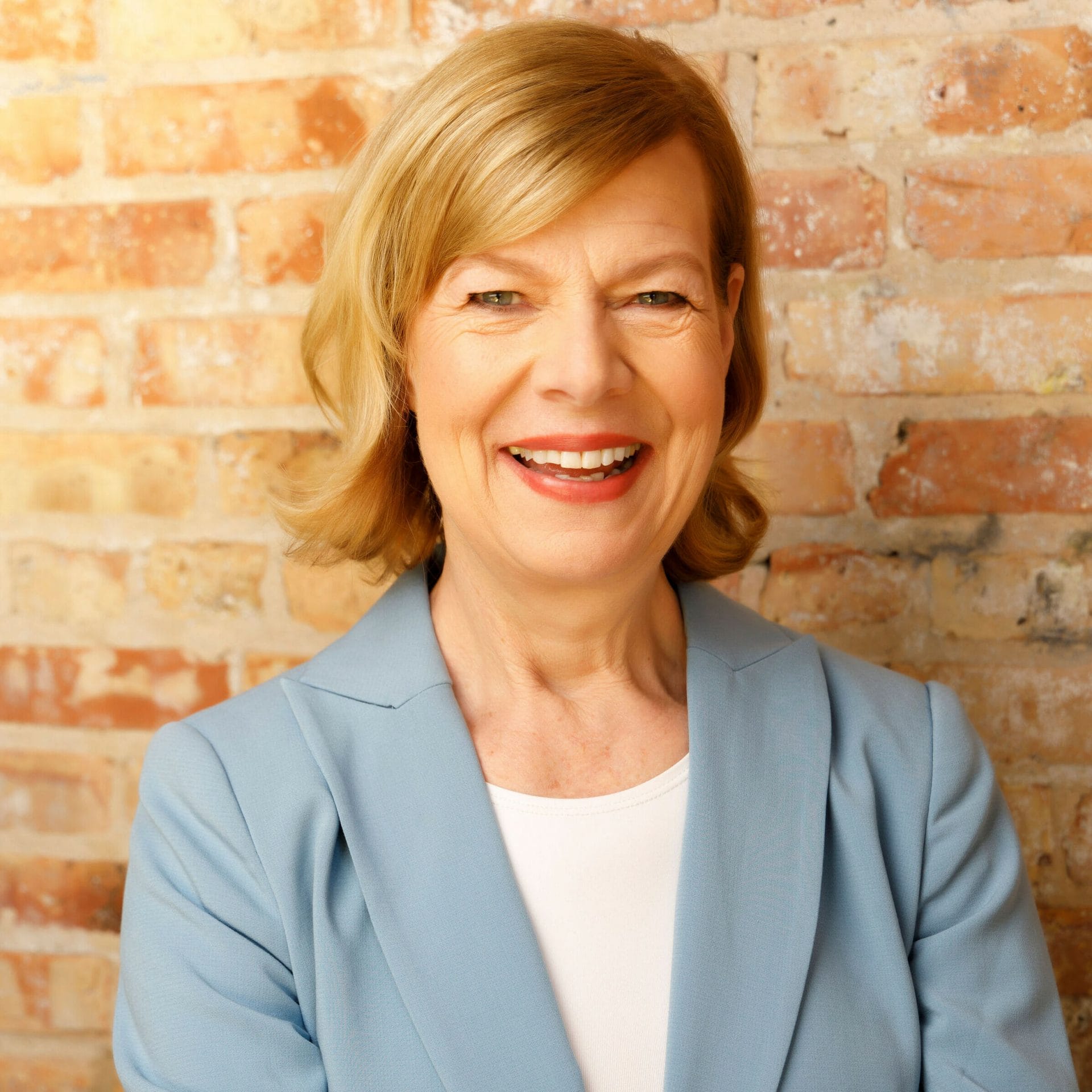 Candidate
Tammy Baldwin
US Senate
Wisconsin
Democrat
Senator Tammy Baldwin has spent her career in public service fighting to do right by Wisconsin families. In the United States Senate, she's done just that by working across the aisle to pass the meaningful solutions needed to curb America's epidemic of gun violence—all while making history as the body's first openly gay member.
Senator Baldwin knows that residents of her state are tired of waking up to the heartbreaking news of senseless shootings at schools, places of worship, shopping malls, parades, and festivals. She understands that thoughts and prayers are not enough, and that our elected leaders must do more to keep our children safe from the threat of gun violence. For this reason, she proudly supported legislation to disarm those who commit domestic abuse and strengthen America's background check system throughout her time in Washington. In 2022, Senator Baldwin helped make history by joining Democrats and Republicans to pass the first major gun safety package in nearly 30 years: the Bipartisan Safer Communities Act. 
As a responsible gun owner herself and as the representative of a state with proud hunting traditions, Senator Baldwin knows that we can make our communities safer while respecting the Second Amendment. Now more than ever, we cannot let partisanship get in the way of public safety. We need Senator Baldwin's measured approach to this issue in the Senate and must reelect her in 2024. With her helping to lead the way on this issue, a safer future will be within reach for Wisconsinites from Milwaukee to Eau Claire.
We are proud to endorse Tammy Baldwin for the US Senate.