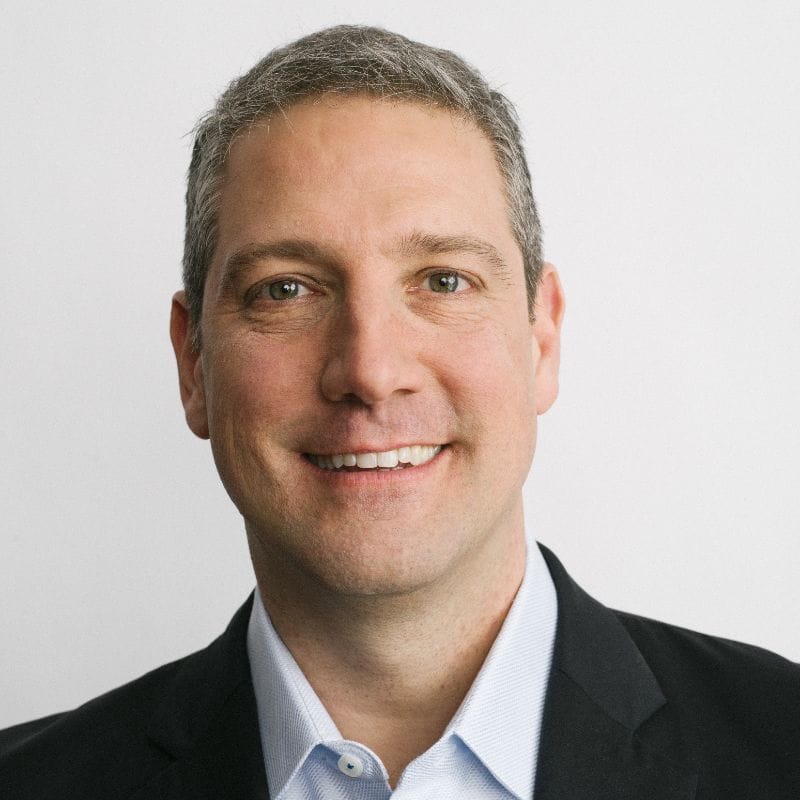 Congressman Tim Ryan is a determined gun safety champion with a record of legislative effectiveness. As a former member of the Ohio State Senate and as a 10-term member of Congress, he has always put the safety of his constituents first and we know that he will continue to do so in the United States Senate. In his decades of public service, Representative Ryan has consistently stood up for the most vulnerable members of his community and displayed the tenacity needed to protect Ohio families from rising rates of gun violence.
As a father of three and as the husband of an elementary school teacher, Congressman Tim Ryan knows how dangerous guns can be to our children and families when they fall into the wrong hands. When nine individuals were killed and 27 were injured outside of a Dayton, Ohio, bar in 2019, Representative Ryan was steadfast in calling for the passage of common sense gun safety measures, including universal background checks. He knows that our leaders in Washington need to find the courage to act to stop tragedies like the one in Dayton from occurring, and he led a caravan of gun safety advocates to Mitch McConnell's hometown to demand that the Senate take up gun safety legislation. We know that Representative Ryan's passion and persistence will serve him well as the next senator from Ohio, and we're excited to see him continue tackling issues like regulating ghost guns, promoting safe storage initiatives, and closing loopholes that allow perpetrators of domestic violence to obtain firearms. 
We are proud to endorse Tim Ryan for the United States Senate.
TAKE ACTION
The gun safety movement is on the march: Americans from different background are united in standing up for safer schools and communities. Join us to make your voice heard and power our next wave of victories. 
GET INVOLVED