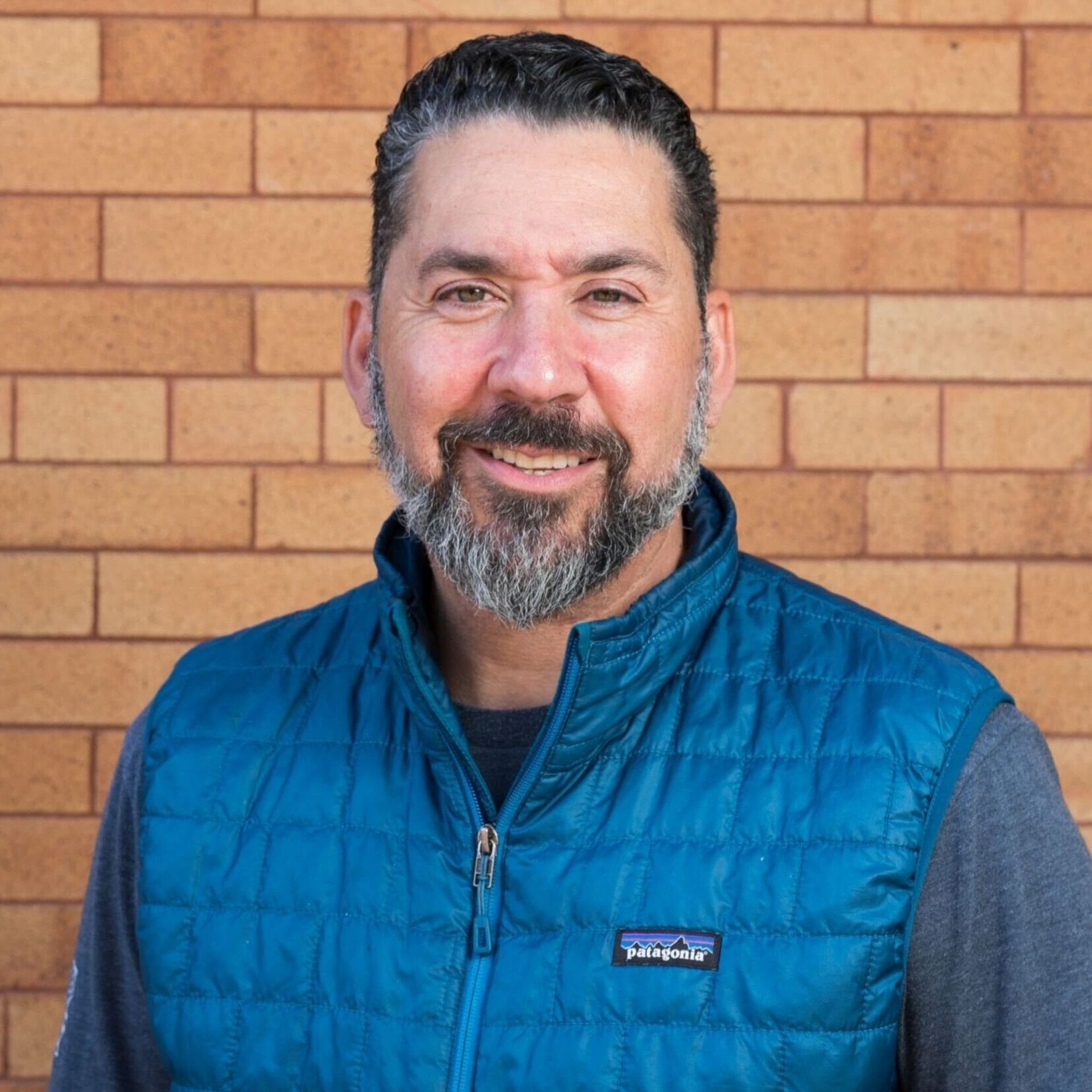 Candidate
Victor Bencomo
State House
Colorado — HD-08
Democrat
Victor Bencomo knows that responsible gun owners can and must play a crucial role in the fight to end gun violence. He's seen the devastation that mass shootings and everyday violence have had on communities across his state, and he's worked diligently as president of Giffords's Colorado Gun Owners for Safety chapter to advocate for policy solutions that will keep our children and families safe while still respecting the Second Amendment rights of Coloradans.
As a father, veteran, and gun owner, Bencomo understands that weapons of war have no place on our streets, and in office he'll ensure that the glaring loopholes in his state's law that put Coloradans at risk are closed once and for all. He is no stranger to the hard work necessary to keep his friends and neighbors safe from harm, having testified before numerous legislative committees at the state and federal level on topics like the importance of addressing veteran suicide and the need to pass universal background checks and a national extreme risk protection order law. After countless tragedies, including the 2021 mass shooting in Boulder, he's made it clear that Americans from all walks of life must come together to enact commonsense reforms that will curb our country's epidemic of senseless violence. If given the chance to serve his country once again in the legislature, he'll continue to be a passionate voice for change and a relentless champion in the fight to build a safer future for his children and the next generation.
In recent years, Colorado has passed important legislation to strengthen its gun safety laws, but there is still so much more to do. With rates of gun violence reaching new highs, it's more important than ever that we elect committed gun safety champions who will always find the courage to act on this issue to statehouses across the country. With Victor Bencomo helping to lead the way, we know that a safer future is possible.
We are proud to endorse Victor Bencomo for the Colorado House of Representatives.
TAKE ACTION
The gun safety movement is on the march: Americans from different background are united in standing up for safer schools and communities. Join us to make your voice heard and power our next wave of victories. 
GET INVOLVED