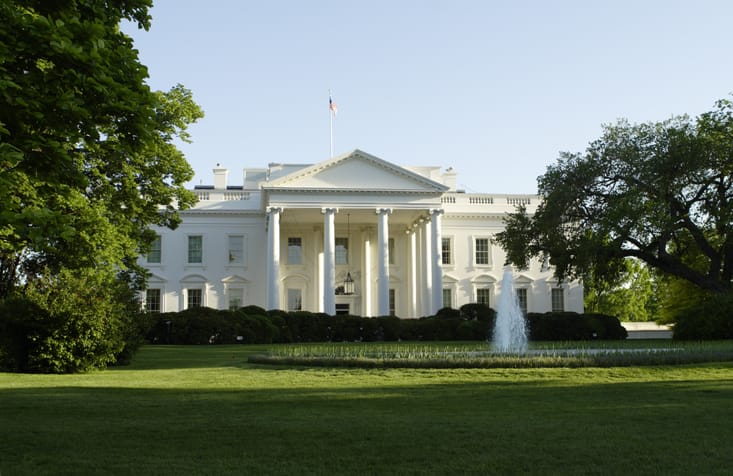 Gun Safety Priorities for the Biden-Harris Administration
November 2020
The following collection of recommended executive actions and proposed budget request is intended to help the next administration identify the most robust and effective steps the executive branch can take to reduce gun violence, as well as provide recommendations for exactly how to implement these actions quickly and efficiently.
The advisory board for this project includes former Congresswoman Gabrielle Giffords; former Virginia Governor Terry McAuliffe; former Secretary of Housing and Urban Development Julian Castro; Obama Administration Senior Advisor Valerie Jarrett; President and CEO of the Center for American Progress Neera Tanden; former White House Press Secretary Joe Lockhart; former Congressman Tom Perriello; Senior Partner, California Partnership for Safe Communities Reygan Cunningham; Director, Emergency General Surgery, Johns Hopkins Hospital Dr. Joseph Sakran; and Director, Gun Violence Prevention & Justice Reform Program, The Joyce Foundation, Nina Vinik (acting in individual capacity).
GUN SAFETY PRIORITIES
Giffords and CAP stand ready to support the administration in all of its efforts to reduce gun violence. Our hope is that these materials serve as a helpful starting point as this critical work begins. 
Download PDF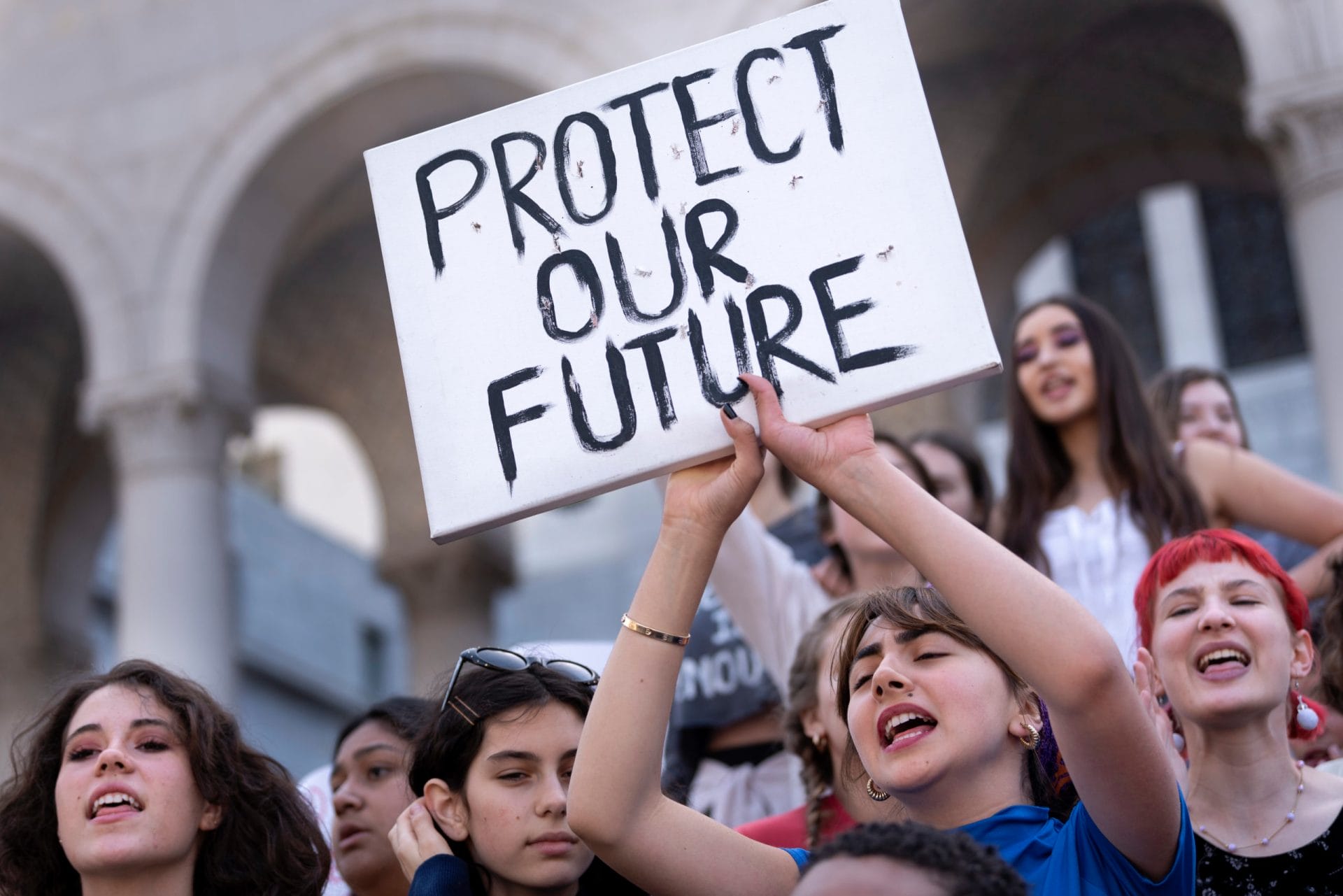 We believe gun safety is an urgent priority and have identified the following actions we believe should be considered during the first few months of the Biden-Harris administration. Most of these recommendations require the participation of law enforcement and strong relationships between police and the communities they serve; as such, reforming American policing will be a critical part of ensuring these actions are successful.
● Create an interagency task force on gun violence prevention co-chaired by the White House chief of staff, the attorney general, and the secretary of Health and Human Services to signal the importance of this issue and implement a comprehensive government approach to addressing it.
● Nominate a strong director for the Bureau of Alcohol, Tobacco, Firearms and Explosives who will lend stability to the agency and prioritize the prevention of gun violence. The new director should immediately begin work on a comprehensive analysis of gun trafficking in the US and increase access to crime gun trace data to enable local law enforcement, policymakers, and research scholars to develop smart, targeted approaches to reduce gun violence.
● Prioritize community violence prevention within the Department of Justice, including by creating a Community Violence Intervention Task Force within the Office of Justice Programs to coordinate community-based violence prevention and intervention efforts across federal agencies, improve coordination of violence reduction initiatives with state and local stakeholders, conduct outreach to communities experiencing high rates of gun violence, and serve as a technical assistance resource for best practices. The Department of Justice should also immediately issue new guidance clarifying that funding available under the Project Safe Neighborhoods, Byrne JAG, and Victims of Crime Act grant programs should be used to support community-based violence intervention programs.
● Commence a rulemaking process to ban "ghost guns" to ensure that these untraceable firearms are not easily available, especially to prohibited purchasers.
The memos were developed by Giffords and the Center for American Progress with contributions from several of the nation's leading law firms, including Bryan Cave Leighton Paisner; Covington & Burling; Hanson Bridgett; Keker, Van Nest & Peters; and Pillsbury Winthrop Shaw Pittman.
Recommended executive actions are broken down by agency, and within each agency they are listed in order of priority. The collection of memos can be downloaded in its entirety above, or each memo can be accessed and downloaded individually below.
Recommended FY 2022 Budget Request
EXECUTIVE OFFICE OF THE PRESIDENT (EOP)
DEPARTMENT OF JUSTICE: OFFICE OF THE ASSOCIATE ATTORNEY GENERAL (OASG)
DEPARTMENT OF JUSTICE: BUREAU OF ALCOHOL, TOBACCO, FIREARMS AND EXPLOSIVES (ATF)
DEPARTMENT OF JUSTICE: FEDERAL BUREAU OF INVESTIGATIONS (FBI)
DEPARTMENT OF JUSTICE: OFFICE OF JUSTICE PROGRAMS (OJP)
DEPARTMENT OF JUSTICE: OFFICE FOR VICTIMS OF CRIME (OVC)
DEPARTMENT OF JUSTICE: COMMUNITY ORIENTED POLICING SERVICES (COPS)
DEPARTMENT OF JUSTICE: OFFICE OF US ATTORNEYS (EOUSA)
DEPARTMENT OF HEALTH AND HUMAN SERVICES: CENTERs FOR DISEASE CONTROL (CDC)
DEPARTMENT OF COMMERCE (USDOC)
DEPARTMENT OF DEFENSE (DOD)
DEPARTMENT OF EDUCATION (ED)
DEPARTMENT OF STATE (DOS)
DEPARTMENT OF VETERANS AFFAIRS (DVA)