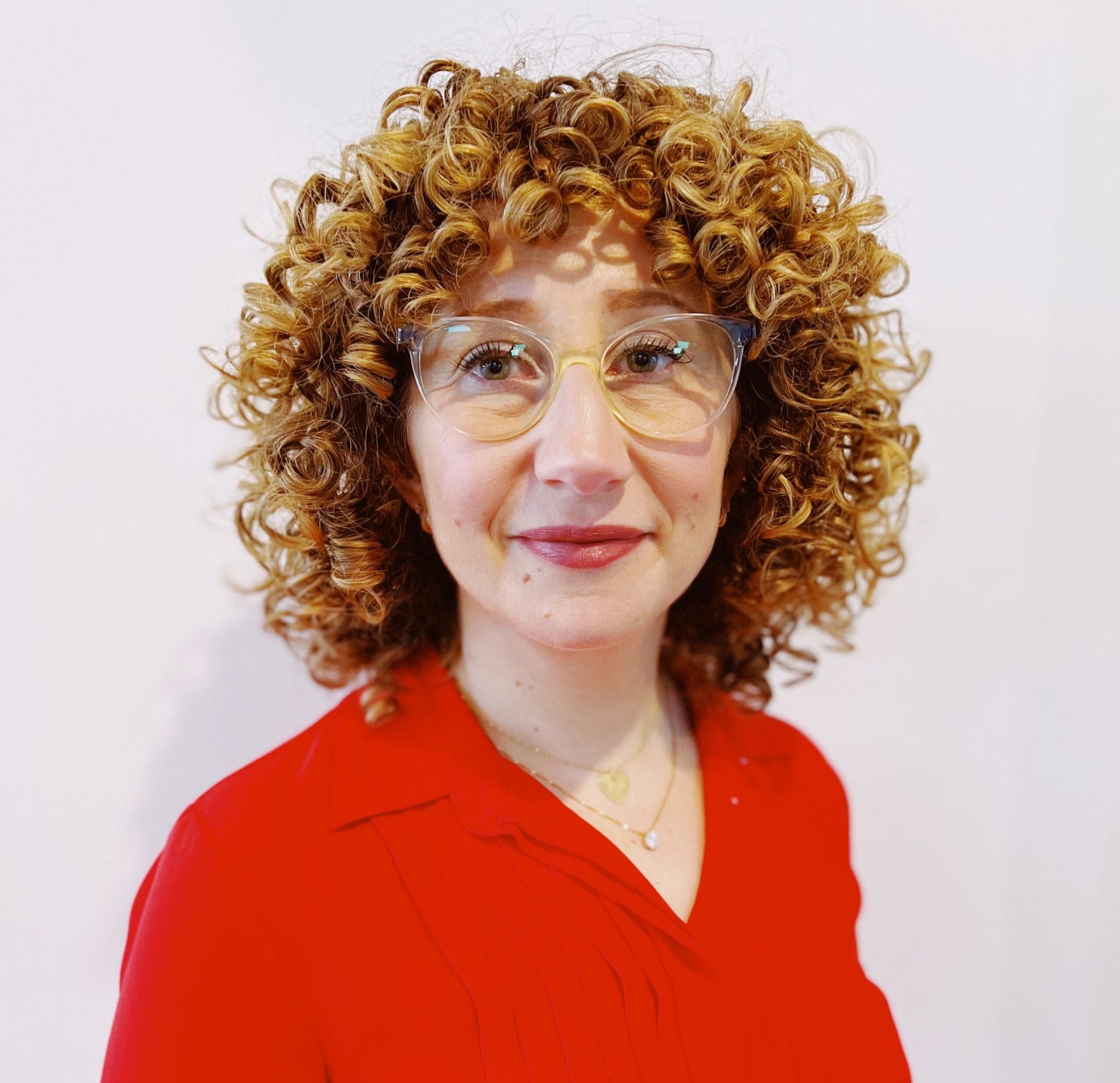 Giffords Expert
Allison Anderman
Senior Counsel & Director of Local Policy, Giffords Law Center
Allison Anderman, senior counsel and director of local policy, joined Giffords Law Center in 2014 as a staff attorney. She works with states and local governments around the country to draft and enact a wide variety of gun safety legislation.
Allison authors
Gun Law Trendwatch
—Giffords Law Center's roundup of state firearm legislation—and manages the legal content of the website. Allison is also the lead attorney responsible for production of Giffords Law Center's
Annual Gun Law Scorecard
. During her time at Giffords, Allison has authored reports, white papers, blog posts, and op-eds that have appeared in the
Washington Post
and other major media outlets.
Allison speaks at events around the country and has analyzed and debated gun laws on TV and radio, including CNN, NBC, and national NPR programs. She has been quoted extensively in the press, including by the
New York Times
, the
Los Angeles Times
,
Newsweek
, and the
Guardian
.
Prior to joining Giffords Law Center, Allison represented low-income individuals sued by predatory debt collectors and plaintiffs in employment discrimination cases. Allison holds a BA from the University of Rochester and JD from the University of San Francisco where she was a member of the law review.
MEDIA REQUESTS
Our experts can speak to the full spectrum of gun violence prevention issues. Have a question? Email us at media@giffords.org.
Contact