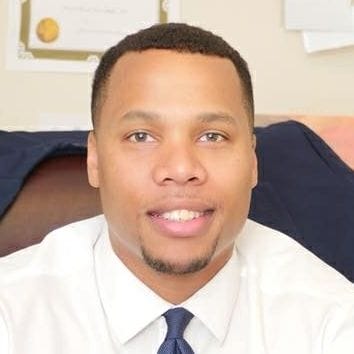 Giffords Expert
Juan Carter
Outreach Manager, Giffords Center for Violence Intervention
Juan Carter has been a violence intervention/prevention specialist for 13 years. Beginning in 2009 as a street worker for the Nonviolence Institute, he became the director of street outreach after two years with the organization. Through national partnerships with other community violence intervention (CVI) organizations, Juan has trained street outreach organizations and professionals across the country in nonviolent violence intervention/prevention strategies.

He has received a host of community awards for his efforts and has continued to further his career in CVI, serving as a panelist at the LA Gang Conference and Homeboy Global Network Gathering. He is from Providence, Rhode Island.

MEDIA REQUESTS
Our experts can speak to the full spectrum of gun violence prevention issues. Have a question? Email us at media@giffords.org.
Contact