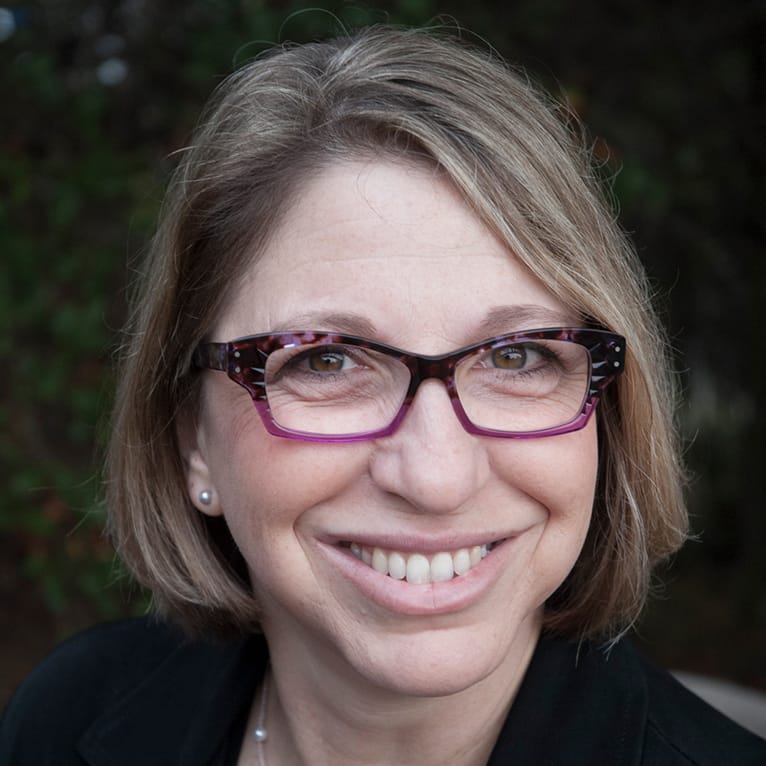 Contributor
Julia Weber
Implementation Director, Giffords Law Center
Julia Weber served as Giffords Law Center's implementation director, and focused on identifying ways to most effectively implement gun safety policies. She originally joined the organization in 2018 as a fellow focused on gun violence restraining order and
extreme risk protection order
implementation. Julia is an expert on
domestic violence policy
who has spent her career working to develop and implement promising practices to prevent and respond to violence.
Prior to joining Giffords Law Center, Julia worked for over 17 years with the Judicial Council of California's Center for Families, Children & the Courts, where she served as co-counsel to the Family and Juvenile Law Advisory Committee and supervised the Access to Justice Unit. Julia has staffed many taskforces and working groups addressing family law, intimate partner violence, and child welfare, and has extensive experience drafting and implementing protective and restraining orders and firearms relinquishment policies. She presents regularly at conferences and has trained hundreds of court staff nationally on preventing bias in working with victims and survivors, utilizing trauma-informed approaches in providing court services, and developing effective, responsive, and effective protocols.
Julia attended Washington University School of Law and the George Warren Brown School of Social Work, where she obtained her combined degrees in law and social work. She is a trained mediator and a member of the California bar. Julia also serves as an expert witness and is an adjunct professor at Golden Gate University School of Law, where she teaches domestic violence law.
MEDIA REQUESTS
Our experts can speak to the full spectrum of gun violence prevention issues. Have a question? Email us at media@giffords.org.
Contact